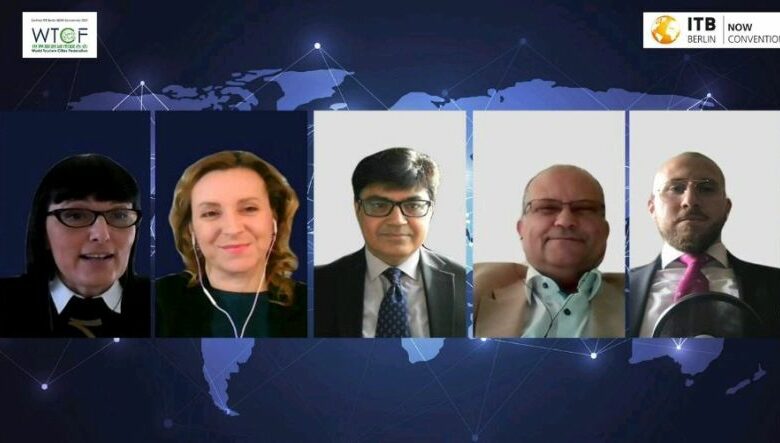 ITB Berlin, the world's largest and the most prestigious travel meet held from 8th-12th March logged in 65,700 global visitors as it went live online for the first time as ITB Berlin NOW. Insightful presentations on market trends, encouraging stats, and incredible networking opportunities drove in the much-needed optimism for medical and wellness tourism yet to recover from the devastating pandemic.
ITB Berlin medical tourism meet goes virtual with HTI Conference support
I was invited to present closing remarks summing up the events of the Day 1 session. Even since the pandemic stalled in-person meet-ups, Virtual Conferences have been the new normal. But the way ITB Berlin 2021 was hosted is simply amazing – participation, events and all. My heartiest congratulations to HTI Conference, the organizational partner of the Medical Tourism Segment for arranging such a grand virtual hosting.
The ultimate winner – 'Digitization', as it helped to log in 65,700 visitors from all over the world. The largest hospital group of Georgia EVEX and the European Historic Thermal Towns Association (EHTTA) were the esteemed sponsors of this meet.
HTI Conference instrumental to make ITB BERLIN NOW super hit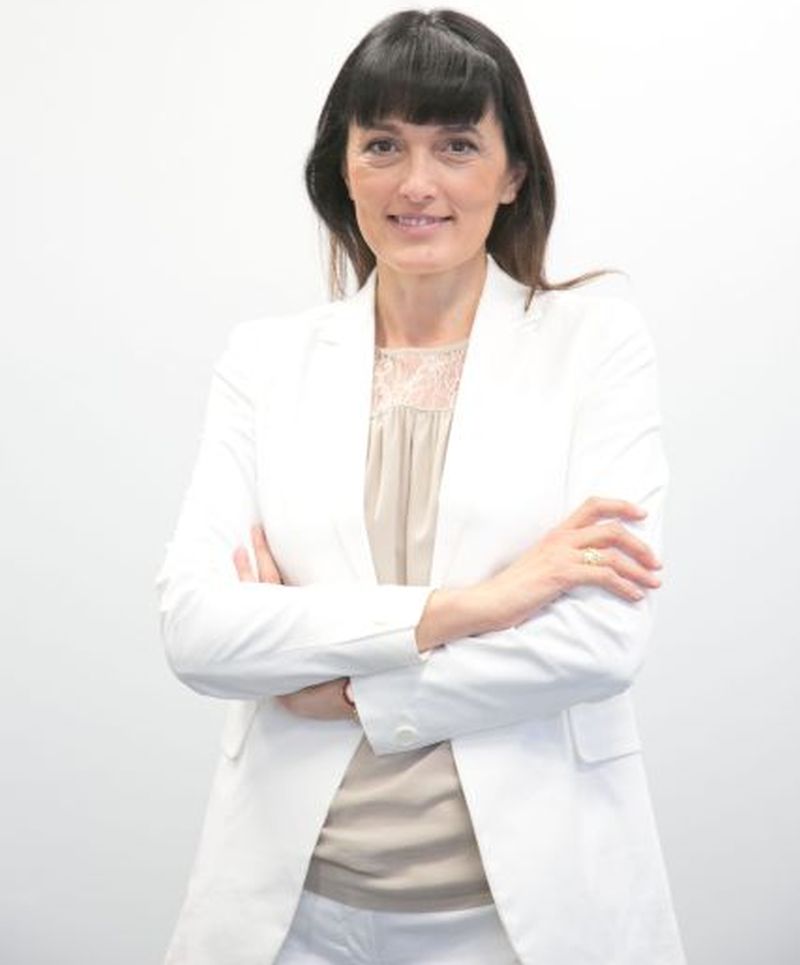 A lot of credit goes to Leila Kresic-Juric, Managing Director Partner of HTI Conference, the organizational partner of the Medical Tourism Segment ITB Berlin NOW for the brilliant event planning. Shifting a mega travel show like ITB Berlin to the 'Virtual' mode in trying times is no less challenging. Neither all are comfortable with Virtual shows and presentations.
There had been testing moments in error-free data uploading and bringing together globally-renowned medical travel experts and professionals from diverse domains in this virtual platform.  But the experience was superb! A record number of visitors could log in from anywhere and enjoy the meet. Leila's vibrant presence was felt throughout.
Speaker Galaxy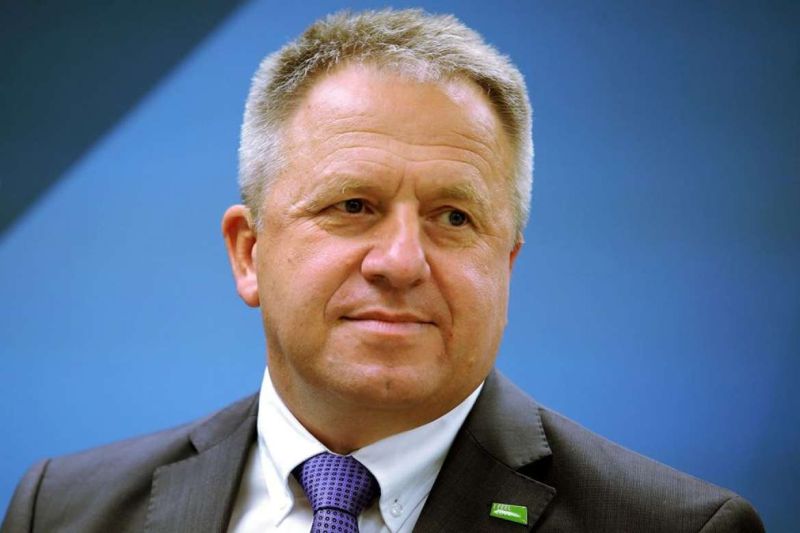 Image Source : total-slovenia-news.com
Keynote speakers Slovenian Deputy Prime Minister Zdravko Pocivalsek and Istvan Ujhelyi, member of the European Parliament greeted the audience on the opening day. Panel discussions arranged by HTI Conference and European Spa Associations with medical and thermal experts underscored the importance of thermal springs and associated therapies in Covid-19 recovery and rehab treatments.
Nejc Jus, Head of Economic Research updated with the latest info from the WTTC.  Dr. Anna Bialk-Wolf of the Institute of Research and Development of Medical Tourism, Poland in her presentation sketched newer approaches to medical tourism. Tom Dedek talked of opportunities for fundraising in the EU including that of Covid-19 recovery. Valuable insights on tour operators' business emerged from the expert interview conducted by Claudia Wagner from FIT Reisen.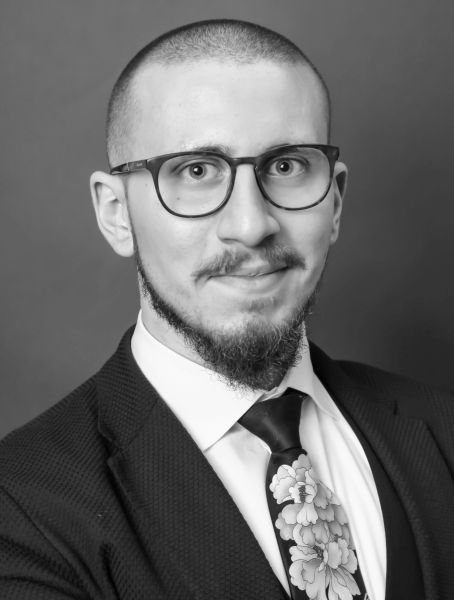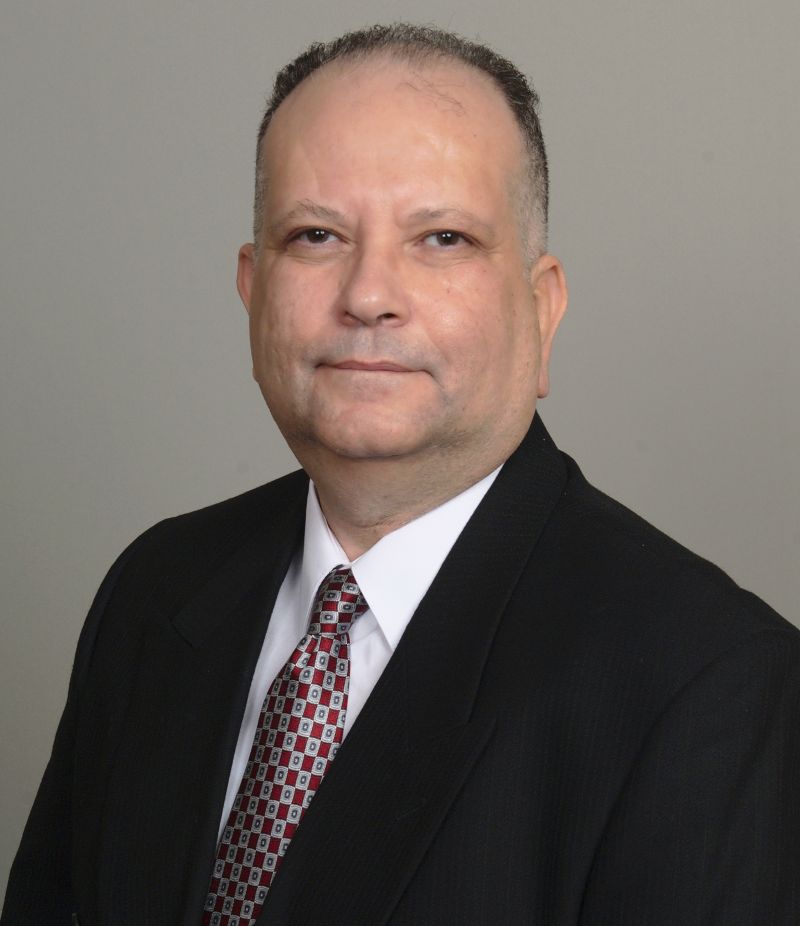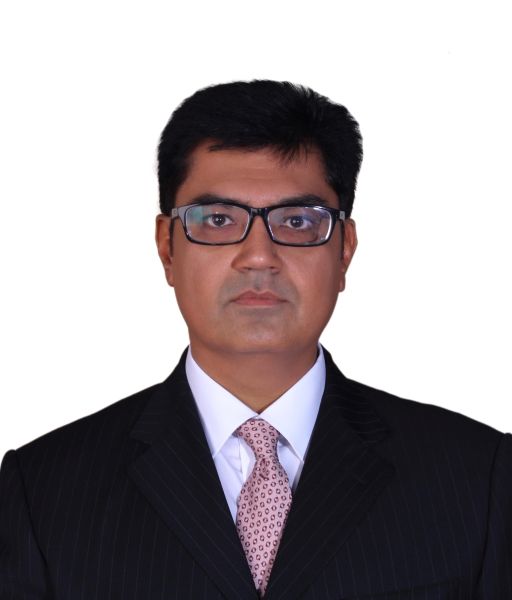 It included Ivana Kolar, CEO of Julius Rose from Croatia and Slovenia, Christian Fadi El-Khouri, Managing Partner at MESC International Patient Service from Wiesbaden (Germany), Dr. Sherif Hassan MD, CEO & Founder of Maryland USA-based Tripsetc Travel and Sandeep Vohra, Chief Executive of Technology Investments at Roseview Enterprises in Dubai (UAE) as panelists. Leila Kresic-Juric, MD and HTI Conference partner (Croatia) moderated the panel. I would like to thank Leila Kresic-Juric again to bring to the table insightful interviews from relevant experts.
Tracing the track to recovery
ITB Berlin NOW focused on specific agenda – to assess the impact of the pandemic on medical and wellness tourism and identify prospects with new products and services looking at the latest wellness trends.  The invitation was extended not only to healthcare providers but also to hotels, facilitators, travel agencies, and other organizations involved in medical and wellness tourism.
2020, the year that started with great anticipation for the tourism industry witnessed a catastrophic fall of the decades. The importance of health and wellness was never felt so intensely.  ITB Berlin 2021 pinpointed crucial development prospects supported by some innovative insights and opinions from experts and professionals, which I feel is very essential at this juncture when the world has opened partially.
Analysing upcoming medical tourism trends – Dr Prem Jagyasi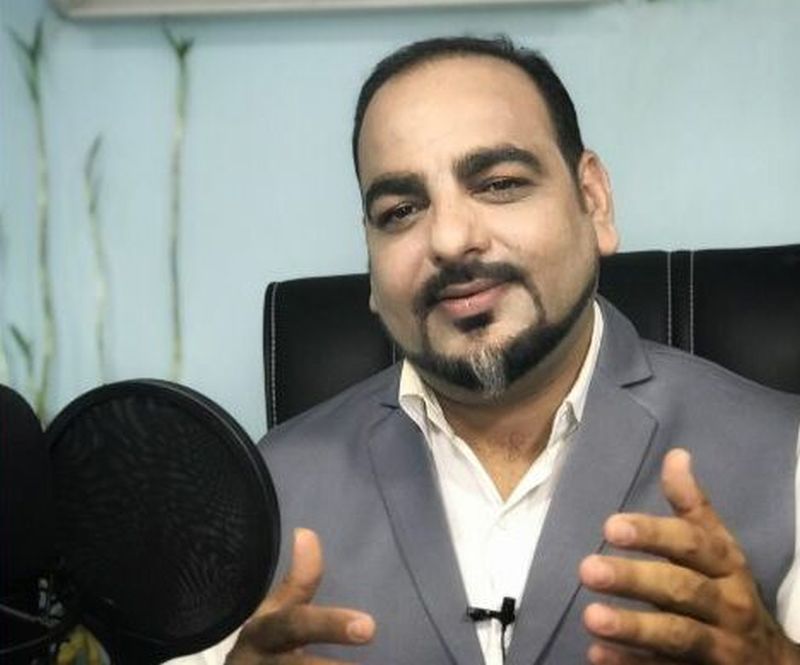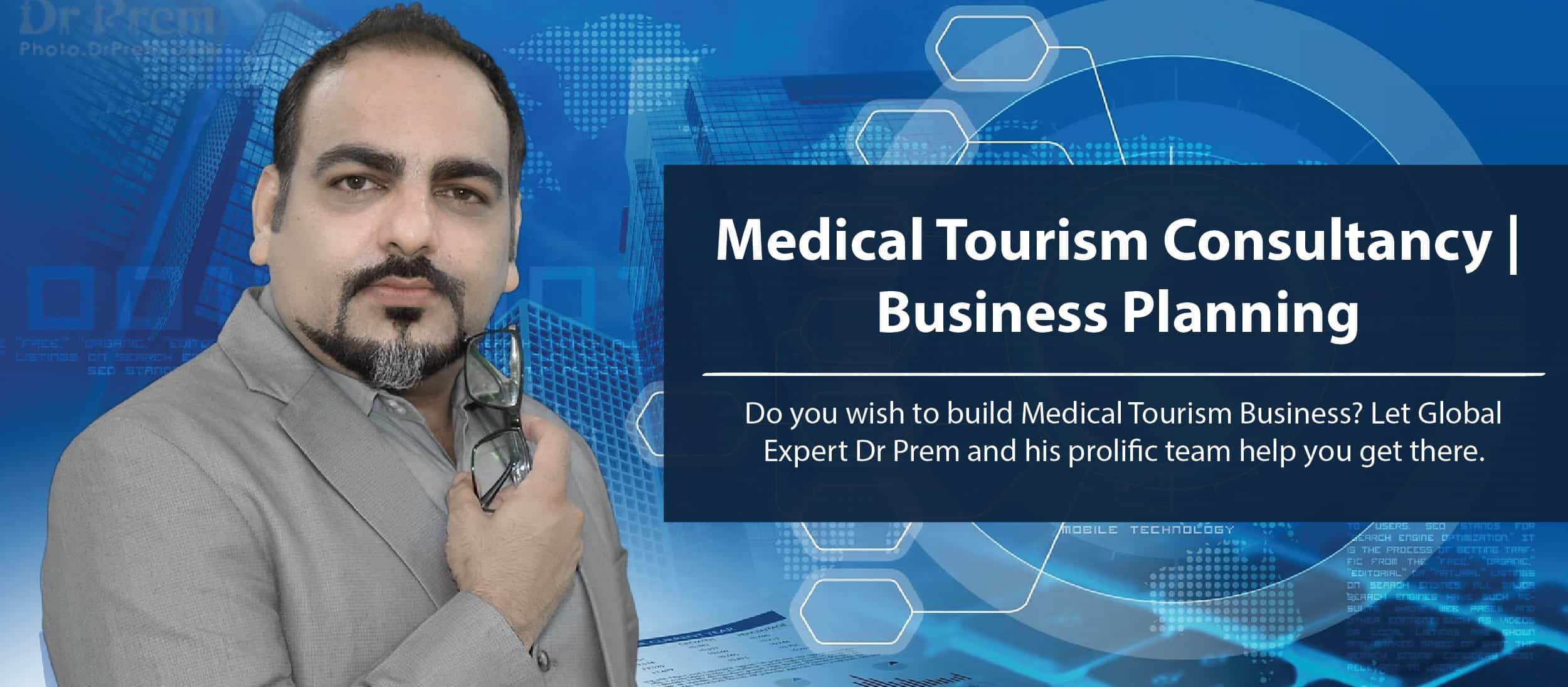 I was honoured to present an analysis of upcoming medical tourism trends. Global tourism will undergo massive restructuring with different countries adopting different travel policies, regulations and safety protocols. Medical and wellness tourism and global healthcare will converge to create unique solutions.
Today, medical tourism needs long term and short-term strategies that are sustainable and viable. Medical tourism cannot be put on halt for a long time, a serious back log of treatments has piled up. The demand is likely to surge sharply. To cater to those upcoming demands, we need to be strategy-specific and integrate medical and wellness services.
Medical tourism will be more tech-driven where patients will look for authentic information and solutions online right from physician consultation, treatment to post-treatment follow ups. With lots of travel restrictions to continue in near future, tech-driven platforms and tools are likely ease many activities that may not require compulsory travel.
I believe medical tourism marketing is even more important in the lull phase but it should be people-centric. The pandemic has brutally brought back the value of human relationship, and, therefore, care, compassion, and empathy towards patients will ensure long-term returns. There should be flexibility in approach and offerings.
Medical tourism will be more dynamic, where efficient 'matchmaking' of services with patients' needs would matter a lot in patient experience. This is because people will not be able to travel freely in any destination of their choice.
ITB Berlin NOW -Biggest tourism Digital Meet-up of the travel Industry anytime, anywhere
How would you rate a virtual meet-up that logged in 65,700 global visitors? Simply incredible! And nearly 2/3rd of the visitors were from other countries. Extraordinary features of this virtual platform amazed all. Speaking of the benefits of this virtual platform, I felt, networking efficiency was much higher.
Participants were aware of the reason for their presence and could focus better on interactions or presentations with zero distractions. Plus,no more weary legs from walking through long corridors and pavilions as in live fairs (cannot omit the jet lag)! Just uploading accurate data on the platform brings everything and everybody within the reach.
ITB Berlin ran a 265-hour program that logged in around 52,600 participants comprising of some 700 speakers. 400 discussion rounds including lectures, interviews, exhibitor presentations, press conferences, and other talk sessions that ran glitch-free showed how efficient a virtual meet could be.
3513 destination exhibitors from 120 countries including hospitality chains and tech companies successfully interacted with chosen groups/individuals through individual and group chats, business meeting and smart partner-searching.
The media presence was remarkable too! More than 1000 media persons and travel bloggers from 54 countries reported live in this meet. Creativity was at its best with Balearic Islands holding a live press conference from the port of Palma de Mallorca.
ITB Berlin 2021 – Key takeaways
Rebound to take after 2023-24- the need for a harmonized approach to recovery
The tourism industry is perhaps the worst hit from restricted mobility. Till date, 1/3rd of the travel destinations are closed for international travel according to UNTWO reports. Even though previous data projected travel rebound in Q12021, the recent outlook is bit dampening. We can expect travel to rebound in 2023-24.
Therefore, challenging times are to stay for some more time. Despite all safety protocols, there is a need for harmonized approach to recovery as released by the European Tourism Manifesto where the European governments are asked to frame a restart-recovery plan.
Prioritizing digitization and safety – the key to medical tourism sustainability
Amid all doom and gloom, digitization is the beacon of light. You do not literally exist if not digitally present. If you are not mindful about sustainability, you ought to bid goodbye to the marketplace.
Digitization and safety protocols are the pillars of new normal travel. Healthcare services are getting more personalized with prevention remaining the prime focus. Vaccination will uplift the travel sentiment by 2021 end but health and safety protocols of destinations will always be at the top of travellers' checklist at least for some more years. The travellers' outlook towards 'Safe Travel' could be the key to medical tourism sustainability with hospitals and other healthcare providers taking extreme safety measures in handling foreign patients.
Visionary concepts in Corona recovery in European medical spas and health resorts
Extended Covid recovery is a big disruptor in quality of life. European medical spas took the first step in offering unique modes of Covid recovery with balneotherapy, climatotherapy, thalassotherapy, and other SPA medicine. ITB Berlin NOW graced by European Spa Association representatives presented insights into adaptive therapies for Covid recovery available exclusively in European spas and health resorts.
Presentations of Csilla Mezossi, the secretary-general of ESPA talked about post-Covid rehab therapies, lifestyle changes, and immunity-balancing therapies available in European spas facilitating faster recovery from Covid-19.
The unique French experience in treating post-coronavirus patients
Claude- Eugene Bouvier, general delegate of the French Association of 110 thermal establishments in his presentation on treating post-Covid syndrome with thermal treatments discussed various respiratory rehabilitation and exercise-reconditioning combined with thermal treatments. According to him, thermal treatments could be an efficient solution to public health issues.
Immunity-balancing programs for post-Covid patients
Another great presentation from Dr.Friedhart Rashke from Norderney (Germany) showed how maritime SPA, thalassotherapy, and climatotherapy could play a vital immunity-enhancing role for prevention or speeding up recovery in patients with post-Covid syndrome. His discussions dwelt on the healing potential of sea water and marine climate and integrative balneology, Kneipp therapy, and seaside physical exercises. His studies on thalassotherapy and rehabilitation programs fetched the special jury prize being nominated for the ESPA Innovation Award 2019.
Tapping the potential of rehabilitation in European Medical Spas
Finally, it was Mike Wallace, health and wellness expert from Budapest who pinpointed immense opportunities that European thalasso and thermal spas need to tap into. People are feeling more insecure with the rise and fall of the Covid-19 curve spurting the demand for wellness. The need is for a healthy mind in a healthy body. Presenting a few great examples of European Medical spas, he feels it is high time for spas to expand their offerings to all-round preventative programs rather than dwelling on rehab therapies.
Scenic health destinations and spas in sustainable locations with the best standards in clinical management can make a big difference in guests' health and wellness experience.
ITB Medical Café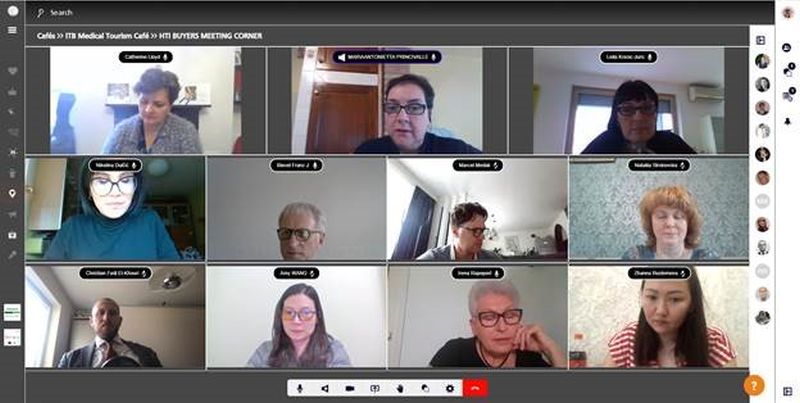 HTI's organizational skills has been outstanding in creating a special "virtual corner" for business meetings and networking. 30+ qualified buyers from four continents and more than 600 meetings happened in ITB Medical Café for 4 days which was also attended by many medical tourism professionals. The theme mainly dwelt on doing medical tourism business in Italy, Croatia, Germany, Finland, Turkey, Russia, Israel, Russia, Ukraine, Kazakhstan, Georgia, UAE, and China.
ITB Medical Tourism Award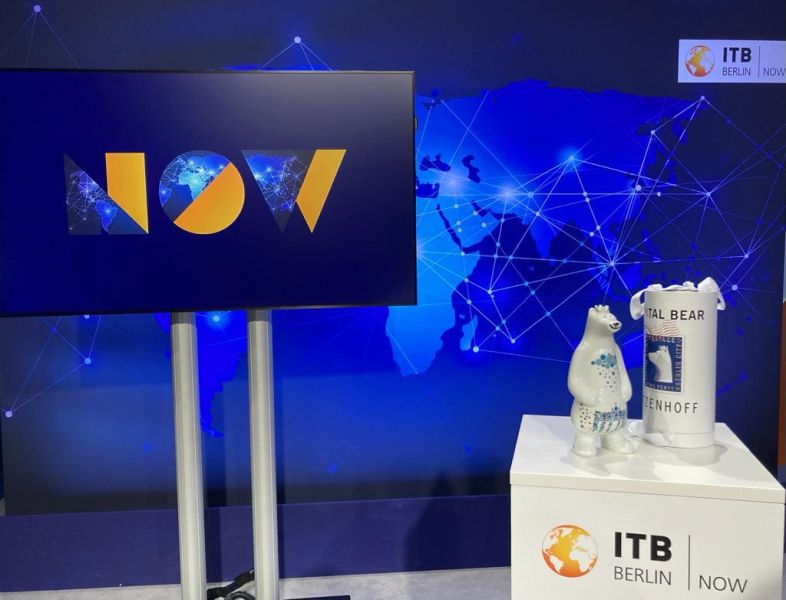 Croatia was crowned as the ultimate health and sustainable destination and rightly so. The award was presented by Rika Jean- Francois, ITB Commissioner for Corporate Social Responsibility and Medical Tourism Segment to Romeo Dragicchio, Director of the Croatian National Tourist Board. Croatia, the pioneer of health tourism in Europe a century ago has covered an incredible journey in this field with thebest quality medical services and care. Of 920,000 visitors in 2019, 570,000 visitors came for healthcare needs. 50% of them are repeat visitors making 3-6 visits.I love to be in Croatia. The country has still a long way to go in health tourism given its immense potential.
According toAnke Sponer, CEO of CSI, Consultancy for Sustainable Initiatives from Germany, and also the publisher of the revamped European Health Tourism Industry Magazine, personalized communication, flexible treatments, and most importantly less but high-value positioning would be the prime drivers of tomorrow's medical tourism. Sustainable and holistic care and wellness could help in meeting the recovery needs of travelers.
Will ITB Berlin go online forever? Well, I feel it could be a mix-and-match model. ITB 2021 ended with hopes of in-person ITB Berlin 2022 but surely it will like to maintain its digital presence. ITB Berlin is not yet over, its videos are available on the site till May 31.