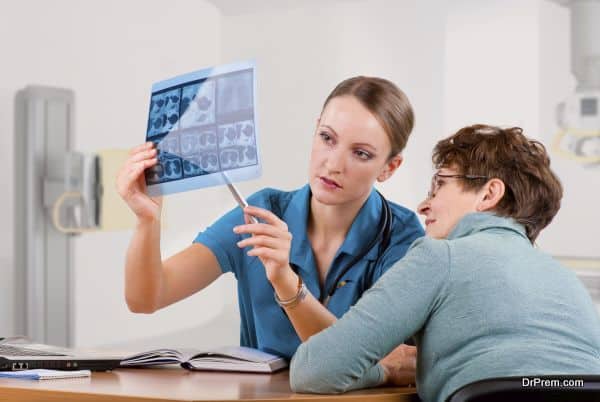 The medical tourism industry has made great strides, but the fact remains that it has to contend with few issues that can hamper its growth. It is high time that stakeholders and governments of the destination nations join forces to anticipate and weed out these challenges systematically. Buying time here means they have to deal with issues that have grown out of proportions in the meantime.
To gain an insight into the issues threatening the global medical tourism industry, go on reading the article and get enlightened.
Securing proactive role of conventional tour operators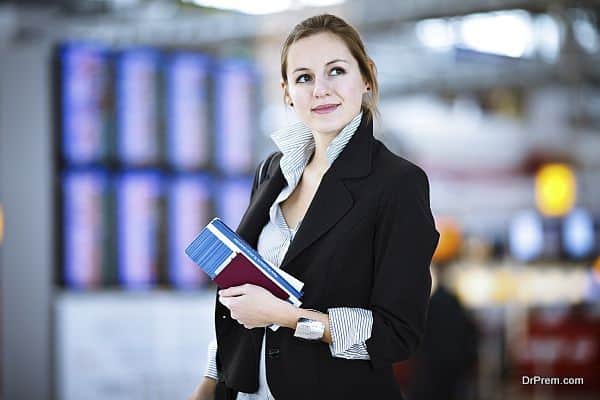 Opportunities for cashing on the medical tourism boom are abound for tourism operators and travel agents. The conventional tourism operators and travel agents world over, however, are maintaining a distance from medical and wellness tourism. They perceive it as a niche sector of the tourism industry that requires considerable specialization on their part to make sizeable profits.
This misconception needs to be changed altogether if medical tourism has to flourish in near future, as tour operators can play a decisive role in promoting medical tourism.
To ensure proactive involvement of the tour operators, the stakeholders need to ensure that the operators are made adapt with "softer areas" of medical travel and then eventually graduate them into the areas that require specialization. Wellness tourism is the best option to start with, as it does not involve the risks of surgical interventions that are regular fixture in hardcore medical tourism.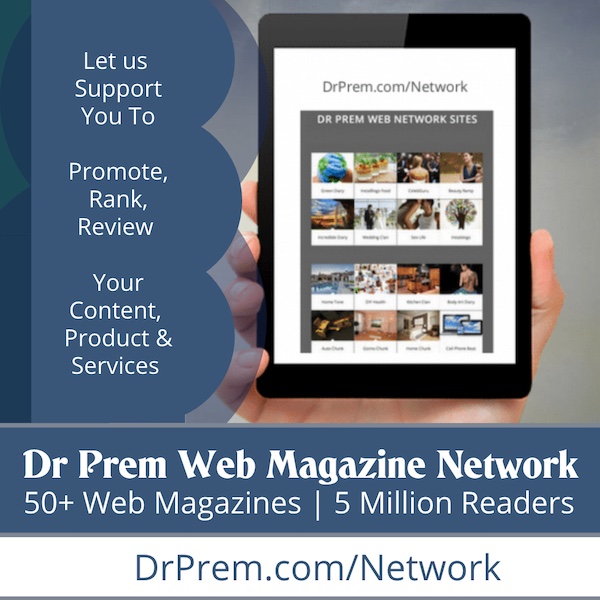 Determine from where the growth in coming: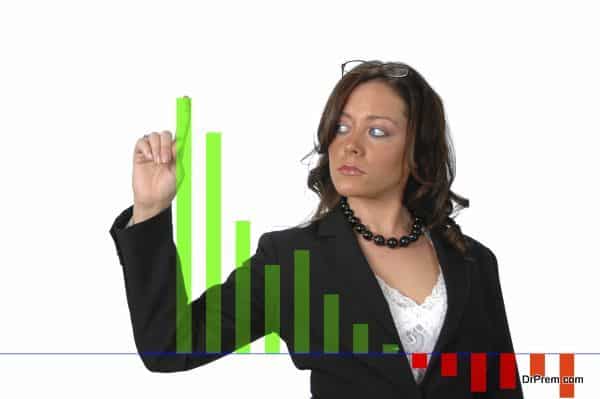 We have got used to attaching prefixes like "exponential" or "phenomenal" to the growth rate in medical tourism industry. These prefixes may be apt for describing the growth rate in few destinations. But when it comes to other destinations, these prefixes are seemingly out of place and inappropriate.
Many entrants, both destinations and providers, joined the medical tourism bandwagon just to find out the other side of the growth story. A handful of these newbie succeeded but a considerable number of them could not survive the dynamics of the industry and intense competition and hence abandoned their plans midway.
Destinations offering high value services including the US, Australia, Germany and the UK, fared better as compared to others. However, the growth and development of proper healthcare in their traditional source markets can deter their growth. Creating a sustainable international patient practice is the need of the hour.
Defining standard measures and indicators: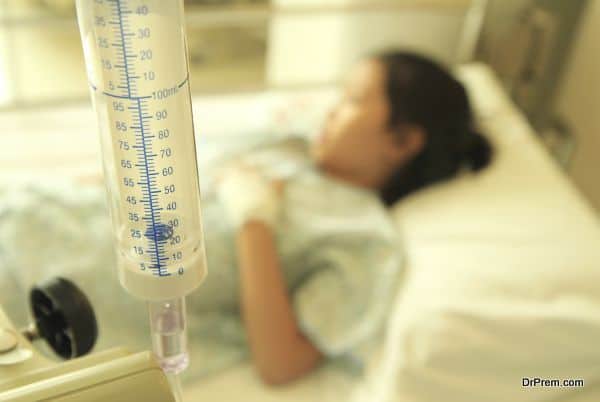 In lack of credible independent research regarding what buyers aspire, it is hard to determine their preferences and work on them. This is ailing the medical tourism industry and can lead to its stagnation in the times to come. The language and vocabulary of the medical tourism sector is inadequate and confusing.
In absence of a proper nomenclature, some call it medical travel and medical tourism while the others refer to it as health tourism. Though technically different, most consider wellness tourism as an integral part of medical tourism. The industry is yet to differentiate between cross border healthcare and medical tourism. Forget about counting the number of tourists who wish to avail or need medical care while on their personal and business visits, we do not have a term to define them.
In the UK, they consider a visitor an international patient only if he/she lands there with a specific intention of availing medical care. In case of Thailand, a foreign patient pays a single visit to a hospital department; he or she will be counted as one medical tourist, which implies that an individual undergoing treatment may be counted many times over in the final figures.
In medical tourism, disparities prevail. Unlike other sectors, it lacks standard measures and indicators. For continued growth, several issues need to be dealt with.