It is generally simple enough to know the credentials and reputation of your doctor/physician when you are in your home country. Such luxury is not that easily available to a medical tourist. In that spirit, here are a few things that will help you decide and zero-in on the right doctor for the job.
Selecting the right physician or surgeon for your treatment/procedure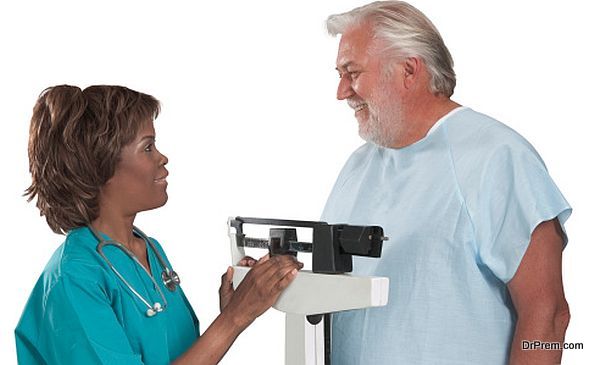 While it sounds relatively easy, the fact is that finding a good doctor or a surgeon in your own country takes a lot of time and research. Since as a potential medical tourist, you have to find a good doctor or surgeon in a destination foreign to you, the process can be a lot more daunting and tedious.
After you have arrived at your selected medical tourism destination and have reached the facility, all you can do now is to trust the doctor and his skills. Selecting the one, who is credible, experienced, has complete knowledge of your condition and the various treatment options available can be a little tricky. The first thing you have to ensure is that the doctor or the surgeon has a great educational background, precise experience, expertise and appropriate credentials. Understanding these credentials is important to ensure that the doctor can accurately perform any tests, diagnose and ascertain the seriousness of your condition, and ultimately treat it in the best possible way.
It is always a good option to research the healthcare facility that you have selected for the list of doctors that work there, and then shortlist the ones who have specialized in treating medical conditions similar to yours. Before you select any physician, speak with the healthcare facility's foreign patient department and get the contact details of all the doctors available there. Make a telephonic appointment with the doctors and speak with them regarding your medical condition and your travel plans. Make sure that they will be available during your time of visit and will be in a position to serve you.
Additionally, make sure that the physician will offer post-operative and post-treatment services. Finding a good doctor overseas is a difficult job and apart from doing thorough research, you should get in touch with your local doctor or your medical insurance provider for some recommendations. This chapter aims to help you in your research of finding the best possible doctor in an overseas location.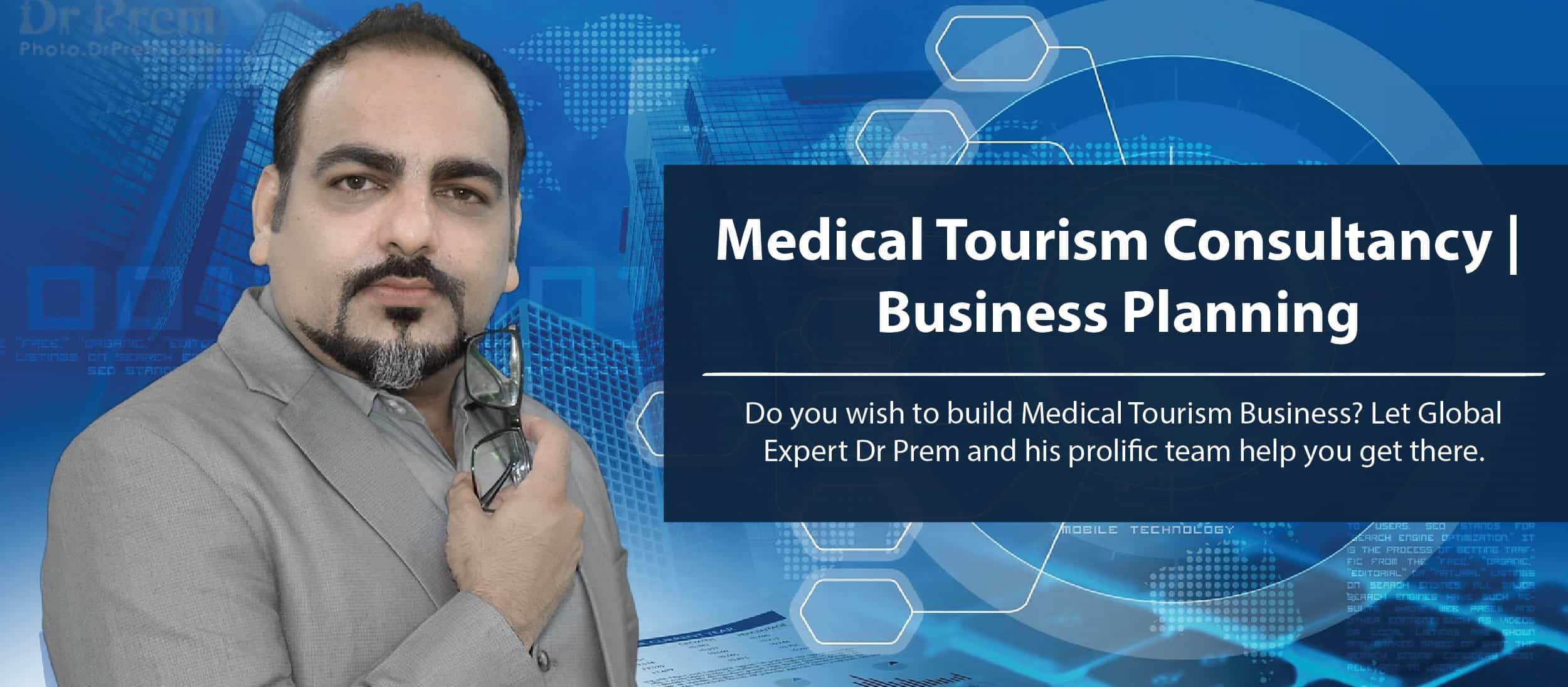 Experience, knowledge and credentials of the doctor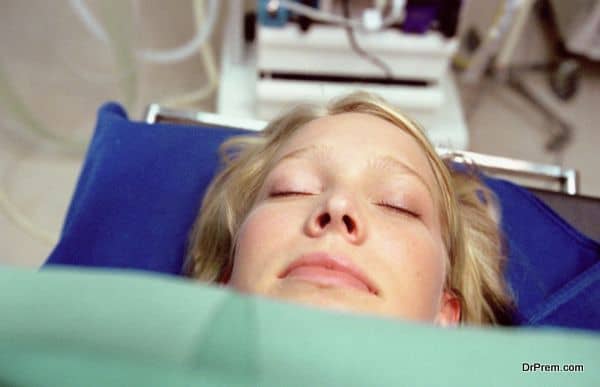 The list of doctors available at any healthcare facility in a potential medical tourism destination will be long and you will have to meticulously screen the list to shortlist the doctors who you think are perfect for treating you. One of the first things that you have to do is to rate the doctors according to their experience. Just like in any other profession, experience only betters a doctor's skills, and an experienced doctor will not just be able to treat you quickly, but will also be ready to take up unexpected challenges that can come up during treatment.
Start by scrutinizing the past and the current endeavors of the doctor you are planning to seek care from. Find out more about their educational background and ensure that they are affiliated with a facility catering especially to medical tourism. Since the diagnosis and medical reporting in your home country can be entirely different from the standard of reporting and diagnosis in a medical tourism destination, affiliation to a medical tourism facility ensures that the doctor can understand and seek important information from different report and diagnosis documents. Once you are satisfied with the credentials of the doctor, ask them for their complete Curriculum Vitae, which will contain all other relevant information.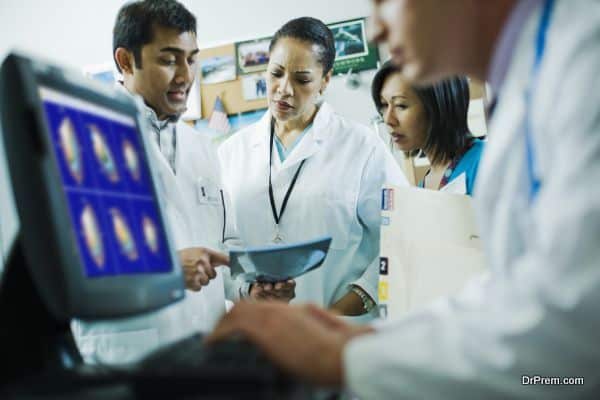 Try to contact the physician personally and ask him/her if he/she has ever treated a medical tourist with a medical condition similar to yours. If yes, ask about the outcome and how long did the patient actually had to stay at the healthcare facility and what kind of post-treatment services did they require. If possible, try to get in touch with the patient by seeking contact information from the physician. This would help you get valuable information about the physician, his skills and how he was able to prepare the patient for treatment and what kind of post-treatment services he offered.
In addition, by getting in touch with a past patient, you will get to know more about the treatment that was offered to him/her and how effective the treatment really was. Once you have crosschecked the claims of the doctor with the actual patient testimonials, you will be in a better position to make an informed decision.