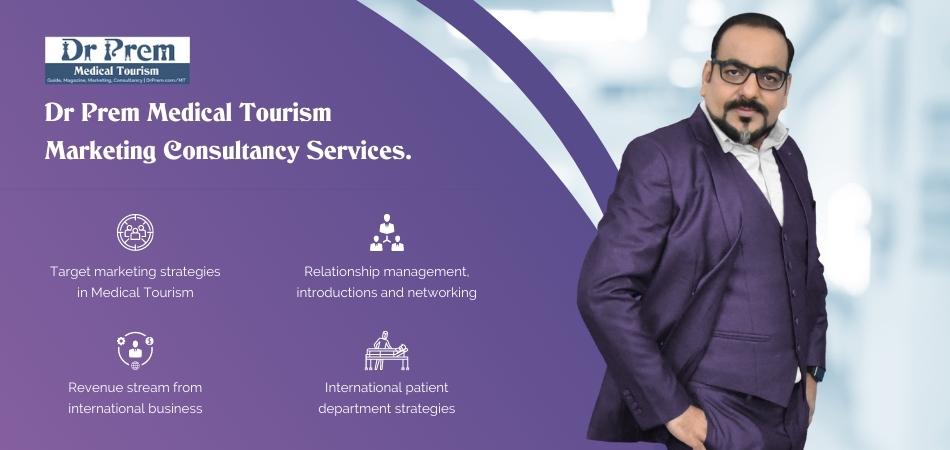 Indian Railway Catering and Tourism Corporation (IRCTC) Ltd, is now into medical tourism. For now, the Eastern Zone of the railways has taken the lead in this field. The new venture is aimed at people of Northeastern India, West Bengal and Bangladesh, as an attempt to ease the medical and healthcare dilemmas of the people of this region.
Service for the needy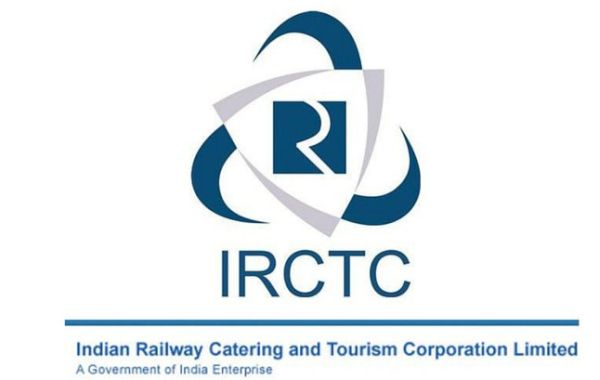 Image Source : ExpertsBrain
The people from this region often travel to various parts of India for medical treatment and healthcare. For example, a substantial number of them go to Vellore in Tamil Nadu for treatment. Many of them are elderly who may have to travel all by themselves. IRCTC intends to help these people reach their medical/healthcare destination conveniently. IRCTC has created a dedicated cell to enable these people to benefit from the service.
IRCTC services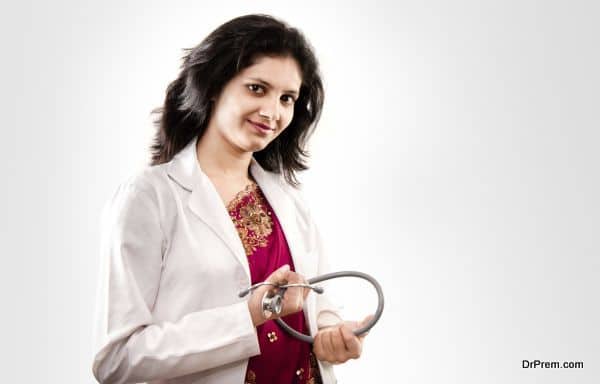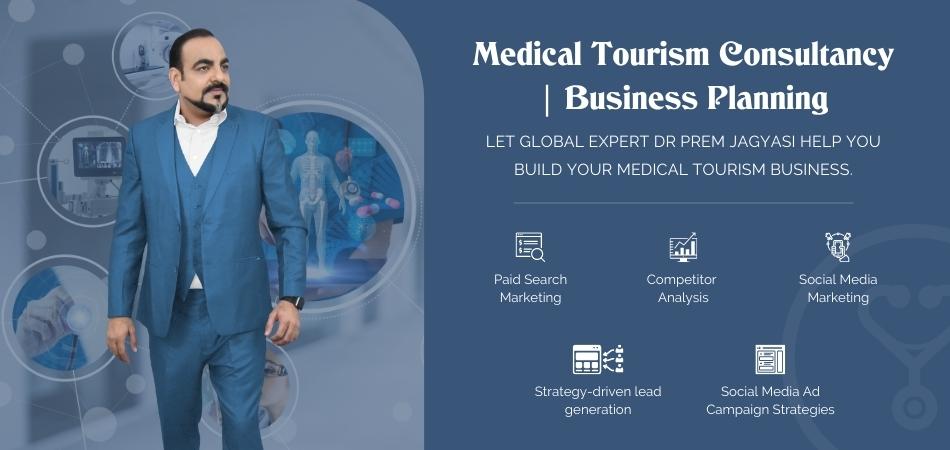 Interested people will have to contact the dedicated cell of IRCTC. As per the requirements of the patients, the officials at the dedicated cell will make contact with the concerned hospital. IRCTC will arrange appointment with the doctor/department in consultation with the patient. They will then chalk out the travelling itinerary for the patients and book tickets for the patient and attendants.
IRCTC is also offering to book flights for patients, should the need arise. In case the patient does not have accompanying attendants, IRCTC will arrange for hired attendants.
As part of the system, IRCTC representatives will meet the patients on railway stations or airports, so as to accompany them to the hospital. Patients/attendants who need lodging will be taken to pre-booked hotels. As a last step, IRCTC will bring patients back home on completion of their treatment.
Benefits of the services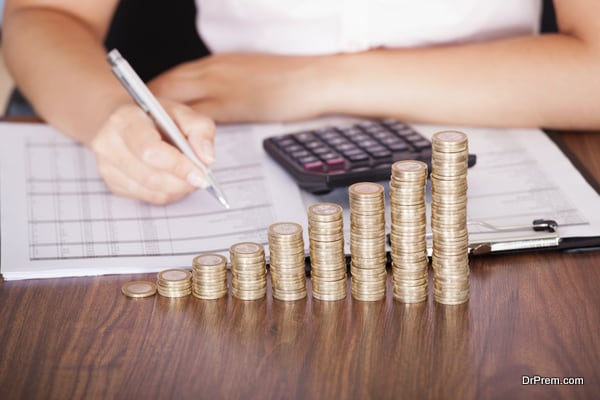 The above description of the services provided by the IRCTC should be sufficient to convince the reader that the services will not only ease the traveling of the patients, in fact save them from several travelling hassles. The patients need not bother about the hectic schedule that involves booking tickets, lodging and getting appointments.
This will also go a long way in eliminating the touts who exploit people and sometimes dupe them of their money. As for the railways, the services will bring in more revenues and focus on India as health destination for the people from Bangladesh.
IRCTC's medical tourism initiative is good news for the people of east and northeast India. The service is in planning stage right now, and if successful, it should be replicated all across India.