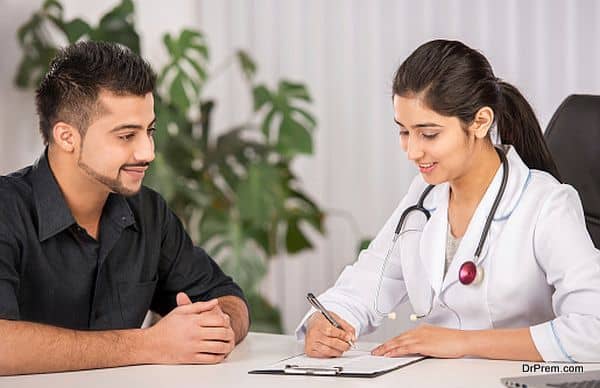 Every year, many patients travel outside their countries in the search of quality care at affordable prices. India is one of the best medical service providers. It offer quality healthcare, recreational programs, and has a variety of skilled or experienced medical staff.
Earlier, many doctors and surgeons moved outside India in search of better facilities and quality medical training. They left India, as it lacked technology, expertise, and research centers. Now, times have changed and the trend is reversing. Many Indian doctors are returning to their homeland as they have better opportunities to earn more in their own country.
Flourishing medical tourism has changed the condition and status of medical services in India. People can avail best medical care in their own land at affordable prices. India is contributing greatly to the booming medical tourism sector. The country offers international standards of medical care to patients. Patients from western countries like the USA and Britain often prefer India to avail medical treatment because of its expertise and specialized doctors.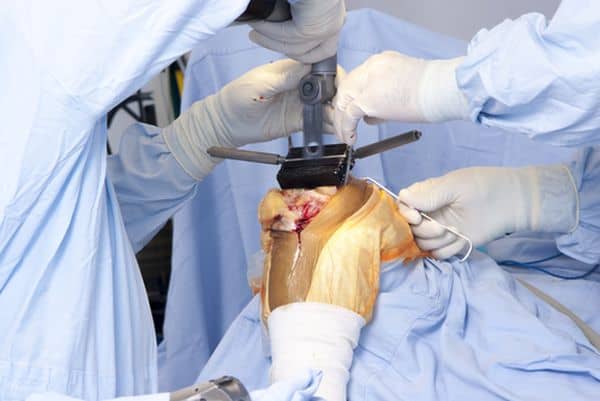 Many Indian hospitals have taken steps to deal with this inflow of patients. Apollo Hospitals is the biggest hospital chain in India. It has also garnered trust as a premier destination for medical tourism in India. To keep up its image as a provider of quality medical care, several Apollo hospitals offer separate wings for foreign medical tourists. Apollo hospitals started in Chennai, which has emerged as the leading city in Indian medical tourism sector. The Apollo chain of hospitals is renowned all over the world for affordable healthcare facilities. It provides facilities not only for patients but also for doctors as well as surgeons.
Indian emigrant doctors want to come back and want to join Indian medical institutes.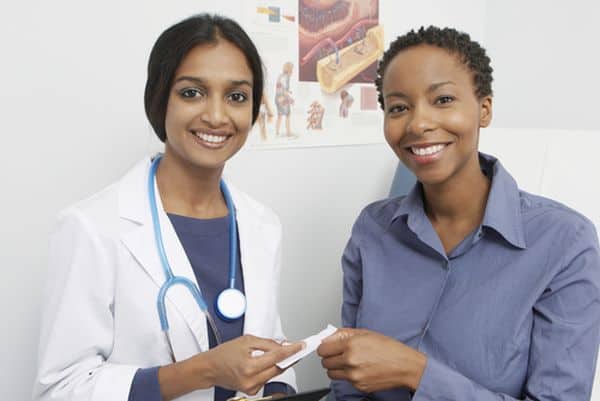 Apollo is the huge gainer of foreign patients and doctors. It is booming as a big part of Indian medical tourism sector to offer astonishing health and job opportunities to medical tourists as well as doctors. Apollo gets many job applications from doctors every year from countries like the USA, Germany, Britain, and Australia.
Expat doctors returning to India bring expertise, experience and knowledge with them. This benefits not only the hospitals, but also allow for better care of the patient. As opportunities and salaries grow in India, several doctors of Indian origin find it more beneficial to practice in their home country. Most hospitals in India have a staff well trained in English, so patients can generally communicate with ease.
Summary
Doctors who had earlier emigrated, are now returning to India. Hospitals in India are welcoming these doctors for the benefit of their experience and knowledge.