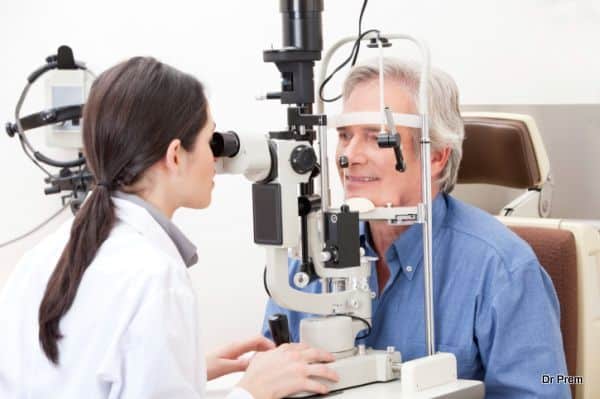 The concept of medical tourism is quite old in India. As days have passed, it has come up as a bigger and better field. Nowadays, the Indian medical tourism industry is known to be one of the biggest medical tourism industries in the whole world. Moreover, it is considered as the most excellent option by a huge number of medical tourists across the globe.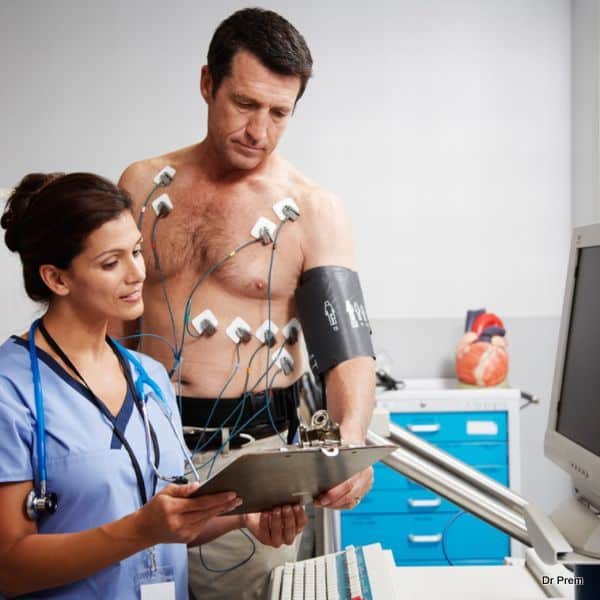 Why foreign patients prefer India for treatments
Being a developing country, India offers minor to major surgeries as well as all other medical procedures at competitive rates. It is considered as the most significant attraction for international patients. Usually, the health care costs in developed nations like the United States of America, the United Kingdom, Canada, Germany, etc. are extensively high and hence, the medical tours to India appeal people of these countries a lot.
India also offers a wide range of treatments. From the most advanced surgeries to traditional therapies, foreign patients can get each and everything here. In addition, the first-rate infrastructure offered by the health care facilities, use of cutting-edge medical equipment, treatment provided by well-qualified as well as highly experienced doctors and amazing care of skilled nurses make the country the best attraction for international medical tourists.
How Indian medical tourism industry is growing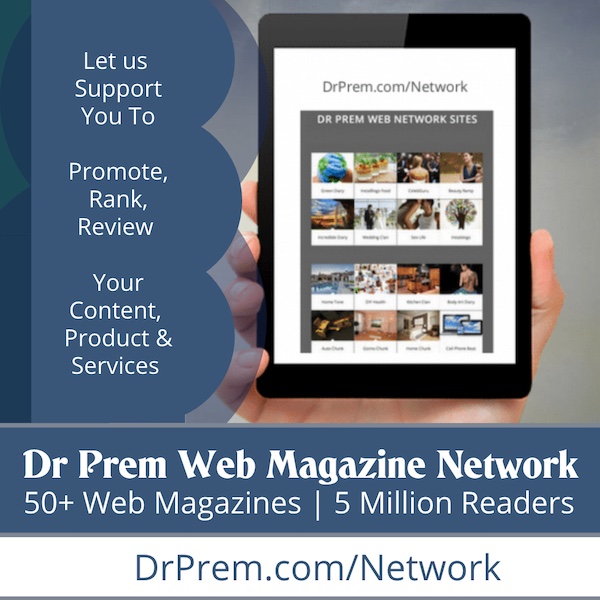 The medical tourism industry in India is growing at a rapid pace and the Government has enormous contribution to it.
The Indian Government has introduced a special one-year visa for medical tourists and their attendants. People from certain countries can also take the advantage of a 'visa-on-arrival' that offers a 30-day stay in the country for medical purposes. Even the government has been continuously putting efforts in improving the medical infrastructure of the country in order to bolster the industry to a great extent.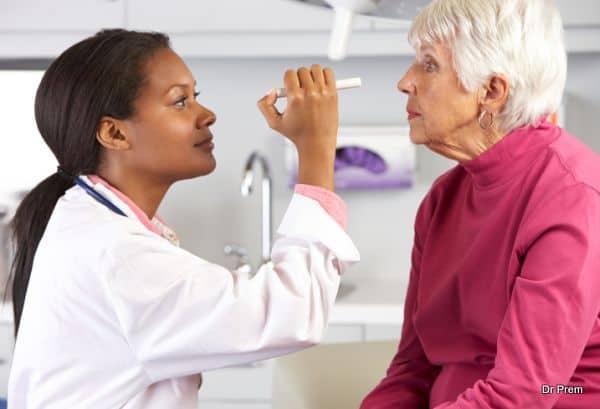 As per the figure revealed by the Confederation of Indian Industry (CII), the number of foreign patients to India in the year 2005 was more or less 150,000. CII basically prepared the report by considering the feedback of their member medical facilities. However, the number increased extensively and reached 200,000 just after 3 years.
The recent study conducted by the Associated Chambers of Commerce and Industry of India (ASSOCHAM), approximately 850,000 international medical tourists came to the country in 2011 and the trend has been rising markedly.
According to experts, the tremendous growth of the industry would lead the figure to 3,200,000 by the end of 2015.