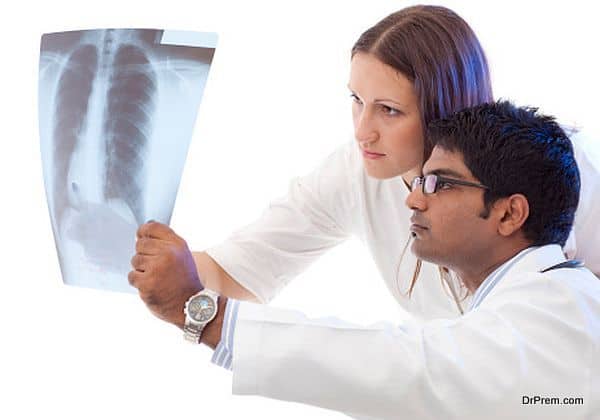 These days, India has become hot medical tourism destination as each year, more than 166,000 medical tourists visit India and the statistics are continuously increasing. The country has thousands of skilled physicians and nurse practitioners that make Indian medical tourism more popular. As a result of economic explosion, the country is able to offer quality medical facilities and best infrastructure to local as well as medical tourists. The Indian medical tourism sector is expected to hit $3.9 billion this year and cross the value of $6 billion by the end of 2018.
There are several reasons for which India has been coming up as one of the best medical tourism hubs in the world. Some of them are as follows: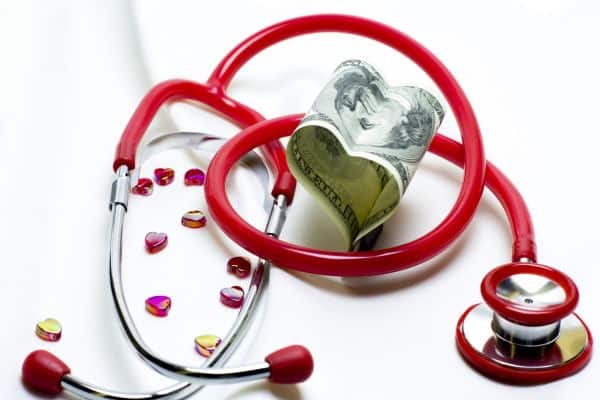 Affordable Medical treatment
Inexpensive medical care costs in India make it more attractive. Every year, thousands of patients from countries like the USA, the UK, and other European countries come here to avail quality medical treatment at affordable prices. If the medical care costs are compared then we can find a huge difference between the treatment costs in India and other western countries.
Excellent medical staff and infrastructure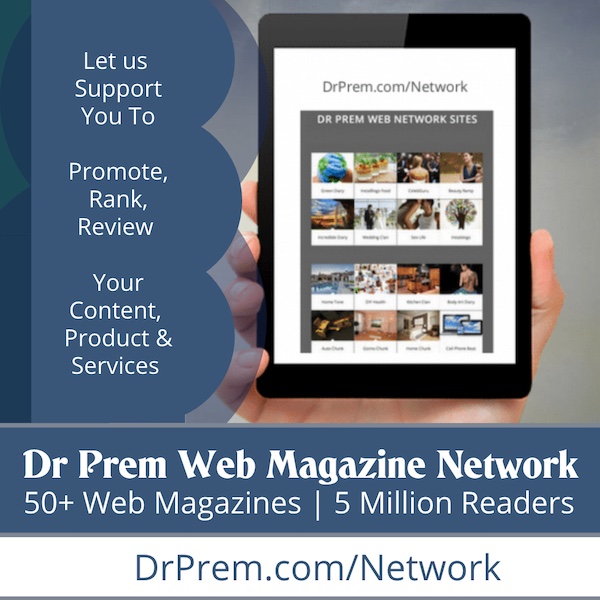 Indian doctors and nurses are well known for their efficiency, high IQ, talent, outstanding skills, hard work, and insuppressible determination. Many of them have earned their qualifications and experience from world's best medical colleges. They have an outstanding understanding of medical procedures and are able to meet the international criteria of medical care.
India is known for its excellent medical infrastructure as the number of hospitals, nursing homes and other medical facilities in the country are developing every second. It is remarkable that all of them are updated with latest technology and are able to provide worldclass treatments to their guests.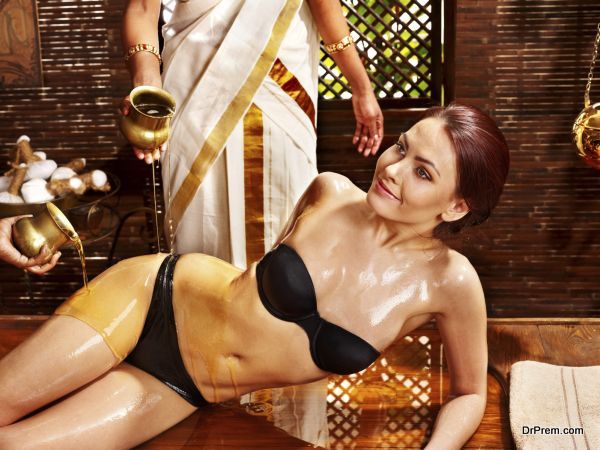 Availability of holistic methods of treatment and healing
Availability of holistic methods of treatments and healing makes India one of the best medical tourism destinations. Traditional methods of healing or cure can help an individual to recover in less time with least medication procedures. Traditional therapies, Thai medicines, Chinese healing methods, yoga, Ayurveda, and other traditional treatments are also included. The knowledge of Ayurveda can be highly beneficial in curing various ailments, such as cardiac problems, cancers, and other chronic diseases.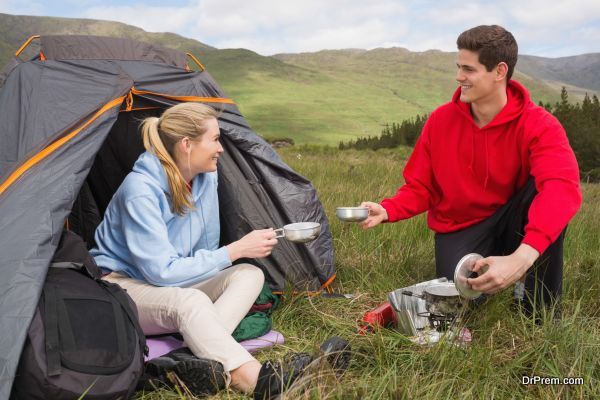 Attractive Tourism Activities
Medical tourism combines traveling and treatment together and India is a perfect place to spend memorable vacations. It is a wonderful place with abundance of tourist attractions like beaches, lush green mountains, glimpses of ancient India, advanced technology centers, varied culture, traditions, and different cuisines. The soothing climate of the country is quite good for fast recovery from the ailment.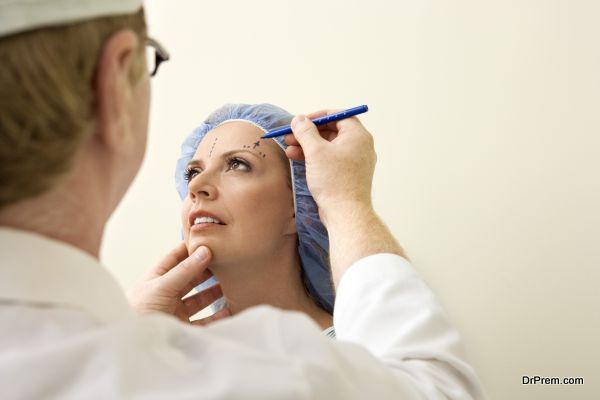 Medical tourism market is expected to grow more
Indian medical tourism is a billion dollar business of healthcare, which is booming with a remarkable pace. The market of medical tourism in the country is projected to grow more as compared to previous year, which was around 27 percent.
According to statistics of previous few years, the inflow of medical tourists in the country is expected to cross 320 million by the next year, as it was around 85 million in the year 2012. India is on the fifth rank after countries like Thailand, Singapore, Indonesia, and Hong Kong. The country is trying to keep these countries behind in this race.
India is renowned to provide quality cardiac surgeries, knee transplants, dental procedures, and cosmetic surgeries. With a supportive government, the medical sector is trying to make the infrastructure and medical facilities best for their guests.
Summary
India is emerging as a hub for medical treatments, as millions of people prefer the country for quality and affordable medical treatments. Indian medical tourism market is aimed to achieve more in next few years.