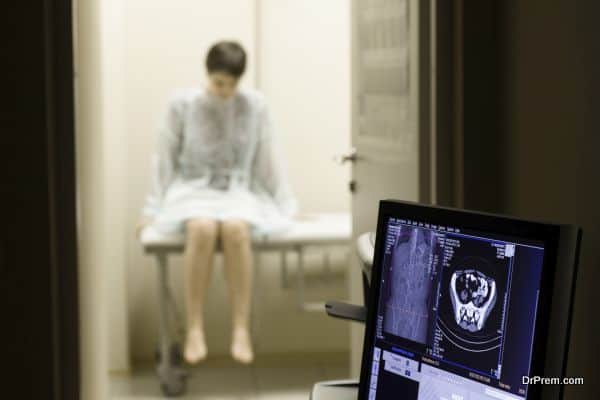 India is one of the many countries where medical tourism is currently being promoted actively. Although relatively new to the medical tourism industry, India has left no stone unturned to become one of the frontrunners in the field today. Already a multi-million dollar business, the country's medical tourism industry is all set to reach new heights as its advanced facilities attract more tourists to its shores.
Reasons why India's Medical Tourism Industry is booming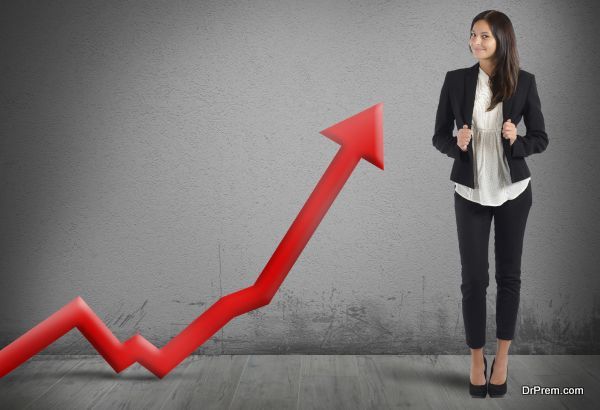 According to several experts from the health industry, there are many reasons why India could become the next best medical tourism destination for tourists worldwide. Some of these include:
Cost Effectiveness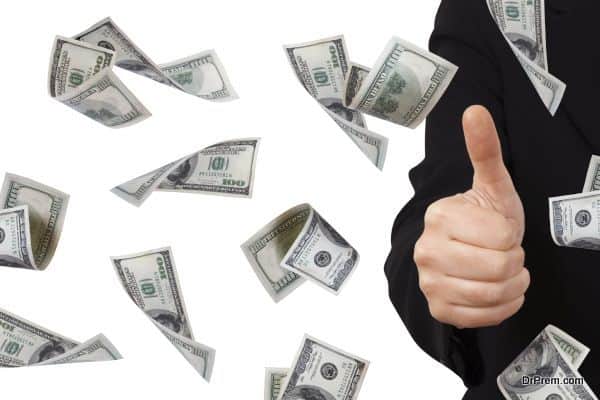 India remains one of those countries where a medical tourist can get treated for a condition at just a fraction of the cost he/she would need to pay for the same procedure in developed countries like the US and UK.
True to the statement 'First World Treatment at Third World Prices', a medical tourist can easily avail a complicated medical procedures like knee replacement, hip replacement or bypass surgery for a sixteenth of the cost for the same in the west. For instance, an open heart surgery can cost only $3000 in India while it can cost more than $150000 in the US. A knee replacement surgery can cost around $20000 in the UK whereas it costs only around $7000 in India.
Combination of Traditional Healing Systems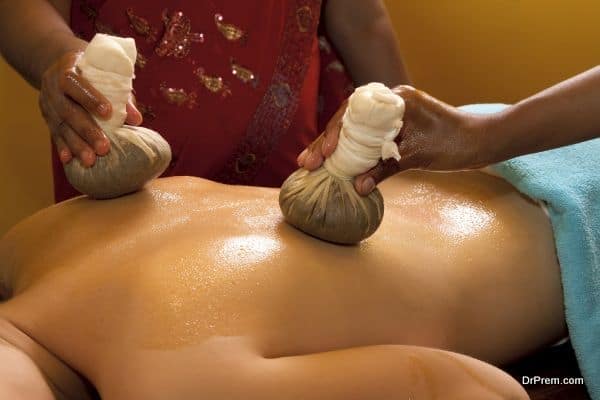 One of the main advantages India has over other medical tourism destination is that it combines modern technology with traditional healing systems to offer a wholesome treatment plan for medical tourists. Cities like Kerala are home to several yoga and Ayurveda centers which focus on traditional medicines and practices to heal the body and mind. Their natural beauty combined with their powerful air connectivity web makes it easier for tourists to avail the treatments at these places with ease.
JCI Accredited Hospitals and Medical Facilities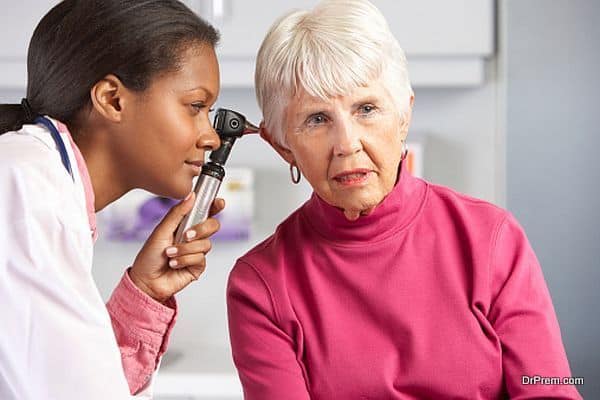 India is home to several JCI accredited hospitals and medical facilities. Corporate hospitals in the country house fully integrated HIT (health information technology) systems and EHRs (electronic health records) that reduce the risk of medical errors by almost 99%. These facilities also increase the efficiency of treatments by making it easier for patients to exchange medical records and other related information with doctors across different continents. The hospitals also use the latest medical technology available for treatments, often importing advanced medical equipment from as far as UK, USA, Japan and Germany, etc.
Availability of Complex Medical Procedures and Treatments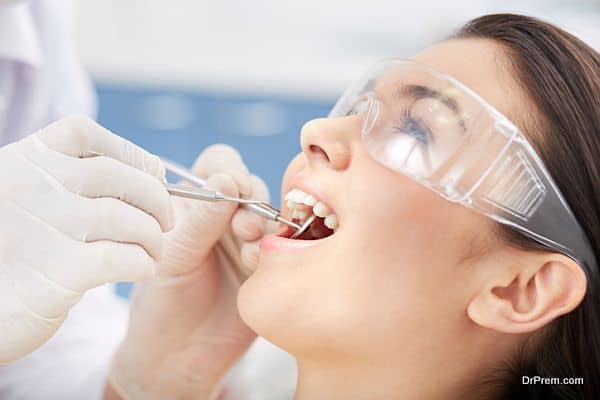 Another area in which India excels when it comes to medical tourism is offering procedures and treatments that cannot be found in other medical tourism destinations. Indian hospitals excel in offering several complicated procedures like joint replacement, cardiothoracic surgery, cardiology, orthopedic surgery and dental care, etc.
These hospitals are well aware of any new medical procedure that has been launched recently and make it a point to offer it for visiting tourists. One such procedure happens to be Beating heart surgery that was pioneered in India and is now being practiced by countless hospitals around the world.
The Birmingham hip resurfacing procedure is another such procedure that offers a less invasive treatment option for hip replacement surgeries. Even tourists with degenerative diseases like multiple sclerosis can find respite in Indian hospitals which offer several experimental (and sometimes controversial) treatment options for the same.
Ease of Availability of Medical Tourism Visas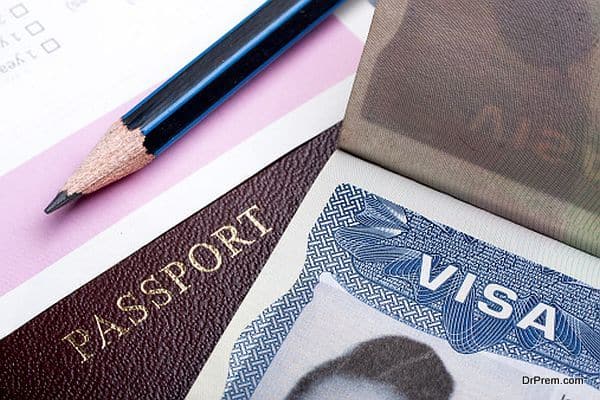 The Indian government has recently announced more lenient visa options for medical tourists seeking treatment in India over a period of time. Accordingly, a medical tourist visiting India can get a medical tourism visa for a year that would allow him/her to visit the country multiple times in between for the treatment and follow up medical care. This would reduce the hassles of medical travel to the country significantly.

India is all set to increase its hold as the medical tourism destination of choice. Coupled with cost effective procedures and internationally accredited procedures, the availability of complex medical procedures and the latest medical technology are some of the main reasons for this growth.