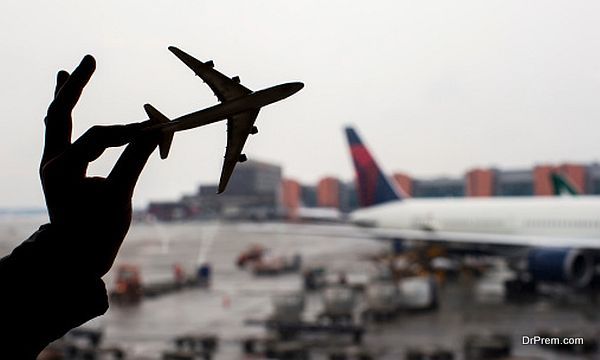 Medical tourism sector is offering great opportunity to people who want to avail quality and affordable healthcare overseas. Thailand, Singapore, and India are one of the best medical tourism facility providers in the world as they offer specialized and instant healthcare for their guests. Low priced traveling facilities are playing a big role in attracting more people from each corner of the globe. Various airlines are attracting medical tourists by offering low priced travel packages and this is boosting medical tourism sector.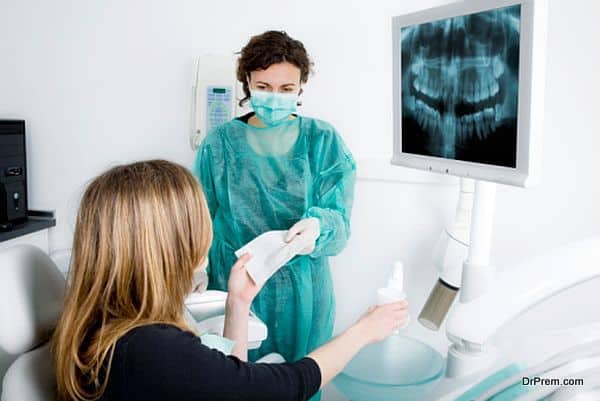 India is the third most suitable and best medical tourism destinations in the continent. Millions of medical tourists visit the country in order to get specialized treatment procedures for their ailment. Low treatment costs, quality care, top class infrastructure, and availability of skilled and experienced medical staff make the country a very favorable destination for medical tourists.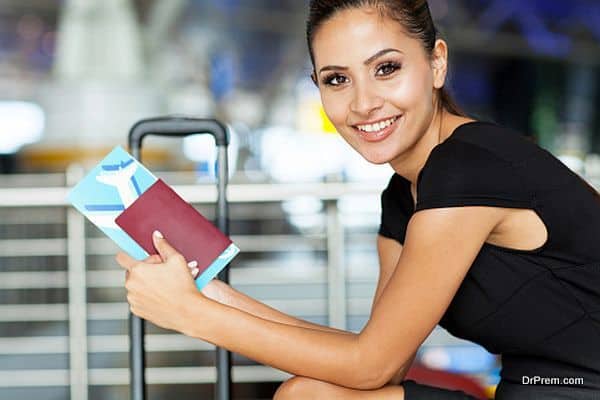 Interference of airlines
Many Asian countries are known to have best medical facilities but still most of the Afghanis prefer India as a medical destination. Afghanistan has various hospitals but the quality of healthcare is comparatively low than India that is why Afghani people prefer India for treatment. Indian government has made the visa process easier so that they can easily complete required formalities and can get desired treatments in short time. According to a report, 32,000 medical visas were issued in 2013 and the number is still increasing. Airline like Spice Jet claims that they carry around 1000 medical tourists every month from Afghanistan to India. According to them, it is the best route to earn and run an airline business.
Indian government has made visa rules easier for medical tourists, especially for Afghanis as they can stay here up to two years on medical visa and during their visit, they do not have to report to any legal authority or Indian embassy. As the medical tourism market is increasing, it has given shelter to many airlines. These airlines can maximize their profit by working with medical tourism sector. These airlines offer affordable air tickets to medical tourists and can facilitate with special medical care during flight.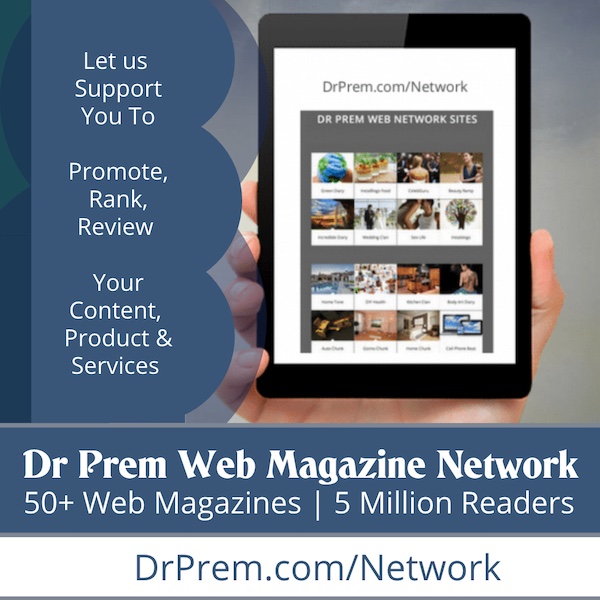 How better air connectivity will boost medical tourism in India?
Medical tourism market is one of the biggest markets in the world as well as in the country. It is a multibillion-dollar industry, which have given a platform to various countries to grow and develop their economical conditions. India is becoming as a global medical tourism destination and it is offering quality and specialized medical treatment at highly affordable prices.
Highly skilled professionals are available for procedures like cardiovascular surgery, organ transplants, eye surgery, cosmetic surgeries, and dentistry procedures. Cost effective medical procedures attract people from the countries like the USA, the UK, and other developed nations.
These days, various renowned airlines are working with medical tourism industry and helping the sector to maximize more profit. Better air connectivity can help medical tourism sector in following ways:
Airway is the fastest means of transportation as people can reach to their destination in a short time. But it's expensive traveling charges makes it comparatively less popular with people who belongs to middle or low class.
Various airlines are working with medical tourism sector and because of this brilliant collaboration, airlines are offering air tickets at affordable prices to medical travelers.
Special airlines facilitate people with complete care and offer emergency healthcare to serious patients according to their requirements. This has made people stress free as they can travel to their desired medical tourism destination with complete medical safety and care.
Summary
Medical tourism is a multimillion-dollar market and it is vital to maintain its position in the business. In order to boost the medical tourism sector, various airlines are providing affordable air tickets to medical tourists.