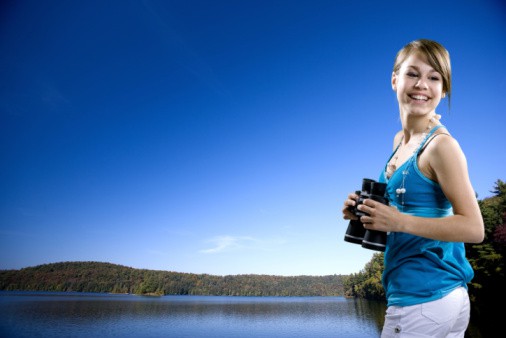 There are many individuals, as well as corporate that have now-a-days been considering medical tourism as an option to save the cost of healthcare as it is usually higher in their own country. Sometimes when a few particular high-quality treatment options are not available within the country, its people plan to get it treated overseas. Due to these and other reasons, medical tourism has become a great option for a large number of patients globally. But, there are several important things that are required to be considered before they opt to go on a medical trip. Let's see what those are.
Conduct appropriate research: You may easily get swayed by general opinions when it is about your well-being. But, conduct thorough research before you plan to take up any medical trip to a particular country. You should know the time and financial investment you would have to do to undergo treatment at your destination. Do proper research about that country, its hospitalization facilities and accreditations, qualifications of doctors, and general care options.
Consult the right company:

Work closely with the medical tourism services provider you have chosen for yourself. Ultimately, this is the company coordinating with the hospitals and looking at all your arrangements in a new country. You should also ask them for verifications so you are fully satisfied that you are not being duped. Additionally, choose the best service provider after your research assures you of their being the best. Compare their quotes and services with those of other providers and then take your decision.

Manage your money:

As you are going to another country, make proper arrangements for traveler's checks and valid credit cards so you do not face any payment issues when you arrive there. You should have local currency available with you to pay in cash. 

Take advice from your local doctor:

Remain in constant touch with your local doctor as he/she can advise you regarding your travel for treatment. If they safely suggest you to go on a medical trip, then still remain in touch as they would be the one providing all your medical history and records. Additionally, if your health condition does not allow frequent travels, then take a holiday before and after your surgery so you get ample time to get refreshed.

Keep required documents/contacts and get refreshed from your travel:

Keep all your travel and medical documents safely. Do not forget to carry all your prescription and healthcare documents as those would be required for continuing your treatment in another country. Also, keep all your personal, medical and travel contacts handy. You might need to contact anybody if there is any emergency. Lastly, do not go with any burdens or tiredness and make it a refreshing trip for you.