How to gather authentic info in MT
Gathering Authentic Information from Dr. Prem's guidebook on Medical Tourism is very important for individuals planning for a medical journey. In order to do thorough preparations, an individual needs to conduct a research and gather information about their health condition and the facility and physician that will treat them.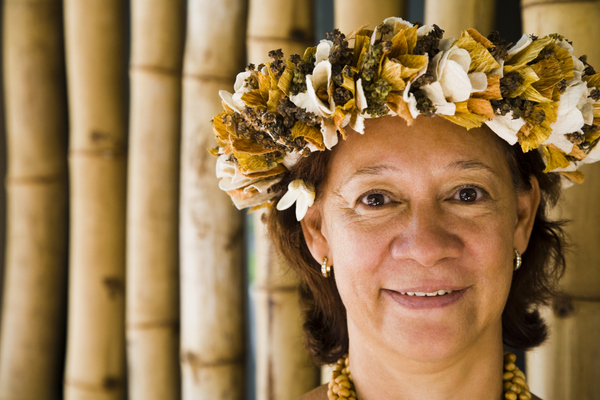 That is why it is important to understand the benefits and challenges of using resources such as the internet which has unregulated information making it difficult to distinguish what is authentic and what isn't. In order for patients to get authentic sources, they need to double-check, cross-reference as much as possible and obtain second opinions whenever they can.