How to pay for a medical tourism trip
Most of the people opt for medical tourism because of its cheap cost as it is the best way to get treated in the foreign land without spending more. Once you have chosen your destination country and planned your medical trip or budget. The next thing is that you should consider is your mode of payment in which you will pay for all your medical trip expenses. Each patient has unique way to pay his or her medical journey bills, based on their abilities and financial conditions. Some prefer their own resources instead of depending on their relatives and other outside agencies.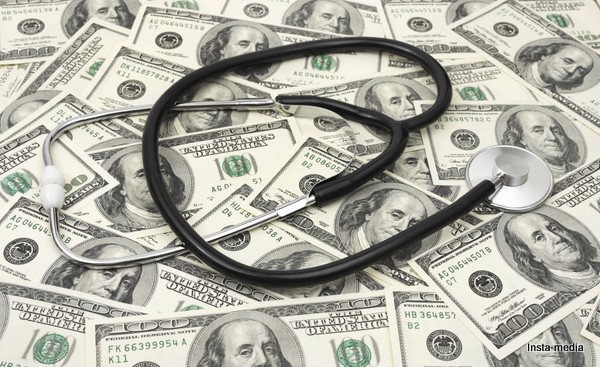 Some may prefer their health insurance as most of the insurance providers have started including provision for medical tourists and they are offering health insurance that covers medical trips. Additionally, some organizations are also offering medical trips to their employees. Apart from this, people living in such countries where government support and pay for the medical expenses of their citizens. In India, the government offer quality treatment at very low prices or free of cost to such people who cannot afford huge medical expenses. It is essential for potential medical tourists to make a suitable budget for the whole trip, which should include all the expenses like lodging charges, food expenses, shopping or travelling expenses, flight expenses, and medical treatment expenses.