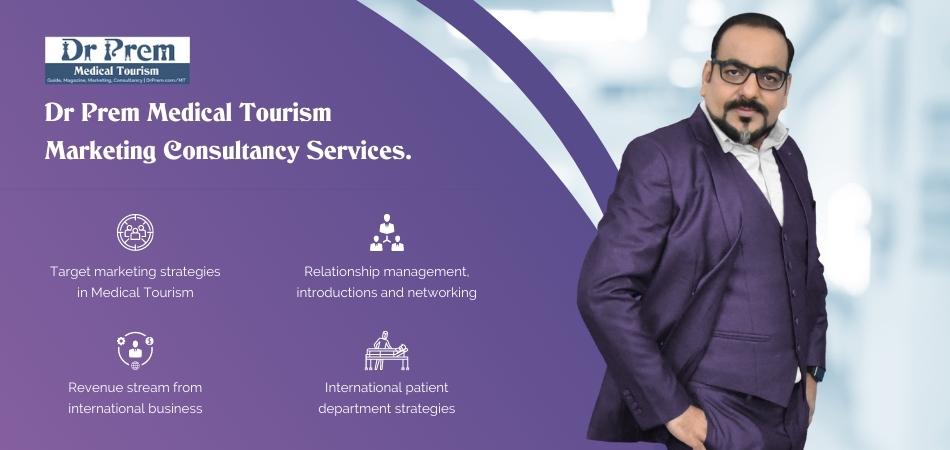 India is the land of contradictions. In the recent years, India has become popular among the medical tourists who look for a holiday combined with treatments. There are many technically equipped and advanced nursing homes in India and the revenues earned from medical tourism hint at a bright future. Though the facilities offered by Indian medical tourism providers sound lucrative and luring, the safety and security of the patients remain a huge concern. India is known for its hygiene issues, bad sewage system and open latrines, but this country has made lots of advancement in medical technology. The 30 percent annual growth of the Indian health care sector acknowledges this as a fact.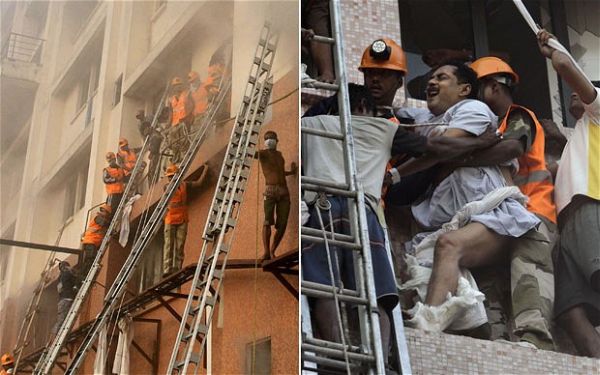 In India, the cost of different surgeries and treatments reduces by 90 percent when compared to the US. This is an incentive for the medical tourists to board a flight to India, but of course some of the recent events have scared the foreign medical travelers. The fire at AMRI, considered one of the best nursing homes of India, killed 91 patients. AMRI used to accommodate many foreign patients and now the lack of safety measures for protecting the patients against unforeseen danger like a fire break out has put all the Indian nursing homes to question. The entire Indian medical infrastructure should not be judged by a single incident, still we cannot blame foreign patients for their skepticism.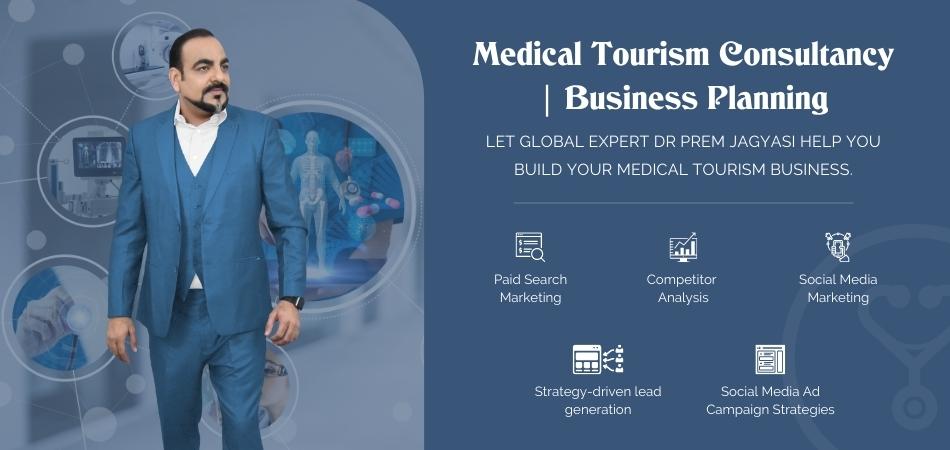 The Organization for Economic Co-operation and Development or OECD has revealed in a survey conducted by them that India is responsible for 75 percent of the counterfeit drugs spread over the world. A report published in the Times of India blames the low standards of hygiene in a Rajasthan hospital for the death of 13 local women. Fake pharmaceuticals are selling medicines that can be severely injurious to health. It is also true that the scenario changes a lot when we turn to the top rated nursing homes instead of state hospitals run by the government. The medicines and equipments used are of the best quality and the surgeons are very well qualified.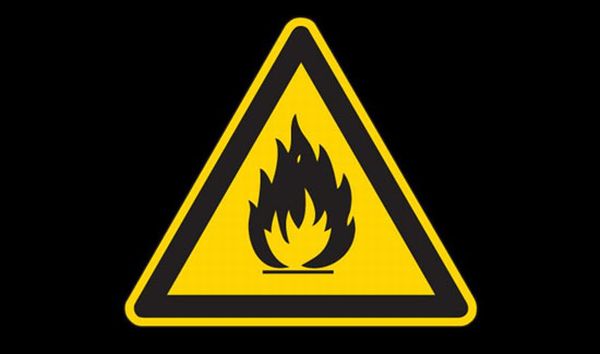 Foreign patients are treated with more concern and care. The best nursing homes in India with medical tourism facilities have been accredited by the National Accreditation Board for Hospitals & Healthcare Providers. The number of cured medical tourists also shines some rays of hope but Indian hospitals and nursing homes should also be more cautious and take necessary steps to ensure perfect safety. Emergency evacuation and fire safety measures should become mandatory and the quality of medicines used should be given priority. Medical tourists who want to travel to India for cosmetic or intricate surgeries should do more research for their own safety.