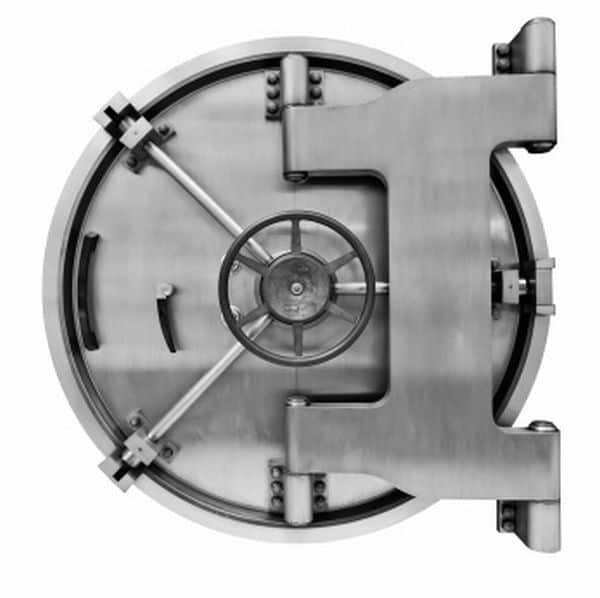 During a routine medical tourism excursion, a client needs to provide both the medical travel arranging company as well as the doctor/hospital with a lot of personal information. Most of this data is interlinked and associated with important and sensitive personal information that makes identity theft very easy. While larger medical tourism destinations and super-specialty hospitals provide their clients with enough legal cover to protect their identity, a client's personal information is still at risk unless adequately privacy and security measures are taken.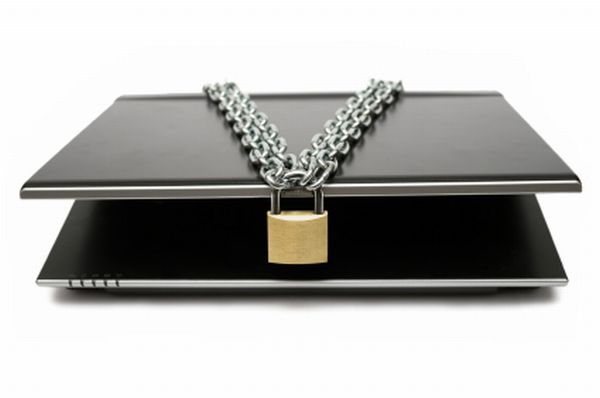 The first thing you need to ensure when booking a medical tour is to know what kinds of sensitive data the hospital and the travel agency is asking for. Your contact information like email address, home address, phone number, fax number etc. are needed and there isn't any harm in giving them out. Of course, you would also be asked to provide details about your personal habits, allergies, medications, past surgeries, general and specific medical history along with health insurance number, social security number, passport number and credit card/bank details.
A good rule of thumb when making medical tours is to get certified travel agencies and only get procedures done at reputed hospitals with the right kind of accreditation.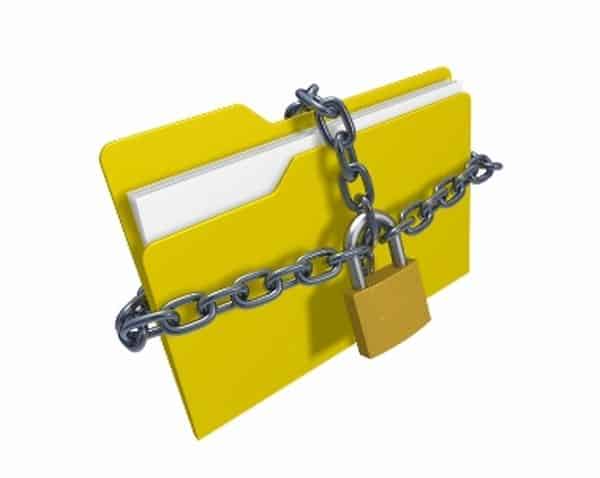 You may also ask for confidentiality agreements from both the travel booking agencies as well as the hospitals up front and ensure that the agreement makes the agency and the hospital liable for the protection of your medical records. If these are not provided to you or if the agency and the hospital appear reluctant in offering you one, you should them pay in cash or through a forex card and make it a point not to share your social security number, passport number or any information that isn't vital to the treatment itself.
To protect your bank details and credit cards, it is usually better to transfer money onto a forex card and make all payments the hospital through it rather than risking giving them your bank and credit card details. For smaller payments during travels, cash should be used.
Since medical identity theft alone can allow a complete stranger to benefit from your medical insurance policies, it become quintessential for a medical tourist to ask as many questions as they can about how a medical tour booking agency as well as hospital plans on using and securing your medical data and records. You can also ask for your entire medical to be handed over to you (barring contact info) after you have successfully completed a course of treatment.