There was a time when nobody thought of surrogacy as an option to extend families. However, it is now that people even travel to foreign nations so they can bring their babies back with them. This has become possible due to technological advancements in the areas of reproduction and medicine. There have been various fertility specialists working in state-of-the-art medical facilities in countries like India where surrogacy procedures are popular among medical tourists. India also has various specialists and caretakers who are fluent in English and can easily communicate with patients from developed countries.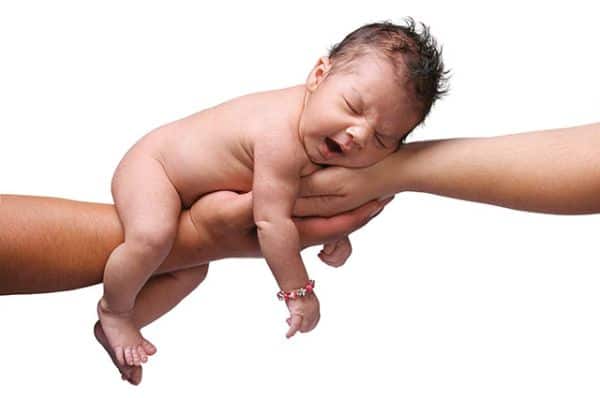 In India, surrogacy is made possible by the use of latest techniques, technology and equipment. While the cost of surrogacy procedures in developed countries like the United States is nearly $80,000, it can be settled at a much lower price in India. Commonly, the whole procedure in India can be availed by merely spending around $25,000 or even lesser. The increasing cost of medical treatments in developed countries has led people to fly abroad for even these surrogacy procedures. In developed countries, women are also unsure of the surrogate mothers who sometimes try to keep the babies with themselves. However, it is not the case in India.
There are proper legal contracts signed between the surrogate mother and the couple. This leads to transparency in surrogacy procedures. Even if there is a legal issue in surrogacy, it can be easily managed in India. In addition to these factors, India is also a preferred destination for surrogacy procedures, because Indian women have a better and healthier lifestyle than women in developed nations. They stay away from smoking, drinking or drug abuse. Additionally, the process of adoption is quite smooth in India.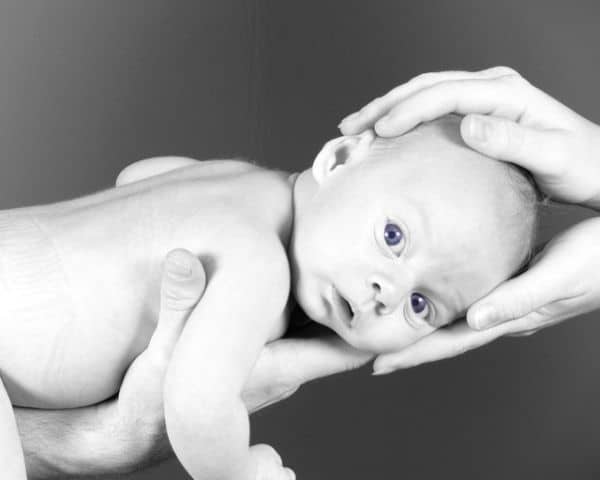 If you have been planning to visit India for surrogacy procedures, it would be useful for you to get in touch with a good medical tourism company that understands your specific surrogacy requirements. This company can accordingly arrange for you in a proper fertility clinic. It can also take care of your travel and lodging issues. They also search for safer legal representation for your adoption process. Thus if you wish to have a baby of your own and are facing any problems doing it naturally, then you might consider the medical tourism option to India for having a baby through surrogacy procedures. You will come as a couple to India, but would carry your baby in your arms when you go back.