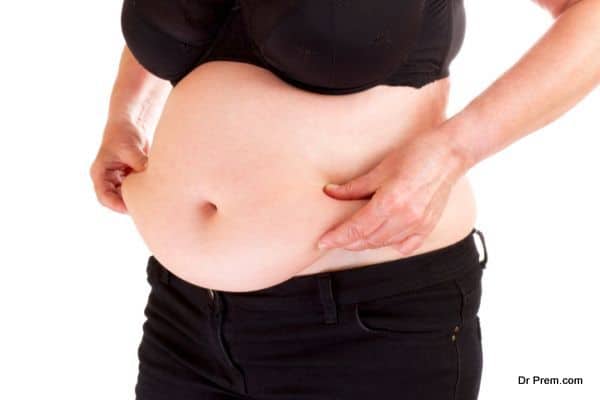 Obesity is the main reason behind many severe and chronic ailments. Dieting and regular exercise usually do not bring positive results to highly obese people. Therefore, they have to undergo the knife to get back in shape and lead a normal life. Medical tourism has made it possible for middle class people to get weight loss surgeries done at half the price they have to pay at their home country.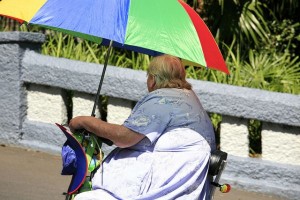 It is now possible to reduce the expenditure on weight loss surgeries by 50% to 60%, simply by traveling to one of the medical tourism destinations. Obesity can rob the many pleasures of life, as obese people cannot move freely and get tired very fast.
In the past decade, obesity has turned into almost an epidemic in the developed and well-to-do countries. The problem is that seeking fat reduction surgeries in these countries is both costly and time consuming. Citizens of America and Canada are traveling out of their country to get a weight loss surgery done at a reduced cost. One of the very effective weight loss surgeries is the bariatric surgery. This surgery has gained popularity in the recent years due to its capacity of reducing severe health risks that obese people have to face in the due course.
To get a bariatric surgery in Canada, the citizens have to wait for at least two years. Canada has an amazing healthcare system run by the provincial governments. Every citizen gets an approximate $6000 every year for medical care facilities. However, due to the dependence of 34 million residents on the government run healthcare system, the process has become overburdened.
The list of patients is so long that one has to wait for months for even simple medical tests. The picture is not any better in the US. The American citizens are under a huge pressure due to the sky rocketing prices of medical facilities. Getting a weight loss surgery done is an absolute luxury that most people cannot afford. Medical tourism is the only ray of hope for the millions of overweight people dwelling in the developed nations.