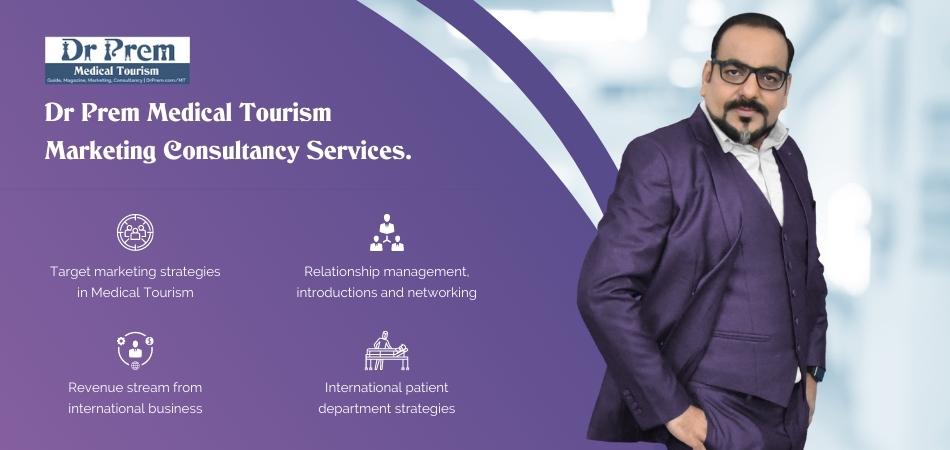 Medical tourism revolves around certain groups of patients who travel developing or semi-developed countries in order to get some affordable medical alternatives like dental surgery, cosmetic surgery, heart surgery, knee and hip surgery, etc. that are not easily available in their own countries. The combination of cheaper medical treatment and amazing holiday experience is a great point of attraction for medical tourists. They are also opting for overseas treatment in order to avoid inevitable medical expenses, cut down longer waiting period, get better medical facilities and strengthen privacy protection.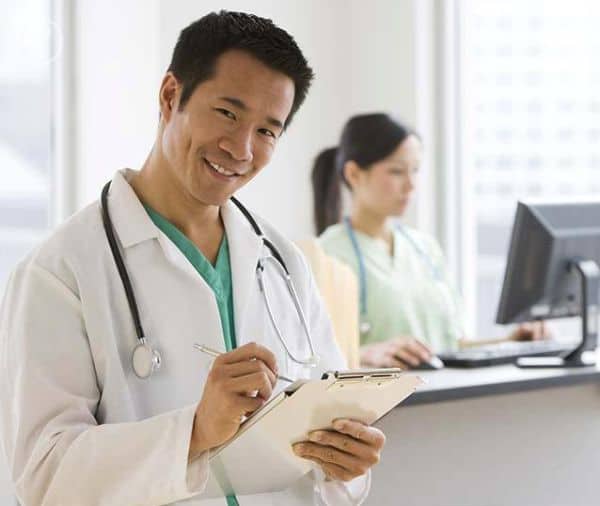 Here is a list of some countries that have earned great reputation in the field of medical tourism: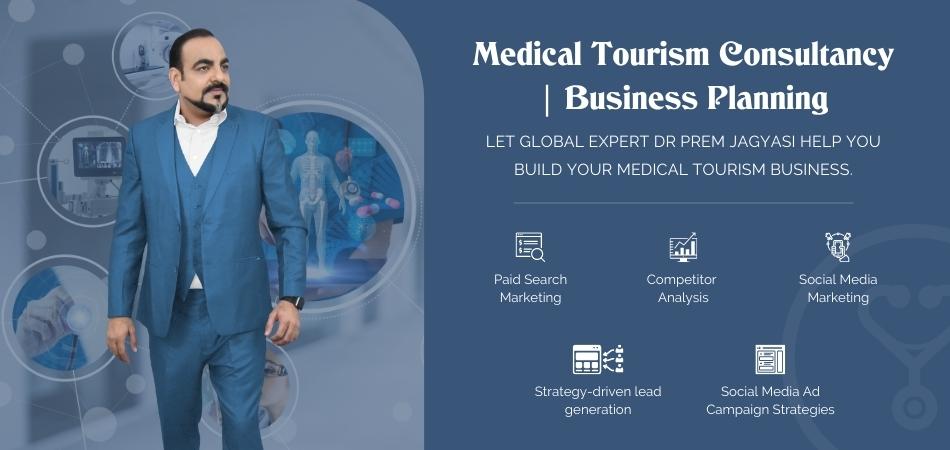 Hungary: It is one of the highly esteemed medical tourism destinations having the best-trained medical professionals for dental surgeries and other dental treatments at very low prices as compared to Britain and America.
Colombia: Colombia is an extremely famous place known for expert medical professionals as well as affordable laser eye surgery, heart transplantation (Bypass surgery) and cosmetic surgery. It is marked as the safest and cheapest destination for surgery procedures. There is also a great scope of getting donated organs for foreigners.
India:  It is the one and only place in the entire Asia having excellent hospital chains like Fortis, Max and Apollo where nearly all types of surgeries, replacements and transplantations are available at very reasonable rates. It also offers professional advices and first-rate amenities to patients and their relatives.
Mexico: Mexico is a leading medical tourism destination, standing at the apex position for all types of dental treatments and weight lose programs. Instead of being very close to the United States of America, this country can be called an economic medical service provider in terms of weight lose and dental surgery.
Czech Republic: The Republic of Czech is considered as one of the well-developed countries, which have advanced their footsteps in medical science. Being a famous place having superior infrastructure for cosmetic surgery, Czech Republic has become a point of attraction especially to European visitors.
Thailand: Thailand is having specialization in all types of surgeries and transplantations including heart surgery, neurosurgery, dental surgery and hip replacement. It is also a good place for spa and other relaxation services. Thai Government is playing a pivotal role in turning the country into a foremost medical tourism destination.
Costa Rica: Costa Rica is an extremely exotic and natural beauty-enriched spot. It is a one-stop destination for availing affordable dental surgery, orthopedic surgery and heart surgery up to 75 percent cheaper than the USA.
Hope this information will be helpful for people interested in medical tourism.