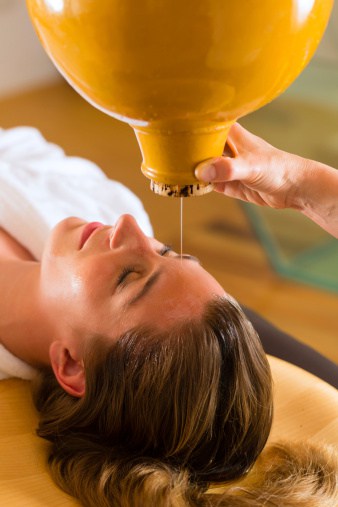 There is often confusion between medical tourism and wellness tourism. In fact many governments themselves are not very clear about the difference between these two, and often consider both of them belonging to same category. But now experts are trying to define and distinguish between them. They want to clearly define both the categories.
Medical tourism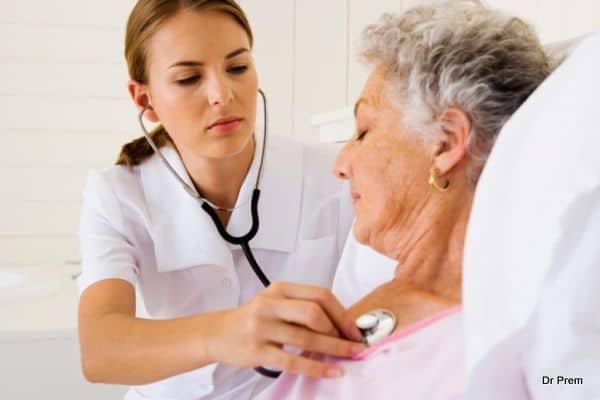 Now a clear consensus is that medical tourism involves traveling to a different place to receive a treatment to an ailment, disease, or condition. It is an international phenomenon. Mostly the reason is high cost of medical procedure in the United States and Europe. People generally get high quality care and better access to care in many developing countries and that too, at much lower cost. Moreover, post operative care in most developed countries is not given much priority, and is very mediocre. People have to pay high amount of money for abysmal standard of post operative care. Whereas in a country like India or Singapore, cost of similar procedure is much less, and after treatment by well trained doctors, the patient gets five star hotel facilities and service, and that too with a smile. The category also includes travel to other place for getting cosmetic surgery or procedure like face lifts or breast augmentation. These are not reimbursed in Europe, and cost much less if done in Russia or Middle East.
Wellness tourism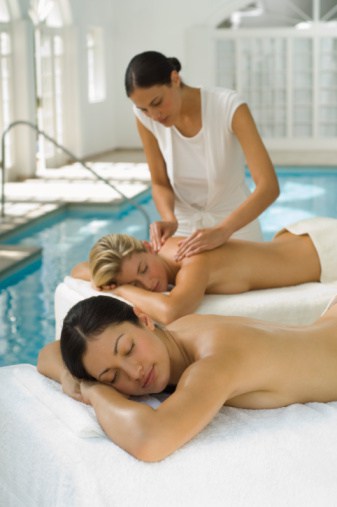 Many people nowadays travel for vacations to different places, but they are not satisfied just by sightseeing, or sun bath. Most want to enhance or maintain their personal health and wellbeing. They seek unique and authentic therapies or experiences at some exotic place which may not be available at home. These procedures may or may not involve medical procedures. That is the reason of increase in spas in many hotels. Tourists choose a destination that gives them health benefits like spa facility in addition to several other programs like yoga, meditation, acupressure, cycling, etc. Once again these facilities are costly as well as abysmal in many developed countries, just like any other service related industry.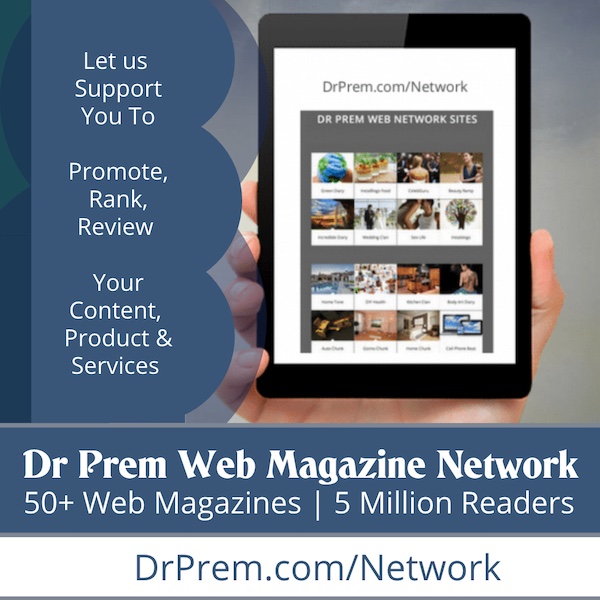 Thus we can say that while medical tourism has more serious, regulated, and corporate structure, wellness tourism is less regulated, and depends more on the experience of the guests. Medical world uses the terms doctors, patients, and authoritative structure, wellness tourism is more location based and generic. It has been found that people, who travel to a country for wellness experience, tend to select the same country for medical procedures as well.