For a better part of the last 100 years, the US has been at the forefront of the capitalist world. In fact, the economic setup of the country has enabled it to position itself at the forefront of the world economy. However, the recent "amendments" to the country's healthcare system aka Obamacare may lead American citizens away from the country's medical setup entirely.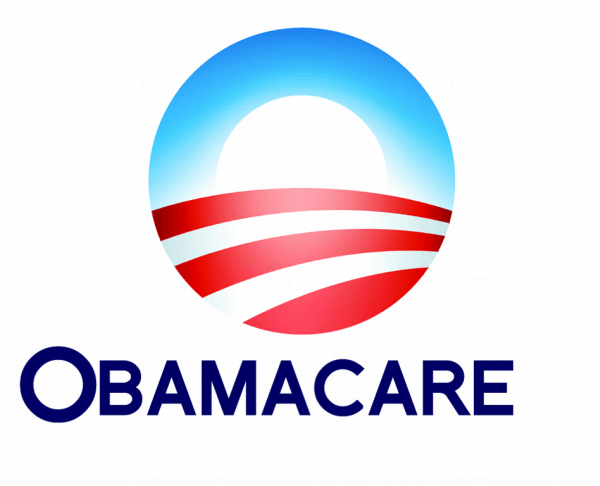 Faced with the burden of providing free healthcare to a rapidly growing population of retirees, Obamacare's critics claim that the new health care policies will only make getting medical attention costlier for both insured as well the uninsured citizens in the coming years. Coupled with extremely expensive medical care systems, these policies will only push more and more American citizens to seek free-market health care overseas.
In fact hoards of American medical tourists are already seeking less medical care in countries like India where even a world-class super speciality hospital only charges roughly $30,000 while the same procedure costs a patient around $160,000 in a local American facility.
The fact that practicing medicine in the U.S. is also becoming increasingly bogged down by legal and bureaucratic hassles also means that specialists, both nationals as well as expats, are taking up positions with medical tourism providers abroad leading to a brain drain trend that is quickly emerging in the country.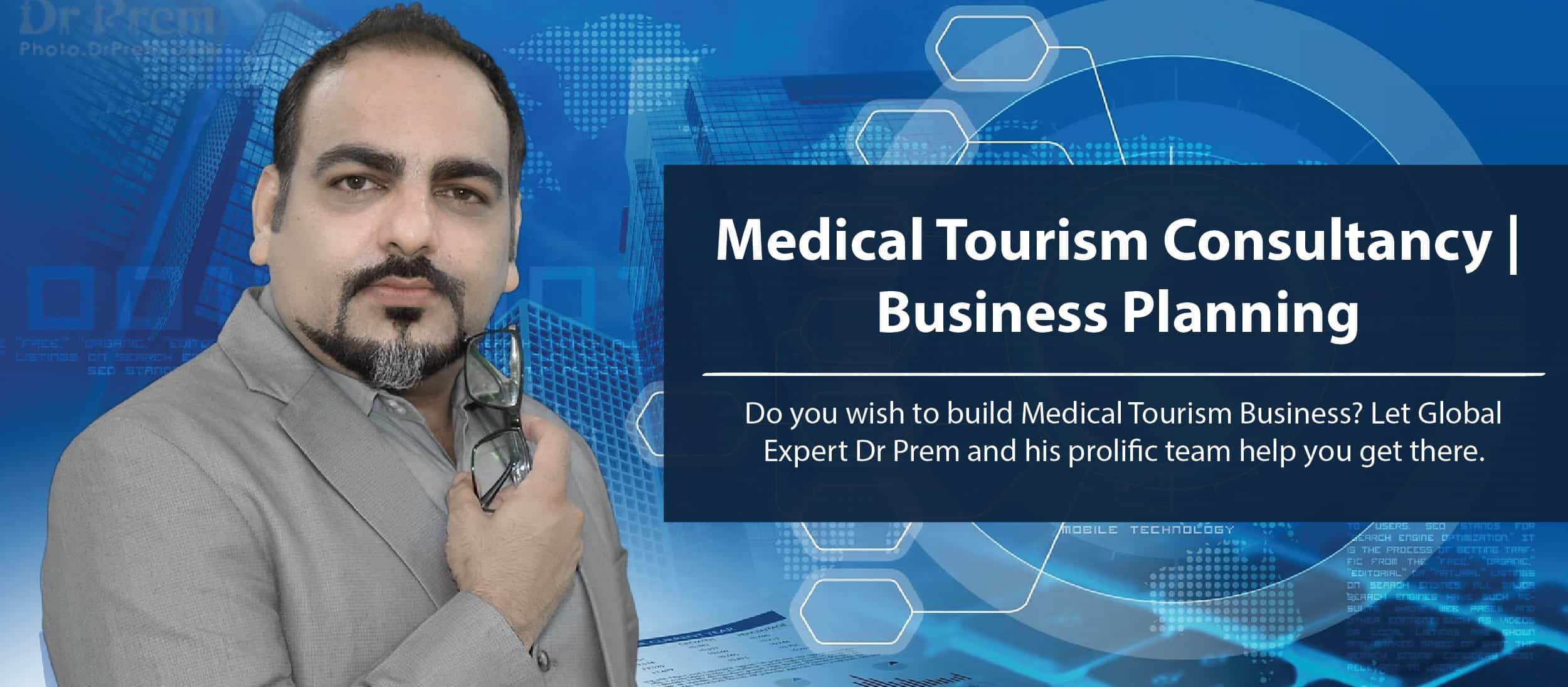 Another key factor that is driving medical tourists out of the U.S. is the fact that FDA moves approval for newly developed techniques very slowly. A good example of this would be the Birmingham Hip Resurfacing procedure that was invented in 1991 by a British surgeon by wasn't approved by the FDA until 2006.
As America moves further away from free market health care and Obamacare makes it harder and less cost effective for citizens to seek healthcare in the country, middle- and lower- class patients who desperately need to save money on medical treatments are actively using medical tourism to get the care they need abroad.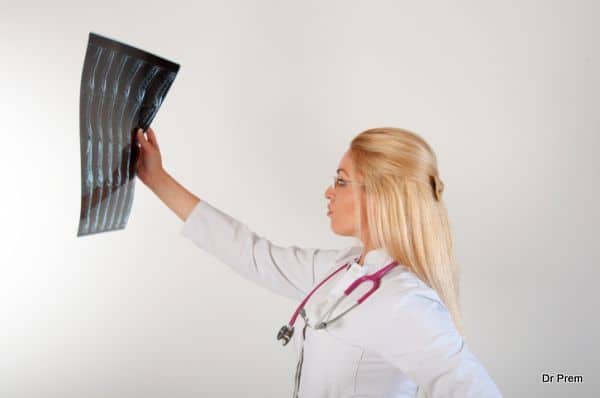 And the international healthcare and medical tourism industry is taking note of the fallout from Obamacare too as an increasing number of medical facilities located throughout the third world are seeking and getting approval from the Joint Commission International which is the international accreditation agency for institutions offering medical tourism.
for the medical tourism industry, the implications of Obamacare mean that a country like Turkey can pay something like $100,000 for preferential branding at a medical tourism industry conference in the US and get around $3.5 billion medical tourism revenue in a single year!