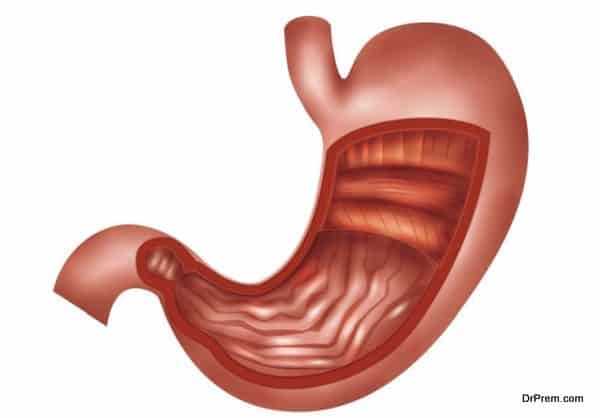 Obesity is perhaps one of the fast spreading health disorders gripping every nation, specially the affluent ones with a menace coming from more than a single quarter. This dreadful disease would turn into one of the chief causes of a rise in human mortality rate in the future which could be avoided. Now, there is a worldwide acknowledgement that India has turned into a hotspot for obesity treatment. Overweight patients from all over the world are booking flights to make a rush for the Indian obesity surgical centers. 
Why India?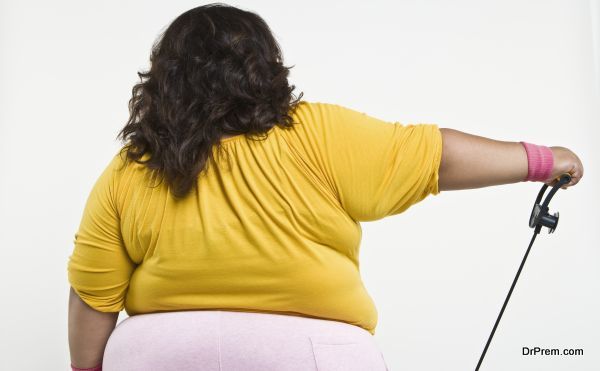 It is a fact that in the field of obesity treatment India has been delivering world-class service packages at par with any affluent nation like the US and the rich and modern European countries. The state of the art medical equipments and well supported specialty clinics have enabled Indian doctors to give the best treatment possible with the objective of enabling customers sustain a healthy  weight management inspired lifestyle. Besides the Indian obesity surgeons are highly qualified having vast international experience and are backed up by a team of dedicated medical assistants as well.
Popular obesity surgery procedures available in India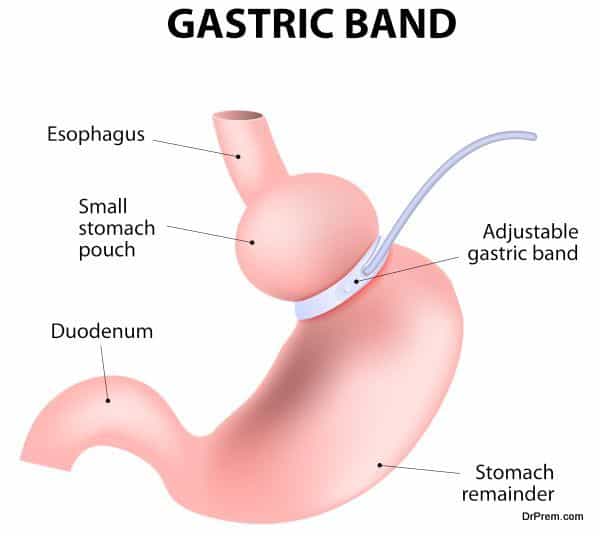 Popular obesity surgery procedures available in India for medical tourists include:
-Gastric bypass
-Gastric sleeve gastrectomy
-Gastric banding
-Gastric balloon
-Roux en Y gastric bypass
-Duodenal switch
-Gastric sleeve surgery
What makes obesity a real menace?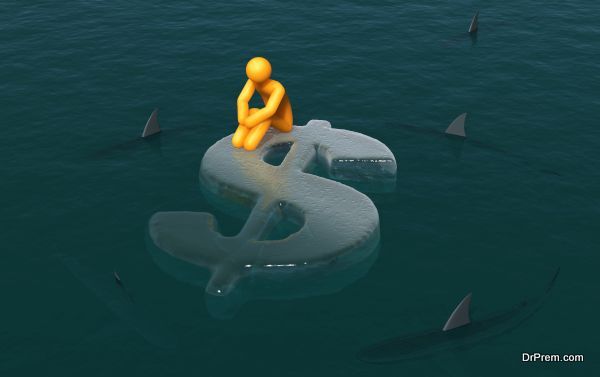 Obesity is expected to be one of the primary reasons behind a heavy financial drainage encountered by families having obese members. It brings about a host of health disorders ranging from being slightly overweight to being sickly overweight where the fat content of your body far surpasses any manageable limits. Not only that you become a social laughing stock but your day to day living gets hampered with respect to the size of your dresses, space required to accommodate yourself, the quantity of food required to make you full and many other issues that turns truly embarrassing.
Obesity is a condition where your natural energy supply stored inside the fatty tissues is enhanced to a point that could well kill you.
The chief causes of obesity could be summed up as follows:
– Lack of physical activity.
– Unhealthy lifestyle coupled with a permanent laid back attitude.
– Over eating and feeding voraciously on junk food.
– Hormonal disorders like Cushing's syndrome and PCOS.
– Genetic reasons where becoming excessive obese is in the bloodline.
Obesity treatment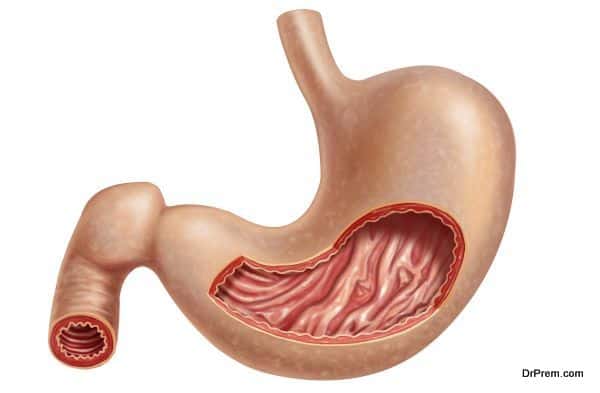 Obesity treatment would include a number of surgical procedures. Excess obesity is controlled by mitigating the volume of your stomach by an implanted medical gear called the gastric banding. It might also require total elimination of the portion of your stomach which is called sleeve gastrectomy.
Another surgical procedure would alter the path of the small intestine and redirect it to a small stomach bag. This procedure is known as gastric bypass surgery. Surveys have revealed that the above surgical (300) procedures have arrested long term obesity, have controlled diabetes and have even improved the cardiovascular health in obese patients. The overall mortality rate due to obesity has come down to 23 % from an alarming 40% owing to these surgeries.
The obesity surgery procedures basically can be categorized into:
Restrictive procedures
This involves physical decrease in stomach volume. Once the volume reduces your capacity of food intake will fall resulting in a low calorie intake and a consequent weight loss.
Mal-absorptive procedures
The food you eat takes a lengthy procedure to pass down your food pipe, get broken down and finally being absorbed by your body as vital nutrients. This surgical procedure reduces your food absorption capacity altogether so vital elements, fats, carbs and proteins gets inside your system in much reduced quantity bringing about weight loss.
A blend of A+ B
A combination of both would involve reducing the size of your stomach as well as rerouting your small intestine and mitigation of your food absorption capacity. The effect of both will bring a reduction in your overall food intake leading to fat loss.
The treatment and technology – Reliability of treatment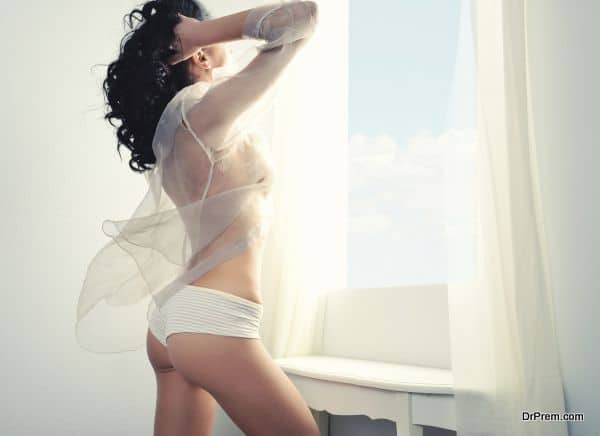 Bariatric surgery is turning to be a very popular and one of the trusted ways of fat reduction.
Every year there has been a swelling number of obese patients coming to India to get rid of excess fat.  The high caliber Indian surgeons specialized in the techniques of Bariatric surgery adopted in Indian clinics have taken the art of this surgery to an entirely different level of achievement. More and more obese patients emerging from Indian clinics post bariatric surgery have turned slim and are not experiencing harmful side effects. Indian clinics have enabled them enjoy a better quality of life.