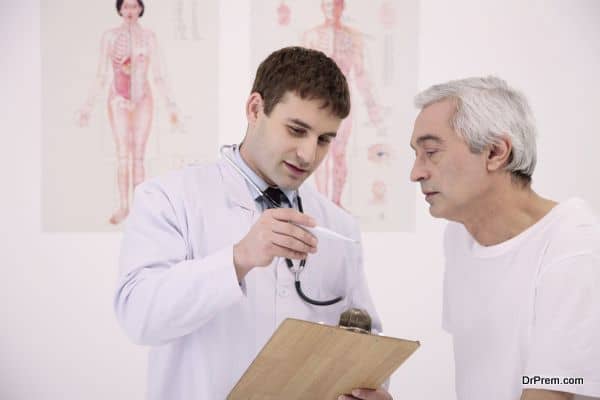 VISA and Oxford Economics' report portends higher gains for Medical Tourism industry: An evaluation by Dr Prem Jagyasi

VISA and Oxford Economics have just recently come up with an extensive research report dubbed Mapping the Future of Global Travel and Tourism that is sure to bring the broadest smile on the faces of entrepreneurs, agencies, and companies belonging to Medical Tourism segment. The report specifically hints at phenomenal increase in number of medical tourists in the last decade, which is bound to head northward henceforth. According to this report, the global medical tourism industry will grow by up to 25 percent every year over the next decade. Already a multibillion industry, this specific market segment is now set to attract the attention of senior citizens aged 65+ who focus more on their health instead of saving money.
Senior citizens to provide required impetus to Medical Tourism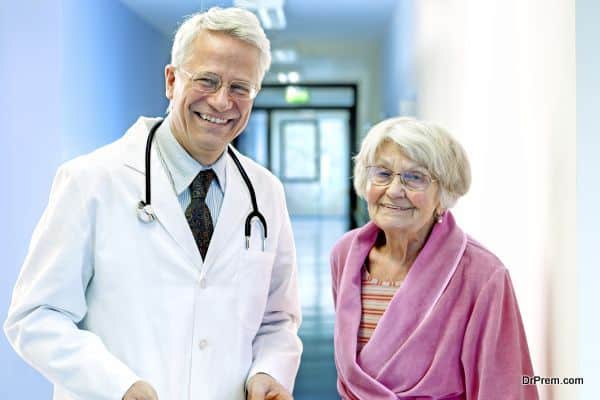 Well, for obvious reasons, senior citizens require more care in terms of health services and better yet affordable means of conveyance. VISA foresees a tremendous increase in the number of travelers aged 65+ in the next decade, which is expected to have a lion's share in global medical tourism. If the figures mentioned in the report are something to go by, senior travelers will constitute an impressive 13 percent chunk of all international travelers. With their inclination to seek medical treatments overseas, it is high time for medical tourism companies, facilitators and other players to up the ante to live up to their expectations.
Medical Tourism not an undervalued industry anymore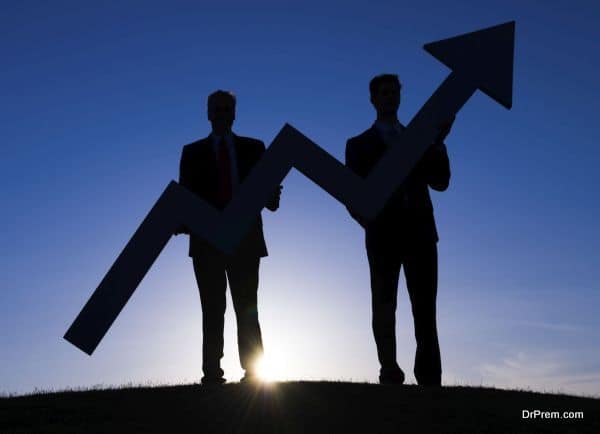 As of now, Medical Tourism is a multibillion dollar market (earlier claimed to be $439bn by Visa's research report Mapping the Future of Global Travel and Tourism) that is thriving to achieve more than 25 percent growth per year. Therefore, those apprehensive about the scope of medical tourism do not need more clarification for sure. The industry enjoys the patronage of around 11 million medical tourists annually; thus, allowing other associated industries to build their fortunes on their exploits. Such incredible scope for growth further benefits patients in numerous ways. Since, better healthcare facilities, hospitals, clinics, and medical services providers are joining the cause to provide higher quality medical care and services to end users.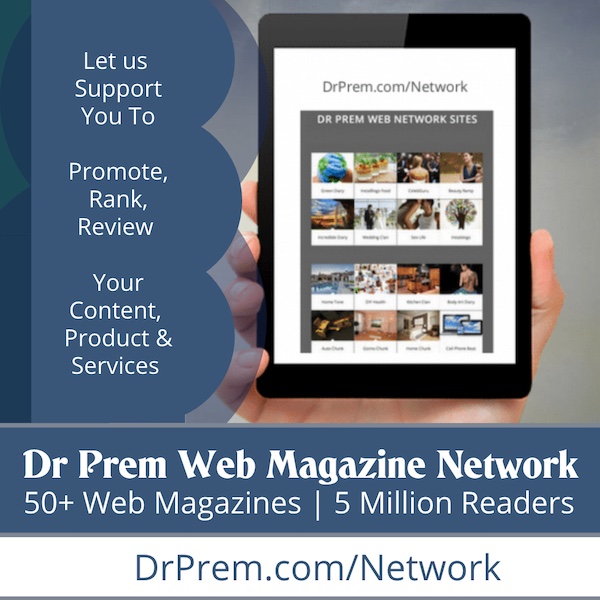 Now, the cost of cross-border medical treatment has reduced, which further enables medical tourists to spend their savings on exploring attractive destinations in the country they are visiting. Patients, who otherwise find it difficult to get recommended medications and treatments in their home country, now travel overseas to get them. Accordingly, in the next decade, the share of world's population that will travel internationally for medical treatments and medications now reads 3-4 percent.
The report further suggests that at current growth rate, the medical travel market is all set to soar to a humongous $3 trillion by 2025. Now, these figures are undeniably impressive enough to dispel the least iota of doubt from the minds of those who thus far undervalued medical tourism industry.
Medical Tourism Index too thinks along similar lines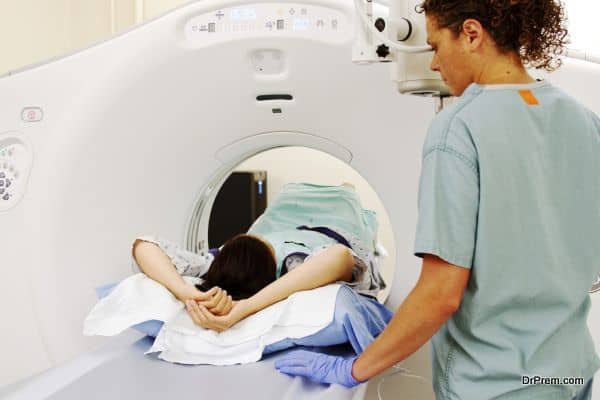 The industry-leading journal, Medical Tourism Index (MTI), carries out extensive research every year to source relevant and facts-based info from diverse reliable resources on the state of Medical Tourism worldwide. The Global 2016 Medical Tourism Index released by the journal reveals that, as of now, individuals belonging to 45-54 age group constitute 18.5 percent share, while those aged 65+ owns a sizeable 16.7 percent share. Individuals belonging to White people are the most active bunch of medical tourists, with their share reading 66.1 percent. The report further states that in terms of destination environment and the ease of getting quality healthcare, Canada and the United Kingdom bag the top two positions; however, in terms of market share of healthcare travel spending, the US is dominating its peers for now. Nonetheless, MTI's findings reveal that China will fall short of its demand for better healthcare in the next decade, and accordingly, will dethrone the US.
India receives the most number of the US based medical tourists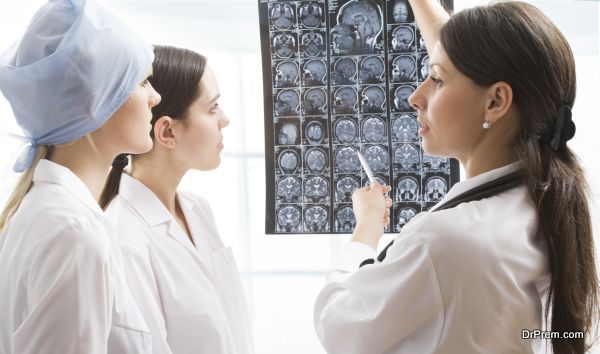 Considering the fact that the United States owns the largest market share of healthcare travel spending, it is interesting to know where those patients travel to get their medical treatments and medications. Well, India is the most favorite medical tourism destination of the United States based medical tourists. In terms of patients visiting India, MTI gives 75.94 points to India, whereas Colombia follows it closely by getting 74.96 points. India, however, needs to put in great efforts to improve the quality of healthcare facilities and services. According to the report, Israel tops the chart while getting 81.60 point, whereas India is at the third position with 77.10 points.
Understanding 2016 MTI overall ranking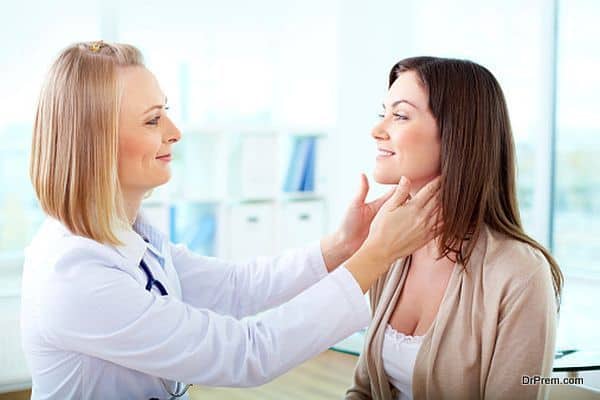 Based on factors, such as size of medical tourism industry, quality of facilities and services, and destination environment, Medical Tourism Index bestows Canada with the top position in its 2016 MTI Overall Ranking. India finds itself comfortable placed at the fifth position, while the Middle East and African countries get the most mentions in the list of top 41 medical tourism destinations.
Thus, it is the high time for the entire medical tourism industry to see things from a wider perspective, and accordingly, make collaborative efforts to meet myriad desires and expectations of medical tourists. After all, Medical Tourism industry is thriving and will thrive at a better pace when all constituents work together to provide the best possible treatments, sightseeing experiences, and quality medications to medical tourists.