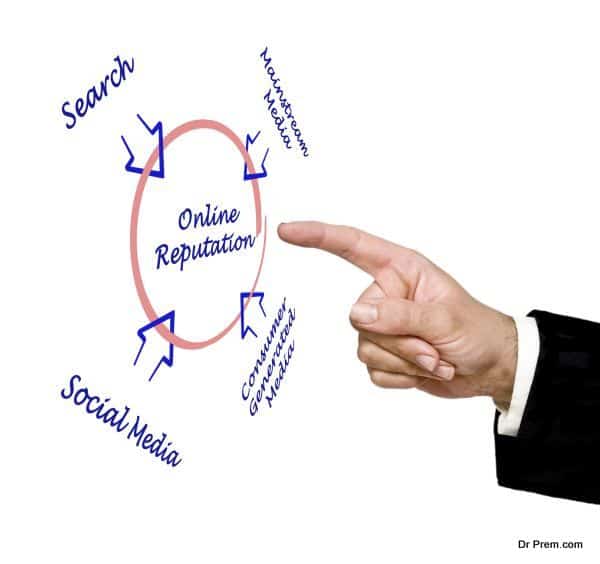 Medical tourism industry depends a lot on the internet for connecting and interacting with potential clients. If you are a medical tourism facilitator or if your organization is catering to the needs of medical tourists then you must not ignore your online reputation. Several modern businesses lose potential clients and run into loss due to a bad online image.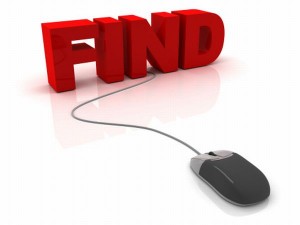 Most of the times, they are not aware about their own negative online reputation. As a medical tourism facilitator, you have to launch a website for your business. Tell exactly what you do and the services you are offering through the website. If you give people the necessary information through good quality written and visual content, then the credibility of your organization will be established.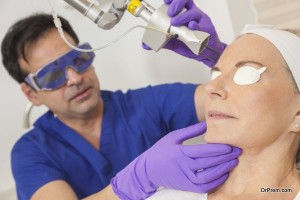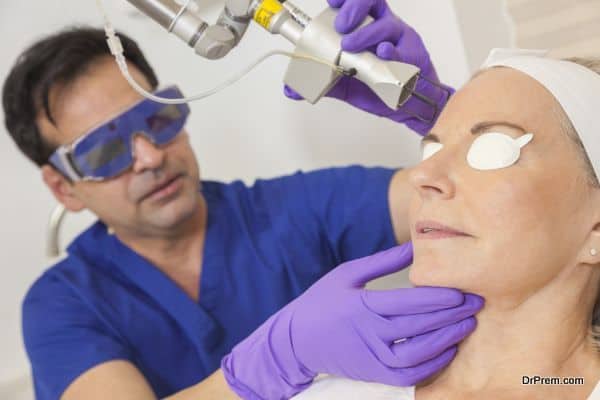 There is a lot more that you will have to do for safeguarding and securing your online reputation other than launching a professional website. Malicious content or statement against your organization can spread super fast online. Negative publicity or comments can snowball into a huge problem through chat rooms, consumer forums, and news reports.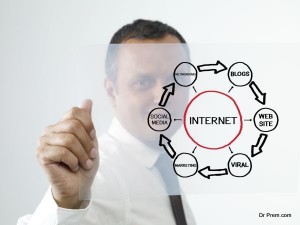 That is why you will have to monitor things closely that are being said about your services. You can use some useful software that helps in managing and protecting online reputation of different businesses. Use the easy to maneuver Google tools for checking where your online reputation stands. The Google alert notifies you whenever your business is being mentioned in news reports or blogs.
If your medical tourism business is small then chances are high that one or a team of doctors is running the show. Their reputation is synonymous to that of your business. Each of the doctors and care providers must be cautious about their personal image so that no one can point a finger at your organization. One or a chain of nursing homes runs big medical tourism businesses.
Damaging the long-standing good reputation of a huge organization is rather difficult but if any mishap takes place in your nursing home or medical care facility news can spread faster than fire. You cannot put all the bad news and negative publicity under the carpet. Learn to face the challenge and give a sincere statement regarding the matter. Clear the air or apologize to put an end to the matter. Make amends to the offended clients if needed and circulate the news online.