The government of China's decision to lift the one-child family restriction has all of a sudden triggered a push for couples to crowd in fertility clinics. This has created a severe pressure on the home clinics and also among the couples looking for as soon as possible solutions.
China's stringent measures to restrict population to a minimum number had, in fact, one of those harsh anti people policies reigning for over three years that had left a majority of Chinese population unhappy and crabby. The abolition of this policy has brought in a surge of fertility treatment which was a matter of a profound sensitive issue that had refrained couples in the past to express their inability to conceive even to their parents and close relatives.
Inherent reasons favoring overseas fertility tourism:
Couples with reduced chances of normal conception joining the crowd: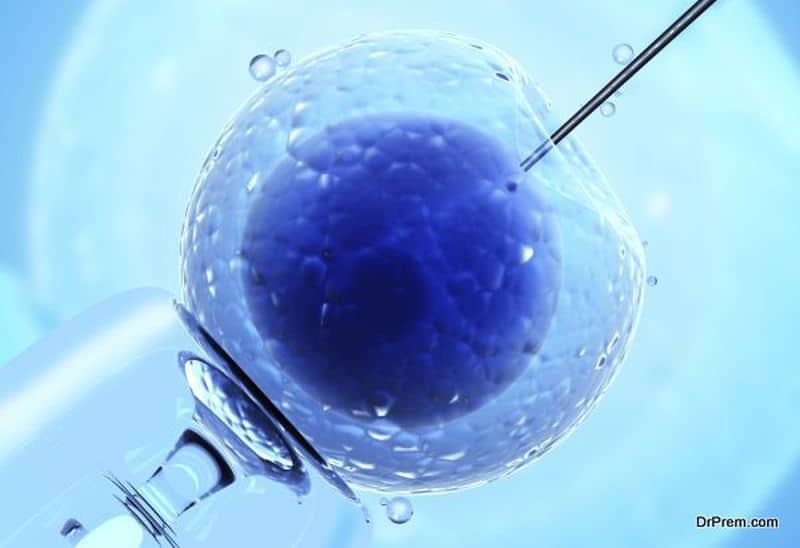 With aging, the quality of sperms and egg fall drastically reducing the chances of conception. Millions of Chinese women around and over 35 years, eager to bring a second child are likely to face difficulty in conceiving in the normal way. Therefore, they will either have to join the long queuing list or look for beyond the border options.
Huge crowd- long waiting hours: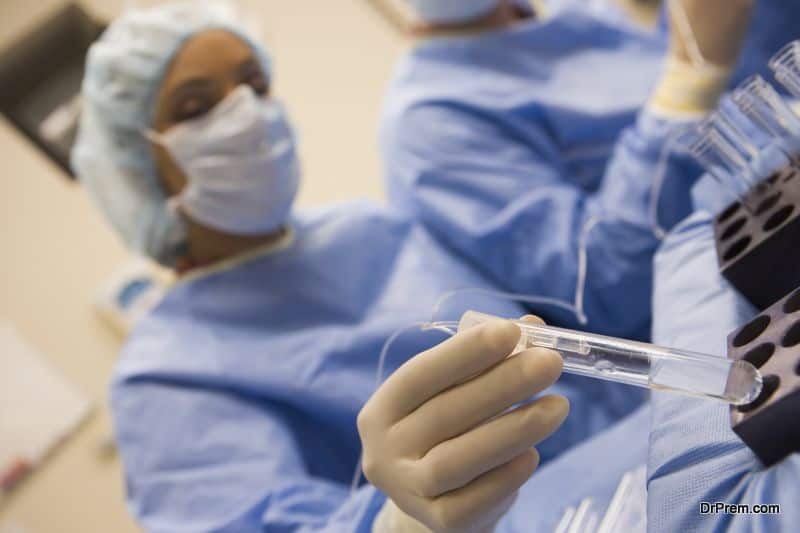 Moreover, there would be young married couples as well looking for assisted reproductive technology to become parents. There isn't enough supply back home to meet the sudden rising demand for fertility treatments. Due to this huge demand-supply gap, a couple may have to wait for more than one year for their turn of treatment which is frustrating enough. If budget permits, looking for beyond the border treatment seems more viable.
China's track record in fertility treatments: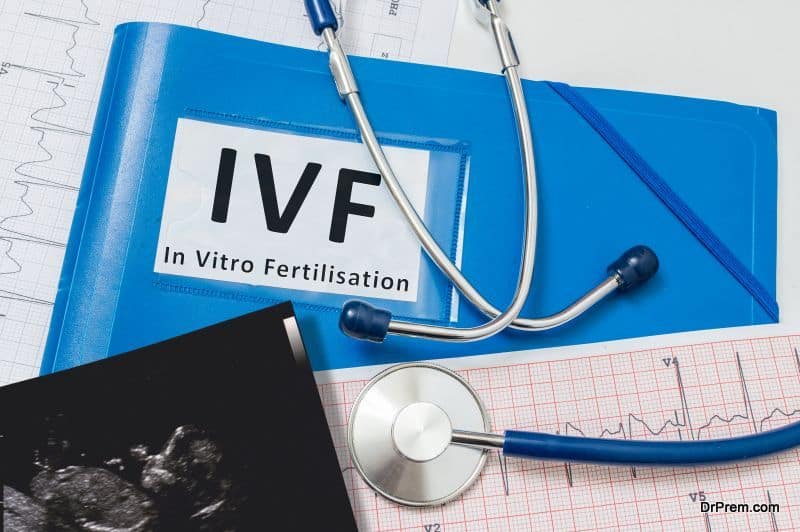 In the past, China's watchful control over IVF industry had heavy restrictions on gender selection. They demanded proof of marriage and birth certificates before a couple is allowed to have access to any kind of fertility treatment. Disillusioned by these stringent measures on birth regulations many Chinese had to look for greener pastures abroad.
Over the last twenty years, the country has experienced rapid growth in IVF technology. A number of fertility clinics have mushroomed in suburbs and big cities.  Around one tenth of married couples needed the support of IVF techniques to bear a child.
According to a report released by the Chinese Health Commission of Women and children department, back in 2014, about 700000 women had undergone IVF treatments. The overall rush for all categories of fertility treatment has been on a frantic rise following this policy relief. Even traditional Chinese medicines to enhance fertility are much in demand.
The growth of domestic fertility clinics could not keep pace with consumer demand both in terms of infrastructure development and availability of talented fertility specialists who could effectively handle fertility treatment cases.
Lifting one-child restriction – would it lead to population boom?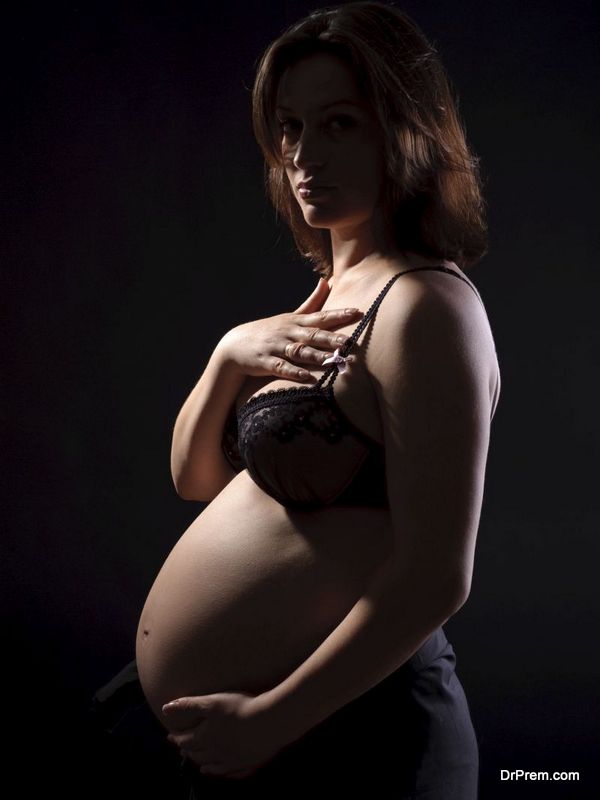 According to a statement given by the National Health and Family Planning Commission, back in November, there is an estimated 90 million Chinese female who would be qualified for having a second child.  This relaxed policy would help build an additional 30 million people who would become a useful backbone of domestic labor strength by 2050 to meet the ever rising industrial demand for manpower specially coming from the construction and manufacturing sectors.
The future extrapolations could however be a little utopian because a number of Chinese, especially from the younger generation would prefer to a small family and would be unwilling to bear the additional expenses on raising a second child.
Back in 2013, when there was a shift in policy in favor of having more than one child , the response wasn't that overwhelming because many of the parents expected to be impacted by the policy were the only child themselves. So in reality, there were fewer births than were expected by the authorities.
China's growing trend for beyond the border medical treatments: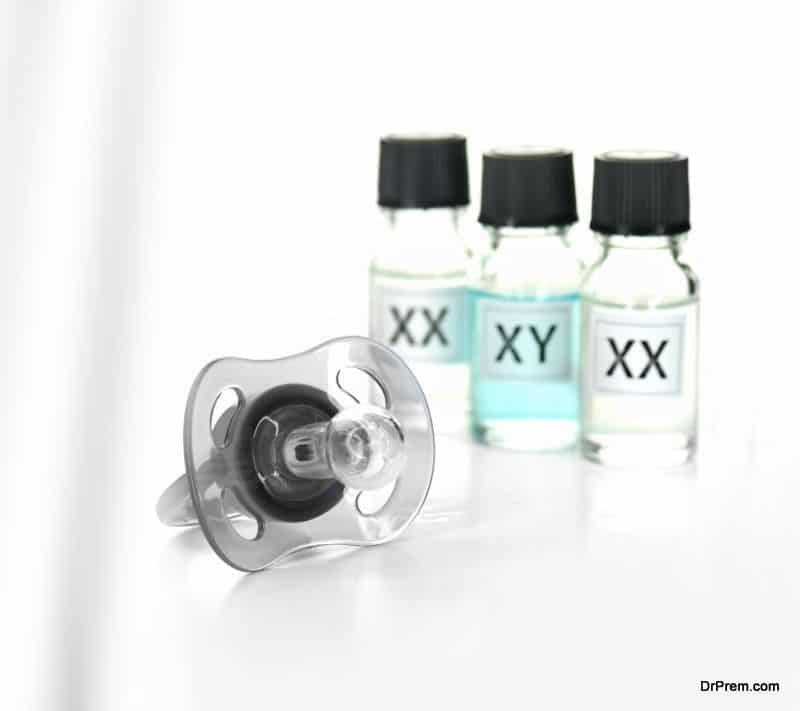 Looking beyond the borders for better medical care has been the recent trend of the middle-income and high-income groups. In this scenario, Australia posting a high success rate in IVF treatments with minimum chances of multiple births has turned out to be the most favorite destination for Chinese couples seeking fertility solutions.
Reputed clinics in Sydney and Melbourne are offering scratch-to-end support without making the Chinese couples to wait for a long period. They are providing online and over-the-phone consultations elucidating the entire package and procedure. Their meticulous coordination reduces the waiting time of the couples as well as enables minimum clinical stay. Post treatment follow ups can be also carried out conveniently back home.
Lastly, the Open Sky agreement signed between China and Australia couple of months back opened up a more convenient travel route for the Chinese travelers. Launching of non-stop flights between Sydney and major cities of China in 2017 would see more Chinese tourists flocking the Aussie clinics for fertility solutions.