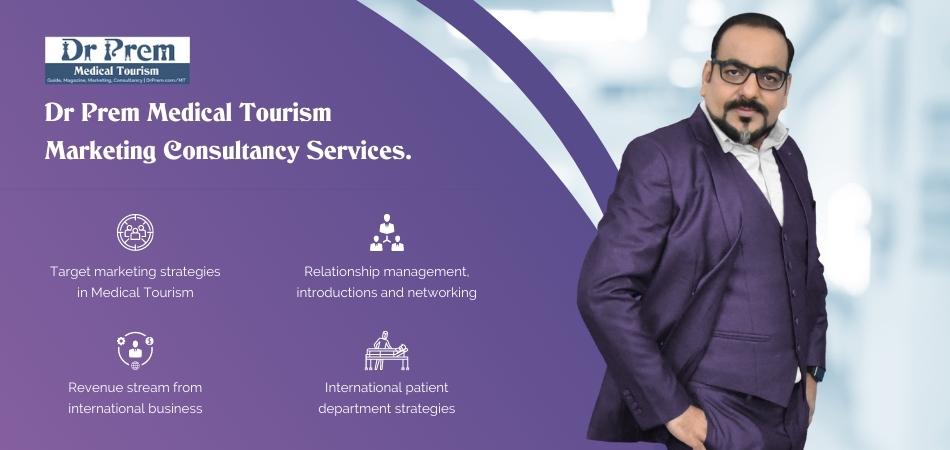 Healthcare system has seen globalization with time. Today availing medical treatment in all parts of world does not sound a cliché anymore rather it has become a trend that is fast gaining momentum.Global competition is emerging in the health care industry. This globalization created an opportunity for less developing nations and emerging medical tourism destinations to join hands with this evolving industry and gain huge incentives for medical tourism that is growing and diversifying. The most important consideration for choosing a medical tourism destination is the cost and quality. Working on these terms with efficiency will help increase the number of patients travelling to that particular medical tourism destination.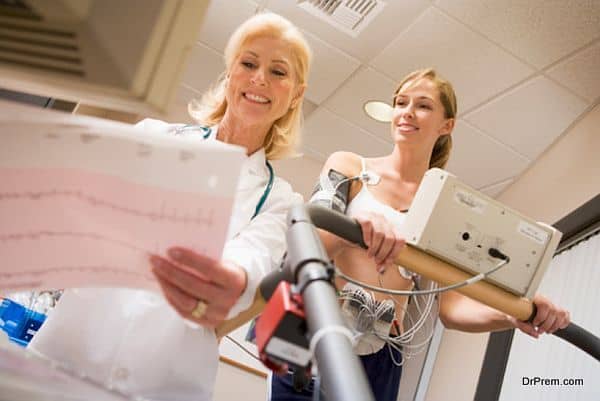 Features that will help you earn a good name in the medical tourism industry are:
Trustworthiness
High quality medical services at lower costs
High success rate
A professional medical team with experts available at hand
For example, India has emerged to be one of the most allured medical tourism destinations in the world. India provides high quality of heath care and that too at lower costs. Medical tourism industry has thus become contributing factor in the growth of the country. In addition, this industry is a major factor that gets foreign currency to the country's vault.
FDI a major opportunity in Indian medical tourism
In order to boost international and domestic investments, the government has allowed a 100% foreign direct investment in the medical sector that has opened up huge opportunities for the country on the international grounds. This has majorly contributed to the growth and development of the industry related embodiments like hotels, medical centers at all levels signifying a success in the growth of the infrastructure.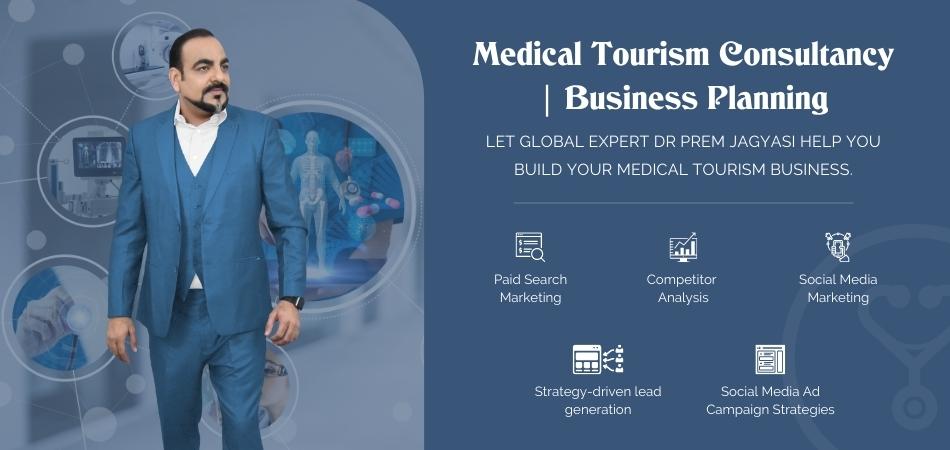 Medical tourism industry is a huge business opportunity globally and all upcoming destinations are making due efforts to avail the humungous benefits attached to the same. This has opened up huge and newer opportunities on a global front.The emergence of a global market in health services will have profound consequences for all the industry related measuring units like the patient-physician relationships, and growth of health insurance.
This industry can be effectively globalized through advertisements, newspapers, call centers, and word of mouth marketing and other forms of marketing. Medical tourism industry has huge global incentives attached.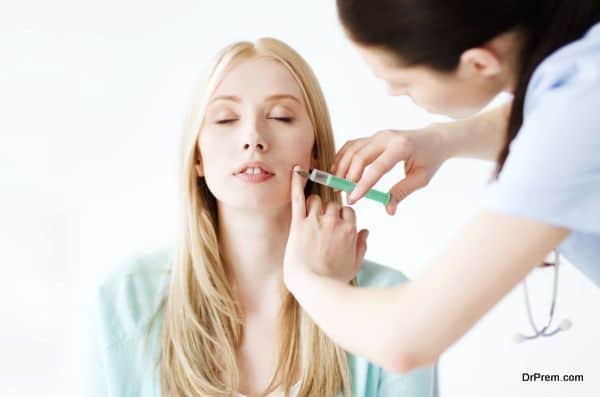 As it becomes easier to avail medical facilities anywhere in the world, there comes a huge responsibility to manage and maintain better health care systems. This global front has also increased the challenges that the industry may face. This needs extensive research and better understanding in synchronization with the global healthcare scenario. Medical travel is challenging our traditional ways of thinking about public health and we are confronted with a wide array of questions that still need to be answered.  To meet these challenges and to provide top-notch medical services there is a need to carry out research and development activities at global fronts.
Consumers and medical travelers play a vital role in the development of this industry. This recent globalization in this field has made a place for the upcoming medical tourism markets like India, Indonesia, Costa Rica, Mexico etc. The outlook for global health care sector is bound to become more powerful and enchanting.
Globalization in the healthcare systems has initiated a technology-driven transformation. With the advent of the technology that has effectively collaborated with the medical tourism industry, the sector has managed to open up newer avenues with an inclination to grow more.
Summary
Globalization in the healthcare system has brought about newer opportunities for emerging medical tourism destinations. The industry has been an epitome of success that is expected to grow even further.