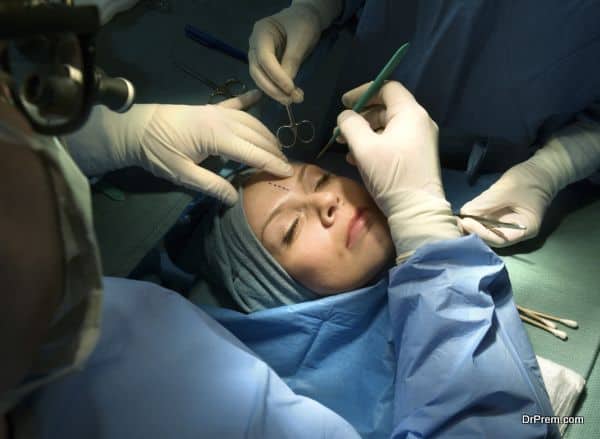 In line with booming global medical tourism, cosmetic tourism has picked up as an offshoot niche market. Tourists from the affluent nations are flocking to Latin America and Asian countries lured by attractive low cost plastic surgery treatment packages.
The overseas clinics have been highly successful in attracting customers assuring a miraculous transition in their appearance overnight. The customers are promised with achieving voluptuous buttocks, full breasts, a chiseled facial profile with sharp nose and a pronounced jaw line etc. etc. In fact, the desire to look great is getting viral among the global population.
But is the scenario as rosy as it appears to be? However, professional ethics and regulations are being sacrificed at the altar of making fast buck by the so called reputed clinics operating on unscrupulous principles.
Issues faced in leading cosmetic surgery destinations: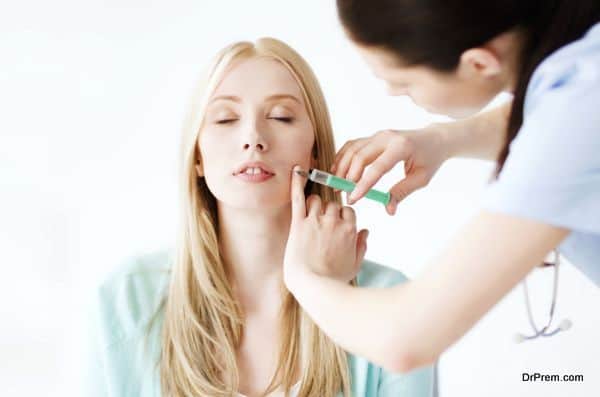 Columbia is known as the busiest and the most profit earning cosmetic tourism destinations of the world. Often, issues regarding quality, safety and consumer protection regulations crop up that does not augur well for the future market. Each year over 350000 surgeries are performed, and this has become one of the most lucrative sectors of medical services catering to meet a fast rising global demand.
Though most of the sophisticated surgeries are performed by qualified and experienced surgeons there are some practitioners whose qualifications and experience do not match the required global standards.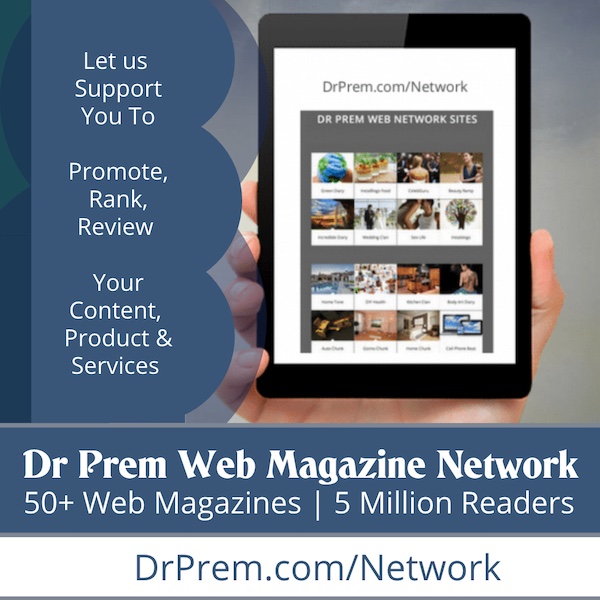 Of late, Columbia's reputation in this domain got tinted so far as the quality and ethics of cosmetic surgery is concerned. The situation has aggravated due to the weak regulatory system of the country that is putting a higher number of customers at severe risk of complications even leading to death.
The reports published would throw some light on the kind of ordeal a customer had to undergo in a Columbian cosmetic surgery:
In 2009, a Columbian model suffered physical and emotional harm after having cosmetic surgery on her buttocks.
In 2014, a 20 year old trans-woman died after receiving surgeries at an unauthorized aesthetic centre.
In 2015, another model died of a buttock enlargement surgery in a Columbian clinic. [www.aljazeera.com]
There might be so many buried cases hushed up with money and underworld interference.
The situation is no different in Asian destinations. In Oct 2014, a British woman died from infections post cosmetic surgery in Bangkok reports www.bbc.com. The same report published the case of another woman who in 2010 suffered a serious setback in rhinoplasty which left her with a de-shaped nose and breathing difficulty.
Such cosmetic surgery mishaps are recorded in South Korea as well, the country known to be the plastic surgery capital of the world. In reports published in www.straitstimes.com, many Chinese medical tourists expressed extreme dissatisfaction by the cosmetic surgery procedures of Korean clinics which created serious health hazards.
Medical travel insurance policies do exist for addressing the issues but not even 10 % of cosmetic surgery travelers have gone for proper kind of insurance policy. The role of facilitators and travel agencies in this field is highly disappointing.
Provision for proper information regarding selection of the right surgeon abroad is of paramount importance. But there isn't any good communication between the clinics and the media to highlight their strengths and weaknesses in public.
Where things go wrong?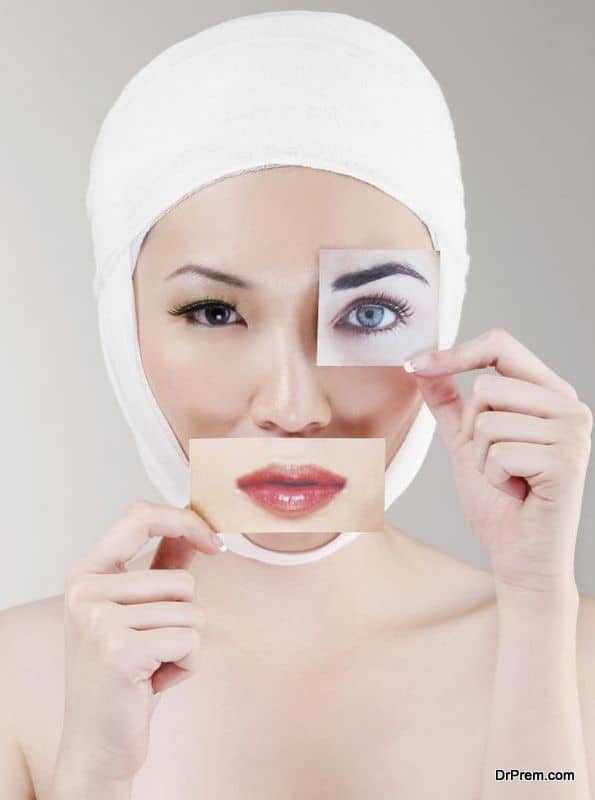 Complains of consumers in some of these cheaper cosmetic surgery clinics are usually on the following lines:
– The surgeons here are not adequately qualified and sufficiently experienced. They may have treated a free local clients but that is not same as handling international customers. Many practitioners go for crash course certifications which are not even duly recognized. That makes the matters worse.
-The clinics are bent over advertising themselves rather than focusing on the quality of services provided.
– The hospitals often lack in world class infrastructure.
– Sometimes, after surgeries, it is discovered to the horror of patient that body parts have been put in wrong places.
– The clinics often claim that in case of bad work they rework and restore the loss free of cost. But this is not a feasible option. The customer may not be willing to go under the trauma of surgery again.
Well framed regulation is the need of the hour: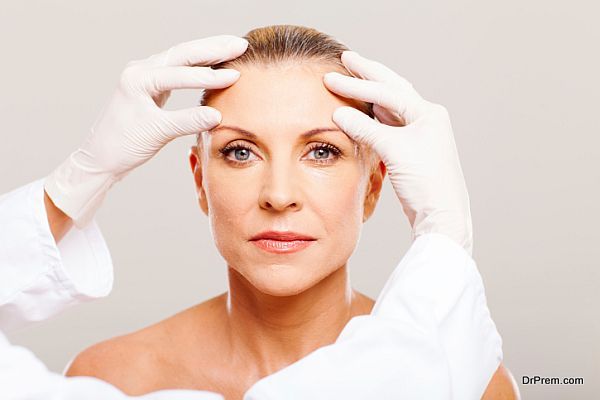 Proposal for promulgation of a law for certification of cosmetic surgery clinics is presently working itself up for regulating the industry with stringent quality norms. The major factor that tempts customers abroad for cosmetic surgery is the highly cheap packages. But cheap isn't always the safe and a desirable option has been proved a number of times.
To provide a solution to the issue, a number of organizations have proffered to provide a register of ethical plastic surgeons who would perform keeping the client safety aspects in mind. However, the lack of proper regulations guiding the industry has defeated the purpose.
The need for a global regulation in cosmetic surgery tourism though imperative would take time to be realized. Implementation of domestic regulations safeguarding the customer's interests would bring out more transparency in treatment procedures which would go in favor of the destination country.
The International Society of Aesthetic Plastic Surgery (ISAP) is doing an appreciable job guiding the person rightly towards this elective surgery making them aware of the risks and rewards. As of now, it is the sole prerogative of the customer to check and verify all vital information through a recognized body so as not to put his/her life at other's mercy.