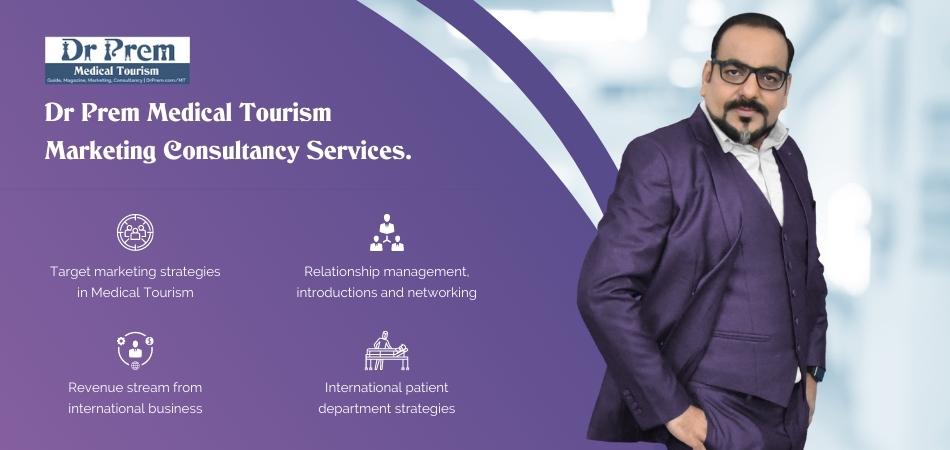 To have the overview of what are the expectations and experiences of a medical tourist one should first be acquainted to the intricacies related to what makes a medical tourist. Simply put, People who travel to other countries in order to receive medical treatments are medical tourists. In the earlier days of the medical tourism, the wealthy people from developing and under-developed world travelled to developed countries to avail quality medical facilities that were not available in their own countries.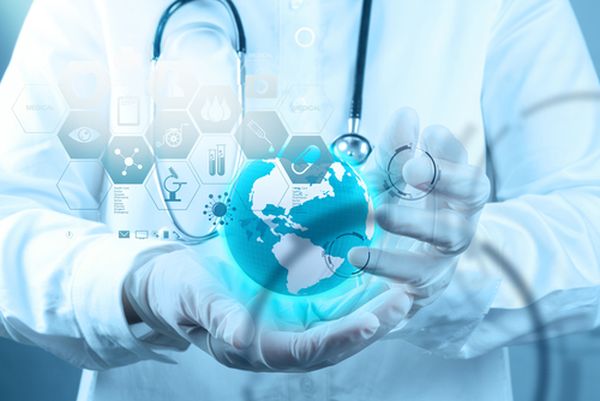 Today, the global approach is changing as people from developed countries travel to developing countries that offer comparable quality medical care. The prime reason for this is affordable costs and medical services available without much of a wait. Classification of tourists is generally in the following segments:
Mere Tourists: These individuals do not make any use of medical services while vacationing in the host country.
Medicated Tourists: These individuals receive medical treatment for health problems incidentally occurring while in the host country.
Medical Tourists: These individuals visit to the host country includes both tourism and medical treatment. Tourists travelling to the host country with the intention of receiving treatment while vacationing, as well as, those deciding on such treatment once in the country fall within this category.
Vacationing Patient: Individuals, who visits the host country mainly to receive medical treatment, but make incidental use of vacationing opportunities.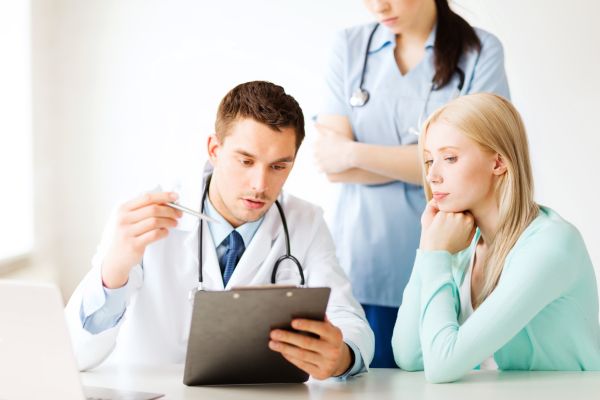 Mere Patients: Individuals visiting the host country solely to receive the medical treatment, and do not make use of any vacationing opportunities.
Therefore, it is fair to make a conclusion that medical tourists are those who aim at receiving any particular medical treatment while on vacation in a country abroad. Out of the five discrete segments, the largest of all is of medical travelers that is around 40%.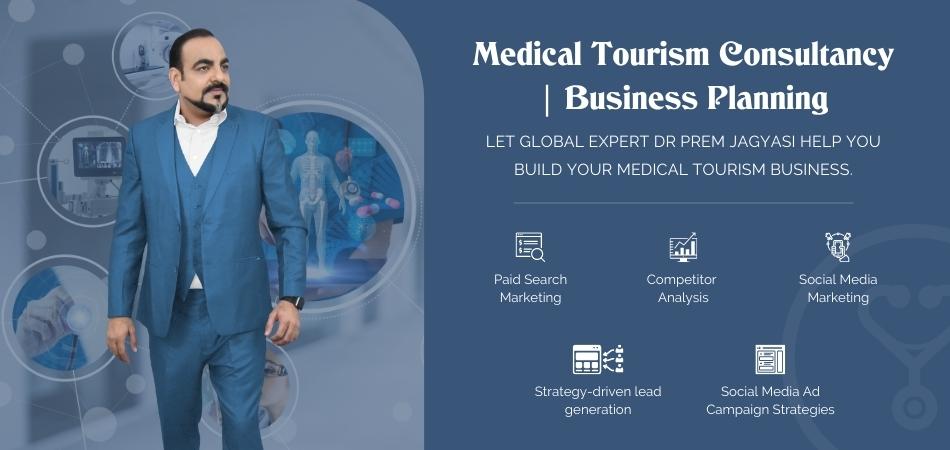 It is of utmost importance to map the customer expectations and their satisfaction level to take up a competitive position in medical tourism business industry. A direct measurement technique is the Importance-Performance analysis (IPA). The inclusion of customer preference rating in IPA gives a better picture of customers' quality assessment of service. Nevertheless, before coming on to measuring of the expectations let us first understand that what are the expectations of a medical tourist?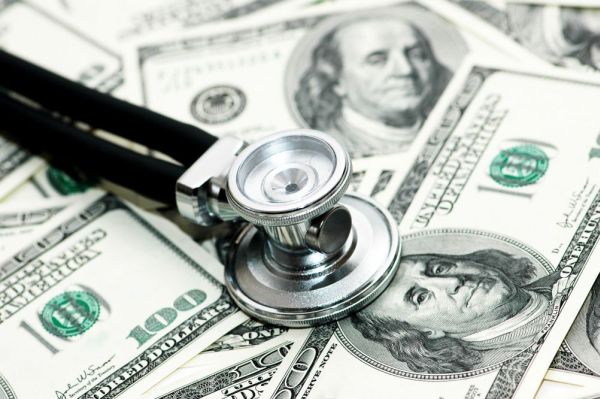 Generalized expectations of a medical tourist in pre procedure stage are:
Low cost of medical procedure
Low Overall cost of travel and treatment
Less wait time for treatment
Destination well connected to home country
High quality of medical care
Competent doctors and paramedical staff
Quality clinical infrastructure
Quality non-clinical infrastructure
Availability of medical insurance
Affordable cost of insurance
Availability of visa
Easy and understandable terms of payment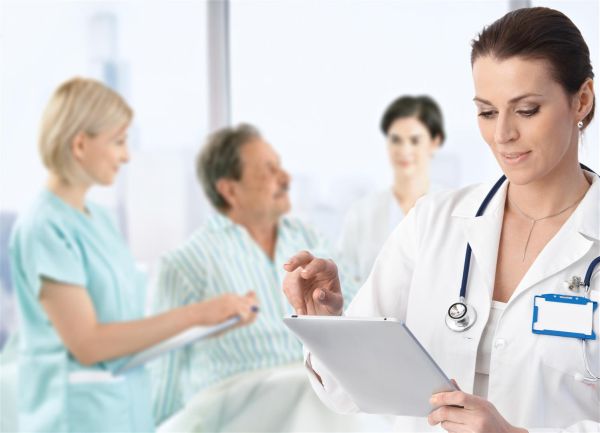 Generalized expectations of a medical tourist in procedure stage:
Swift admission process
Attention to customers' needs
Coordination between different wards and departments
Assurance of confidentiality
Knowledgeable, skillful, quick and responsive nursing staff
Doctors available when required
Empathetic doctors and nurses
Good and palatable food
Proper accommodation for accomplice
However, it is seen that there is always a variance in the expectation and experience of a medical tourist. Inbound medical tourists are hurt by the fact that overall cost of the treatment can exceed their expectations. One's expectation can go for a toss related to linguistic barriers, which are not very often expected. Expectations can turn down into bad experiences if the quality of treatment is in shambles.
Expectations of medical tourists play a very important role in the provision of medical facilities by the service providers. Experiences can meet the level of expectations by little efforts like individualizing patient communications, customized care, contacting the customer within 48 hours of the discharge and living up to the commitments of the package offered.
Summary
Medical tourists travel with expectations like that of customized services and attention, quality medical treatment and so on. However, there is always a deviation in the experiences in regards to expectations, which can be matched with little effort.