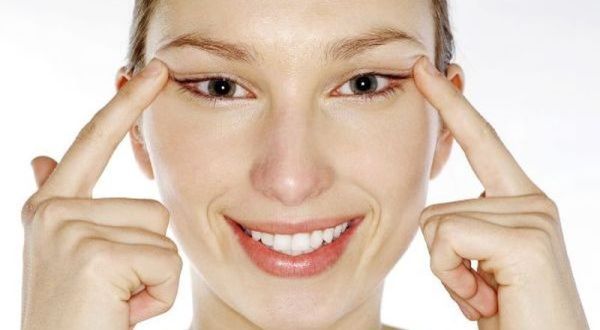 Gone are the days when people used to inject themselves with fillers in order to look younger. The most recent fad today is facial acupuncture which guarantees healthier, younger looking skin free of wrinkles, fine lines, blemishes and dark spots, etc.
Cosmetic acupuncture is considered as the latest weapon in the war between age and youthful looks. It is in fact being practiced by a number of renowned celebrities around the world, including Jennifer Aniston, Angeline Jolie and Gwyneth Paltrow, etc.
Sudden increase in interest in Cosmetic Acupuncture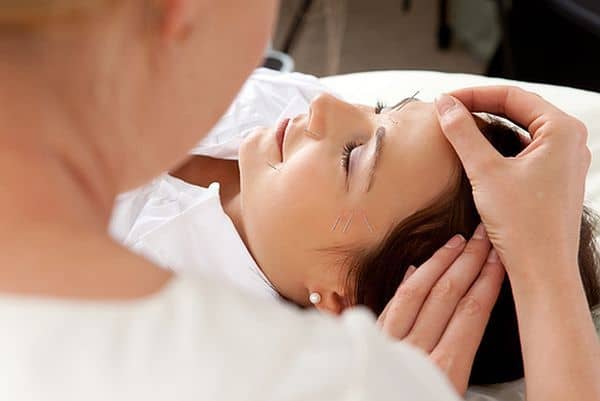 Facial acupuncturists around the world have revealed an increase in the number of individuals opting for cosmetic acupuncture these days. Most of these individuals opt for the treatment as a more effective alternative to the more synthetic Botox treatment which involves injecting poisonous fillers into their faces. Cosmetic acupuncture is also being favored by individuals who are on the lookout for natural ways to fight ageing.
The cost implications of Botox are also reasons for some individuals opting for facial acupuncture. A single Botox session can cost anywhere between $200 and $300 while a single session of facial acupuncture can cost as low as $80. Ten sessions and one will end up paying only about $1000 – $1500 for all of them. The monthly maintenance sessions after that will cost only about $150 or so.
How does Cosmetic Acupuncture reduce wrinkles?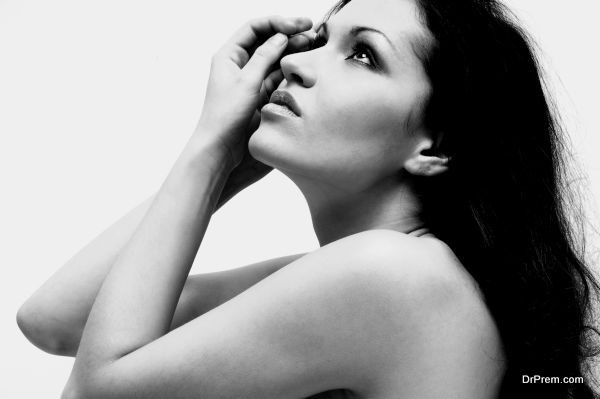 Acupuncture is a traditional Chinese medicine that involves sticking very fine needles into the skin at specific points on the body. It is used to treat myriad health related problems in individuals for more than 2000 years although its effectiveness against ageing is something that was recently discovered in the western countries.
The needles inserted into the skin target specific pressure points and trigger them to release endorphins as well as energy. When inserted into these vortex points, the needles also stimulate the increased flow of positive energy through lines called meridians that connect all the organs, tissues, muscles and blood vessels. This, in turn, will lead to an increased blood flow throughout the body, thus stimulating cell re-growth and the production of collagen which will keep the skin youthful for ages.
Acupuncture can effectively reduce fine lines and wrinkles while removing blemishes, lifting sagging skin and improving overall skin color and texture. The effects of these sessions last for almost three months sans any side effects at all.
What happens during these sessions?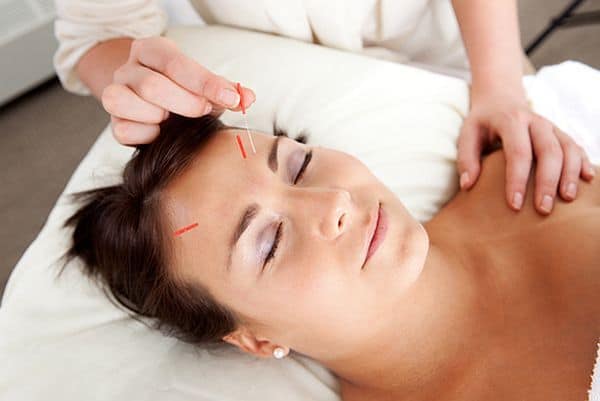 A cosmetic acupuncture session will usually start with the facial acupuncturist inserting tiny needles on the legs, hands and face. While the needles inserted in the hands and legs will cleanse the system, the needles on the face will improve blood flow and stimulate collagen production. The client is then asked to relax for a period of thirty minutes, allowing the needles to do their job.
At the end of this period, the needles are removed, following which the individual will feel slightly disoriented for a while (a result of the endorphin release in the body). Although the effect on the skin is evident from just one session, three more sessions can cause a definite improvement in skin condition. A total of seven to ten sessions is recommended for maximum benefit following which a monthly maintenance session is all that is required to retain that youthful glow on the skin.
Choosing the right acupuncturist for the job
It is considered important for one to opt for a qualified facial acupuncturist when choosing cosmetic acupuncture. The best bet will be an acupuncturist who is board certified and holds a valid license to practice in the state. Referrals from friends and colleagues can also point one in the right direction to a facial acupuncturist who can answer all queries pertaining to the procedure as well as offer contacts to speak to for reassurance of quality.
Move over Botox! Cosmetic acupuncture has become the number one most sought after treatment to get rid of all kinds of skin problems today. It is natural, cost effective and of course, provides extraordinary results sans any side effects.