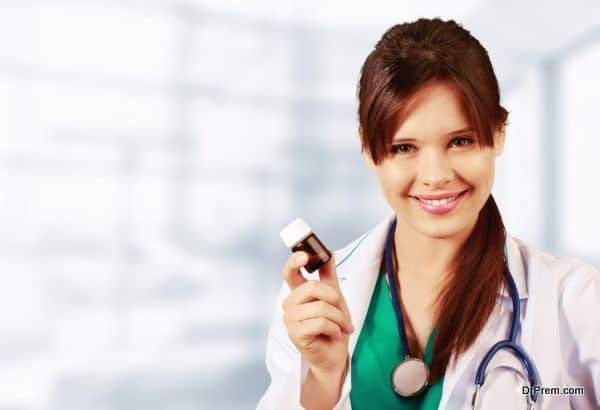 Facing retirement can introduce a variety of new topics for you to contend with. One of the most interesting may be the topic of Medicare. Trying to determine when you should enroll and what type of coverage is necessary can be a daunting task. To help you find your way through the murky waters are five important tidbits you should know about facing Medicare.
Medicare may come at a cost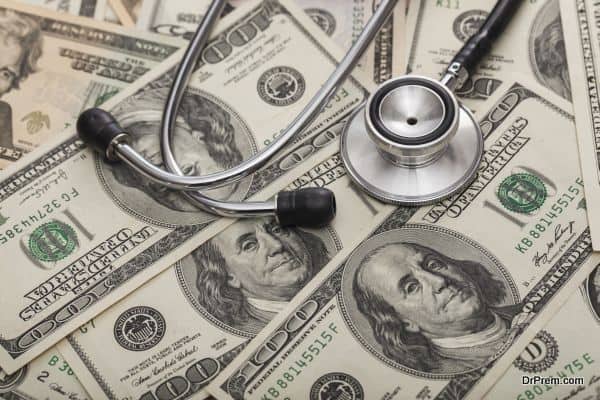 With the right foods, exercise and detoxifying program for your body, more and more people are finding themselves able to enjoy a healthy and long life. When you reach the age of 65, you want to spend time trying to understand Medicare.
It is divided into a number of parts, Part A is free to those who have paid Medicare payroll taxes a minimum of ten years. If you're not eligible, you can pay a premium each month. Physician visits and services for outpatients are filed under Part B of the plan and includes a small monthly fee. Part D provides coverage for prescription drugs. Dependent on the plan you choose, the costs can vary. You could also be subject to pay for out-of-pocket expenses, co-payments and additional premium amounts.
Other gaps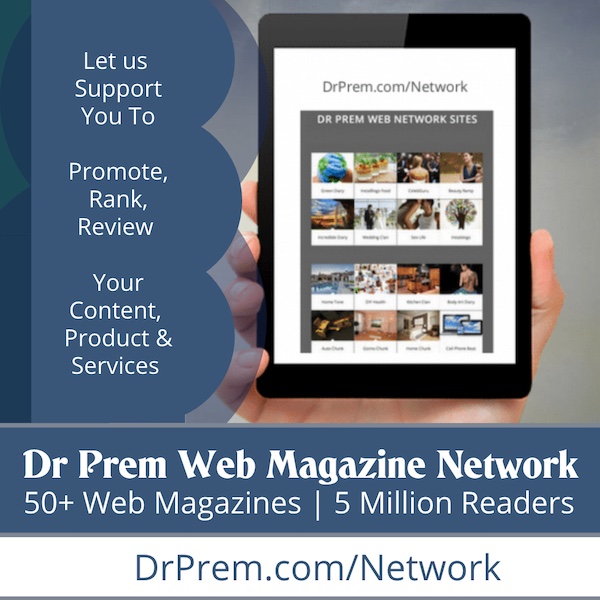 Beneficiaries may want to apply for Medigap. This can help defray costs for co-payments, deductibles and other gaps. Although you can switch to this plan any time you wish, it may cost you more. You could also have your coverage denied if you change plans later than six months of your initial signing. Using letters A to N, Medigap policies need to offer similar basic benefits. But the cost can differ. Based on its comprehensive coverage, Plan F is typically most popular with those who sign up.
The more you make the more you pay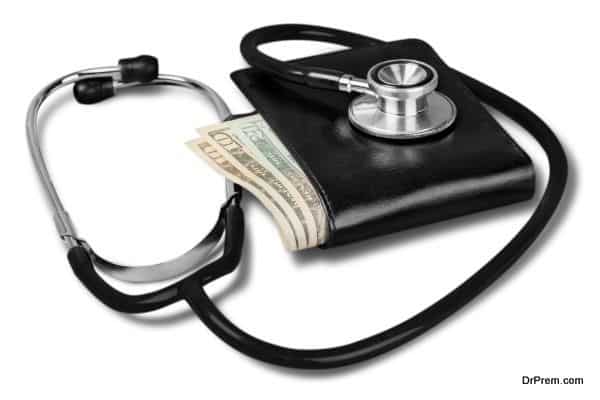 If you decided on the traditional Medicare packages, and your income is above a particular amount, you'll pay more for supplemental Medicare insurance for Part D. You could also pay more for Parts B if your gross income exceeds $85,000 as a single. If married and filing jointly, the figure is over $170,000.
When it's time to choose a Medicare plan, you may have a number of questions. Instead of reaching out to the first broker that you find, do your research. This allows you the chance to check reviews and find a broker that bests matches your personal preferences and needs. It also helps to educate yourself as to the costs attached to the various parts and services of the Medicare program. While traditional plans may be right for one, Medicare Advantage can serve the purpose for others.
When to sign up?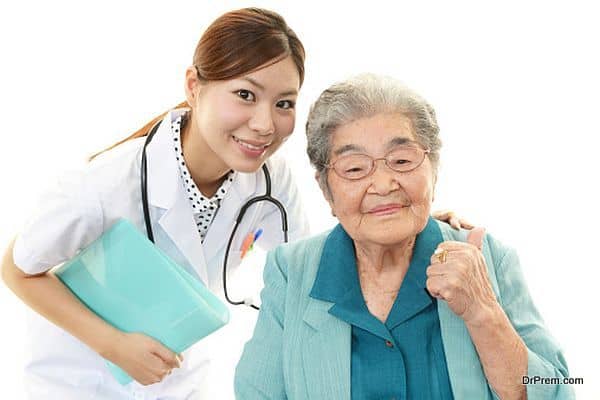 You can sign up for Medicare when you reach 65. If you've secured Social Security benefits, you will be enrolled in both Parts A and B automatically. Since Part B is a monthly expense, you can opt to turn it down if you choose. If you decide to keep it, that amount will be automatically deducted from your Social Security benefits. If you have yet to start Social Security, you need to sign up for A and B.
You can also choose Medicare Advantage. Your initial enrollment period starts three months prior to turning 65. It ends three months after the month of your birthday. To ensure that you've received coverage by your 65th birthday, you need to register during the first three months. If you're still employed, you can delay enrolling in a Medicare program. But you need to follow the set guidelines to avoid penalties once you do decide to sign up.
Article Submitted By Community Writer