Five JCI accredited hospitals and medical centers in popular medical tourism destinations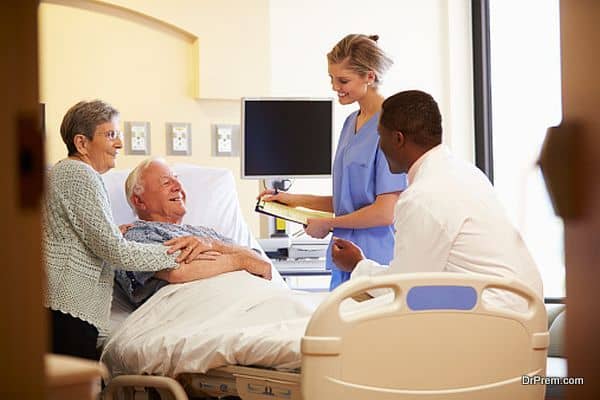 Medical tourism is a booming industry. Globally it has connected and brought all parts of this world under one big medical banner, making the prospects of availing a quality medical treatment available in several locations. However, the quality of services provided by all the medical tourism destinations is not the same. The service providers may act differently in all nations subject to many factors that play a vital role in framing the medical tourism policies.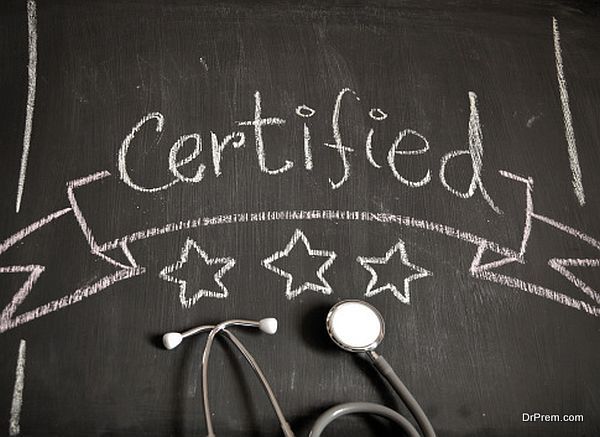 This led to a realization that there should at least be a special body measuring the quality of services being provided by various medical tourism destinations in relation to the approved and set medical standards. JCI- Joint Commission International does the same. It is a not-for-profit organization based in the United States, and is the most important accrediting body for medical centers around the globe.
JCI evaluates the quality and safety for more than 15,000 health care organizations. In order to earn accreditation from the JCI, an organization has to be actually good in what you do. JCI conducts an extensive on-site review facilitated by a team of Joint Commission health care professionals at least once every three years, as a major policy of the accreditation process. Accreditation may then be awarded based on how well the organizations met Joint Commission standards.
Five hospitals and medical centers in major medical tourism destinations are accredited from the Joint Commission International are:
Fortis Escorts Heart Institute, New Delhi: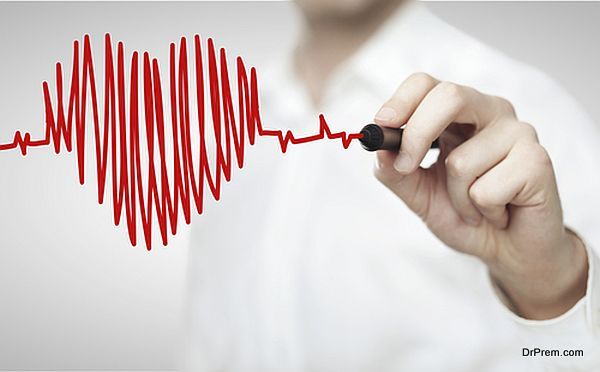 The Fortis Escorts Heart Institute was established in 1988 and has been providing quality healthcare and excellent cardiac treatment facilities ever since. The patient influx is increasing continuously, and the influx of international patients has also been on a high. The biggest reason for this institute being granted accreditation from the JCI has been its unbeatable facilities. This institute offers the best cardiac surgeons and cardiologists. Fortis escorts Heart institute has been providing excellent facilities like Angiographies, Angioplasties, and other cardiac surgical procedures for the past twenty years.
Apollo Gleneagles Hospital, Kolkata: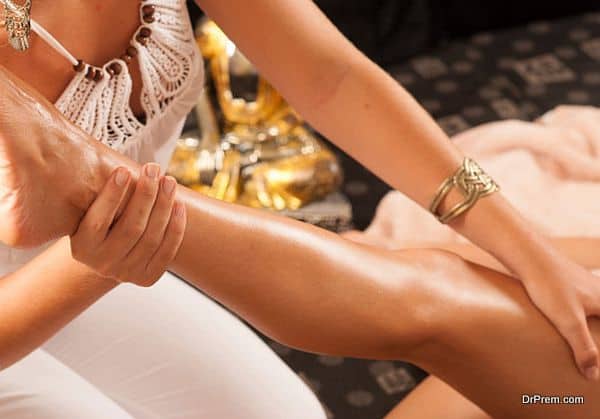 This hospital is a 405-bed multispecialty hospital. It specializes in more than 53 areas of Medicine. It has unique wings related to various fields like neonatal, gastro, hepatology, burn units and many more. This hospital also believes in the traditional methods of healing like pranic healing and ayurveda. Under the International Patients Service Program, the hospital coordinates every aspect of international patients' treatment plan, starting from initial inquiries to hospital admission, and hotel and travel arrangements. This program has helped earn Apollo Gleneagles a global name like none other.
IJN – National Heart Institute, Kuala Lumpur: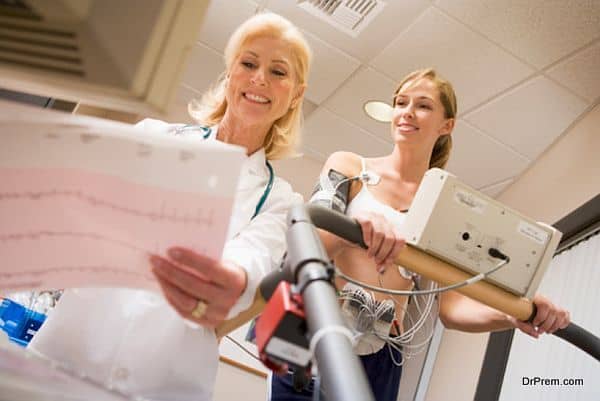 The Institute Jantung Negara National Heart Institute, otherwise known as IJN, is an advanced cardiovascular and thoracic health center that has built a global name for itself providing exclusive services to adults and pediatric cardiology patients. It provides all cardiac services under one roof, as the hospital has the best of specialists, surgical, paramedic and clinical teams, along with their support staff, and advanced equipments.

St. Luke's Medical Center, Philippines: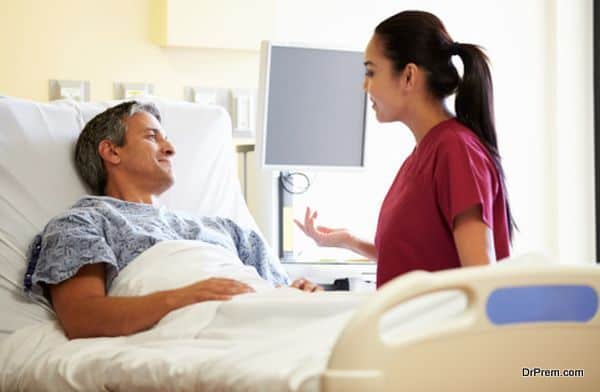 St. Luke's Medical Centre was founded in 1903. It is a 650 bed medical center that includes critical care beds, suites, private and semi-private rooms, and ward and pediatric beds. In 2003, St. Luke's is a JCI accredited hospital, which is another feather in its cap as it first hospital in the Philippines to be accredited by the JCI.The hospital provides excellent services in nearly all the field especially in oncology and cardiovascular treatments.

National Cancer Center, Singapore: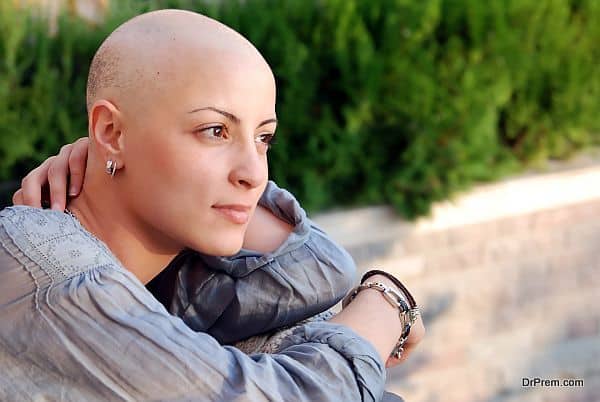 National Cancer Centre, Singapore (NCCS) is an oncology center that provides holistic treatments to the cancer patients that travel to take treatment from around the globe. This oncology center is world known for its services and patient care. NCCS is also conducting research and development activities so that newer findings can be highlighted that may be effective in treating this deadly disease. The medical centre is equipped with the latest necessary equipment that renders radiation oncology care.
Summary
Joint Commission International is the world's top notch medical accrediting body which offers accreditation after comparing the medical services provided by various medical centers to the set international standards. Only high quality services providers earn this accreditation.