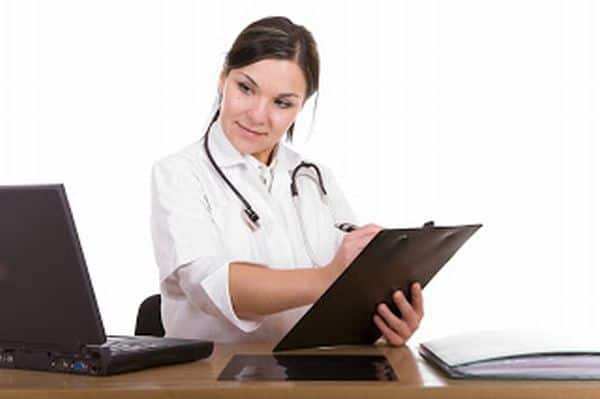 Medical tourism has become extremely popular in India these days. Each year, more or less 150,000 medical tourists visit India and the number is still increasing. There are several reasons for which India has been coming up as one of the best medical tourism hubs in the world. Below are five of them: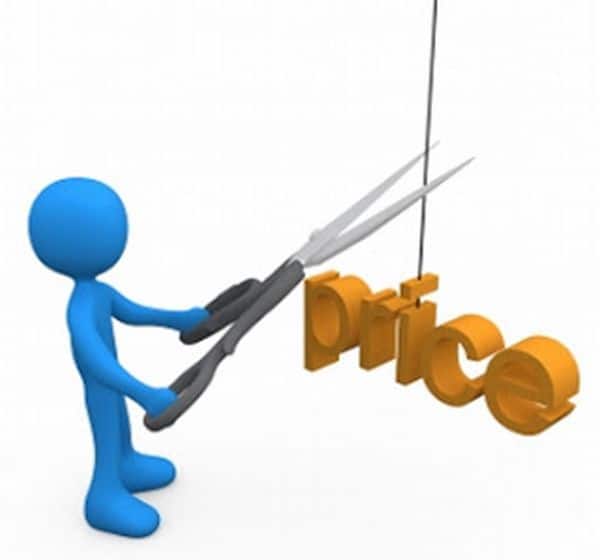 Affordable Medical Costs
The most attractive thing about medical tourism in India is its cheaper healthcare costs. If compared with the pricing options available for medical tourism in developed nations like the United States of America, United Kingdom, Australia, etc., it will be seen that India offers much affordable treatments than others. From budget-conscious people to uninsured patients, all sorts of travelers from other countries are offered reasonably priced medical services in India.
Top-Notch Doctors and Nurses
Indian doctors are famous all over the world for their high Intelligence Quotient (IQ), extraordinary talent, outstanding skills, hard working nature and insuppressible determination. Majority of them have earned their degrees from some of the world's best medical institutes and have earned enough experience in their fields. Hence, they have excellent understandings of global medical procedures. Furthermore, Indian nurses are considered as the best in the world, which makes the entire affair of treatment into a prefect one.

World-Class Infrastructure
Inspite of being a developing country, India boasts of having world-class medical infrastructure. The number of hospitals, nursing homes and other medical facilities in the country is going up with each passing day. Almost all of them are equipped with latest technology and cutting-edge equipment. There are certain Indian medical centers offering exclusive treatments that are not offered even by the leading hospitals in the world.
Major Tourist Attractions
The concept of medical tourism is based on traveling and getting treated during it. So we surely cannot miss this point out. Well, India is a wonderful place with lots of great tourist attractions. From pristine beaches to majestic mountains, this country ahs lot to offer to the visitors. Hence, when it comes to availing inexpensive yet first-class medical services and enjoying breathtaking views, India pops up in many foreigners' mind.
Awesome Climate
The climate of India is also quite good for health tourists. Comfortable weather and refreshing surroundings are necessary for the fast recovery of patients and India both of these to its visitors. That is why; more and more people are coming to this country as medical travelers.