Finding a healthcare facility in MT
Dr. Prem's guidebook on Medical Tourism helps medical tourists by listing important factors to consider when selecting a healthcare facility abroad. An essential factor to consider for all medical tourists is whether the facility has been internationally accredited which proves that their institution is operating at excellent quality standards (as determined by the strict requirements of accrediting bodies).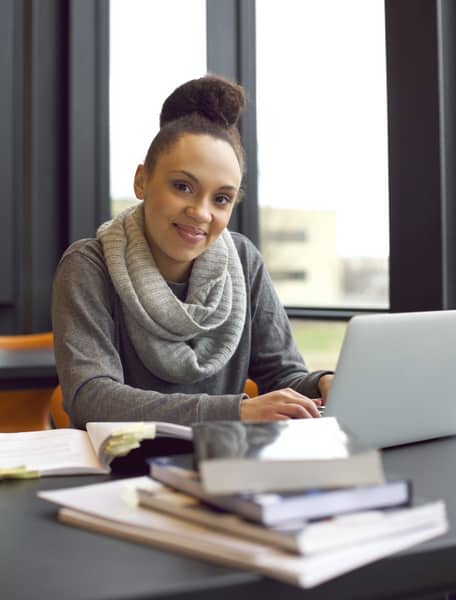 Another important factor patients can utilize to select a high quality healthcare facility is an affiliation with a reputed international organization (such as Harvard Medical School or Johns Hopkins) which ensure the treating hospital are taking the issues of patient satisfaction and high quality of care very seriously.