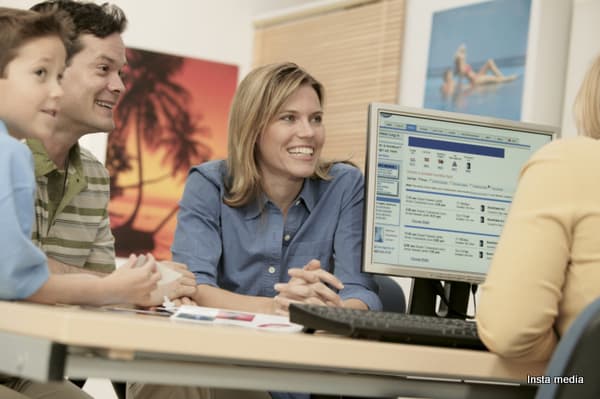 If you are planning to avail your treatment abroad by going on a medical tourism, you need to take care of a lot of things to ensure a good treatment. There are many travel agencies that cheat you and do not provide with you with the quality service though they charge a lot for the same. The only way to find the accurate details about the medical travel agencies is to conduct a good research on all the medical travel agencies available in your area.
You can always look for the review of the medical travel agencies vowing to provide the best ever services for medical tourism. Try to peruse the expertise offered by the medical travel agencies concerned to providing information for the best facilities of the medical care requirements, scheduling treatment and accommodation. Various travel agencies may differ in providing all these facilities to their customers. You can select the travel agency based on your liking and requirements.
You can request the medical tourism agencies to share the facilities provided by them, certifications, accreditations, and biographies of medical professionals to ensure their credibility in this field.
If you want to select the best medical tourism agency in your locality, you may trust on them by knowing how long they have been in this. It is quite obvious that if they do not provide customer satisfaction, it would be a herculean effort for them to survive in business. You can ask them for reference of their past clients so that you can talk to them and get sure about the business stature of the agency.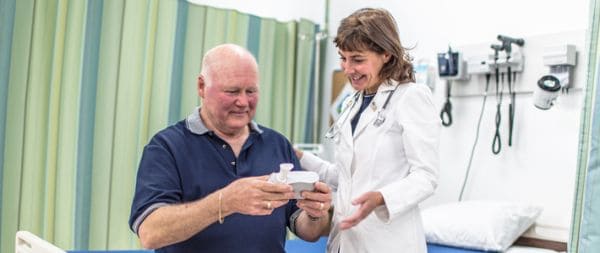 A good medical travel agency must have employed a registered nurse or doctor to help them know the actual medical issues with their clients as it would help them find the best possible medical care around the globe in a reasonable fee.
If you get to know that the agency send all the patients to one medical facility, you can straightaway take your decision of not opting for the particular agency as this shows their lack of knowledge of service providing and they only want to make profit. They do not care about the correct hospital match for the clients for their medical concerns.
The information on the credentials of the potential doctor referred by the agency must come from the hospital. It should not come from any third-party source as it might be tampered or fake. You should make sure that the agency is ready to carry forward your medical details and handle it to the concerned hospitals and they should make the arrangements for you to get back your medical details later after treatment.