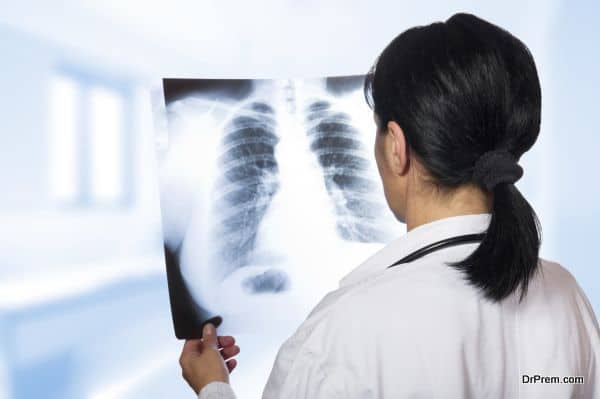 With the increasing cost of medical facilities around the globe, India is rapidly as a great medical tourism destination. The medical tourism market in the nation is currently placed at USD $3 billion and is expected to double by 2020. Each year 150,000 tourists visit the nation for medical procedures that would otherwise cost them giant sums of money. This is expected to increase in the coming years due to many reasons that make India a perfect choice for medical tourism.
Affordable medical procedures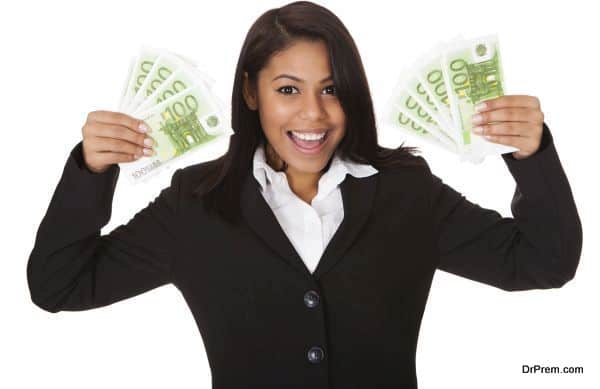 About 80 percent of people who choose to travel abroad for medical procedures are cost-driven. Cost-consciousness has led to the emergence of medical tourism. Many countries like Singapore, Thailand, Costa Rica, Mexico, Taiwan, and Malaysia are listed as medical tourism destinations. India is rapidly climbing the list of ideal medical tourism destinations because of the low-cost of health care procedures in the nation.
When compared to countries like USA, UK, Australia etc., India has much more affordable prices for complicated medical procedures especially for the high-quality treatments being delivered. This is a major issue why many tourists who want cheaper medical facilities or are uninsured in healthcare services are driven towards India.
Best-in-class services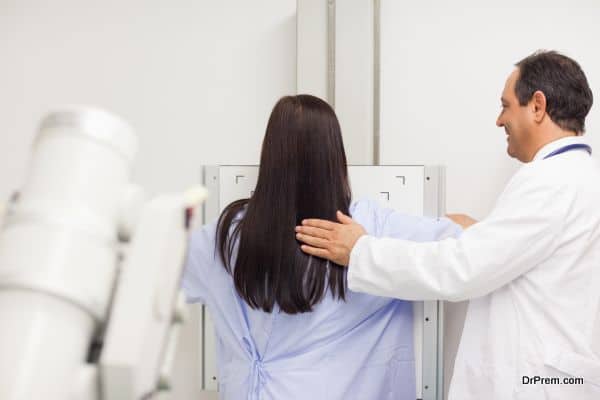 India has the largest number of accredited facilities after Thailand. In India, you get the most trained and intelligent doctors with outstanding skills, unending determination and a natural zeal to work hard. Trained from top colleges worldwide, the doctors are renowned personalities in the field of medical science. Indian nurses are known worldwide to be the best nurses, hence making the nation an ideal location to get a medical procedure done under the best treatment team.
Infrastructure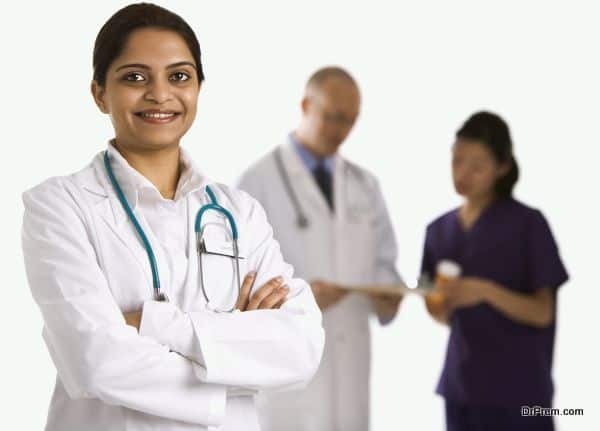 The nation has some of the best doctors catering to patients worldwide in excellent hospitals. Fully equipped with every latest as well as conventional medical technology, our hospitals make you and your family comfortable while you get your medical procedure performed. With the government putting in stakes of medical tourism in the share market, our infrastructure is rapidly upgrading to provide patients with the best services possible at affordable prices.
The climate and tourist attractions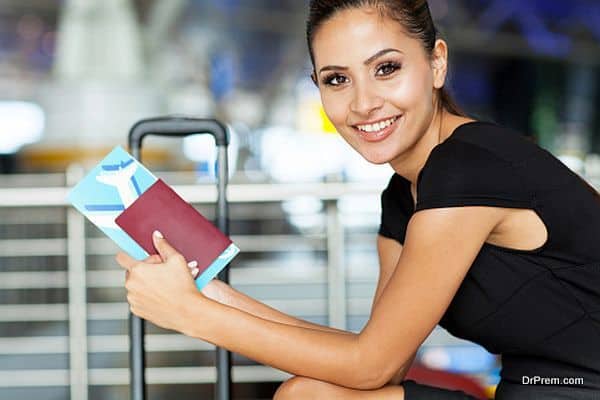 India is a prime location for tourism around the globe. Known for the cultural richness of the land and an ancient mystic history that is fascinating and enchanting, lakhs of tourists come to the nation yearly. The concept of medical tourism relies equally on both tourism and medical services provided at the same time. If you are looking forward to spending a good vacation and want to enhance your vacation by saving a few dollars for getting a medical procedure done, then India is an ideal location for you. Medical tourism in India is randomly gaining popularity and the market is expected to double from $3 billion dollars to $8 billion dollars.
Latest government reforms to promote wellness tourism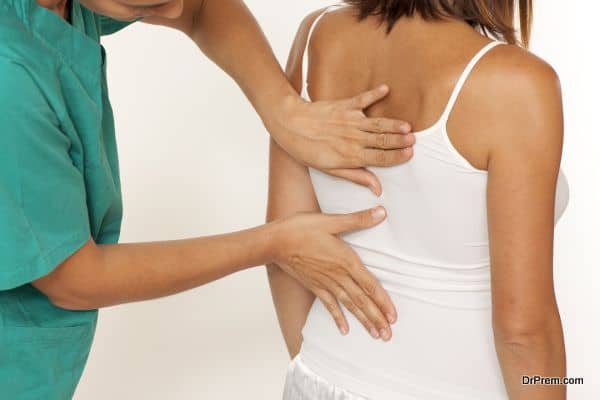 With the creation of the National Medical and Wellness Tourism Board, the government of India has realized the potentials of its medical tourism market and has started promoting it. The board will cater specifically to the needs of tourists who visit the nation for medical reasons. The board will work closely with doctors, hotels, tour operators, hospitals, ministry officials and stakeholders to create ideal medical tourism packages. The other major reform is the National Tourism Authority, which will separate policy making from policy execution.
Additionally, stakeholders like Apollo Hospital Group are also promoting the cause on a global level with their excellent infrastructure and medical team across the nation.
Summary
India is quickly climbing up the ladder of medical tourism destinations with its world-class medical services including excellent doctors and nurses as well as top-notch infrastructure. Each year the market is increasing and more and more people worldwide are driven to India for affordable high-quality medical procedures.