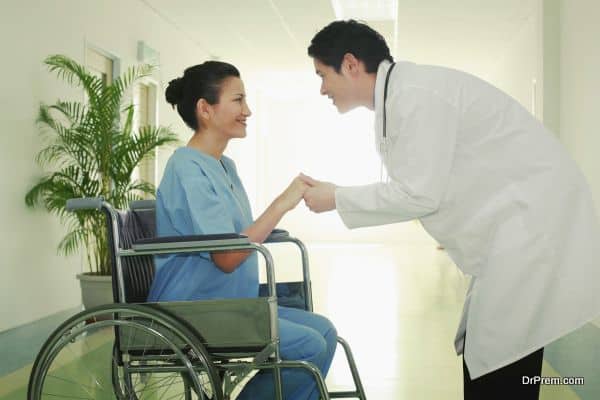 With global medical tourism sector booming, Brazil is doing great in establishing itself successfully as one of the top medical tourism destinations preferred by medical tourists. And why not? Since people are clubbing their vacationing program along with their medical treatments, countries are marketing their favorable factors to attract more global tourist who can undergo the best medical treatment in a relaxing way. Moreover, considering the infrastructure development that took place in recent years, medical tourism in this country is predicted to grow by 43% in the next five years.
Factors that make Brazil one of the hottest MT destinations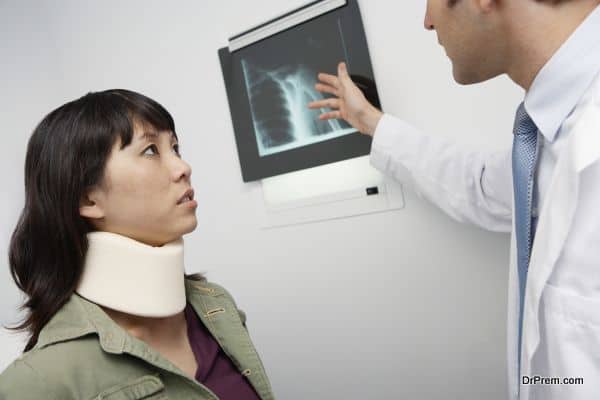 There are definitely certain factors that have turned this country into one of the prime medical tourism destinations in the world which can be summed up as follows:
Best healthcare system in Latin America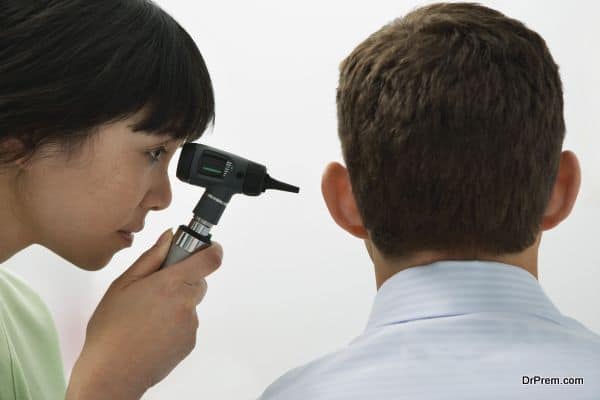 Brazil being the 5th largest country in the world has the best healthcare system in Latin America which has been accredited by WHO as well. 60% of the Brazilian healthcare clinics and hospitals are privately owned and 40% are in public domain, but the robust healthcare system runs neck to neck with the developed countries. The country houses the world's first non-US JCI (Joint Commission International) accredited hospital in Sao Paulo, and today with more than 40 such accredited hospitals, the country's medical tourism sector is progressing by leaps and bounds. Sao Paulo, Rio de Janeiro and Porto Alegre continue to attract numerous medical tourists all year around.
Brazil – The world capital of plastic and cosmetic surgery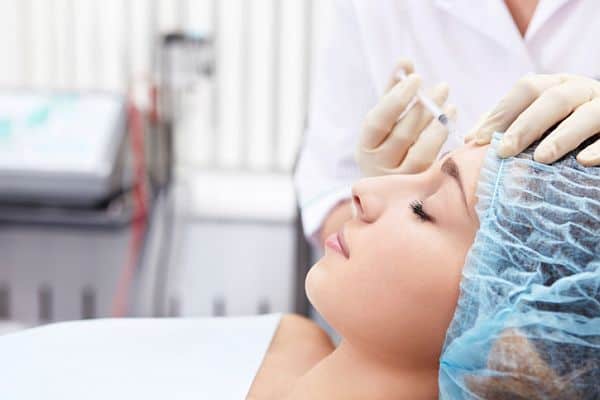 With unmatched expertise in plastic and cosmetic surgery, Brazil stands just next to the US in providing the best support in this domain. Even the number of cosmetic surgeons per capita in Brazil is higher than the US, and the country has gained worldwide recognition for performing the maximum cases of plastic surgeries in the world. The major cosmetic surgical undertaken by medical tourists in Brazil include butt lifting, tummy tucking, vaginal reconstruction, breast reconstruction, penis enlargement, and so on. On the heels of plastic surgery boom, cardiac and orthopedic surgeries also began attracting global medical tourists.
Brazil's leading cosmetic surgeon – A celebrity at par with Pele: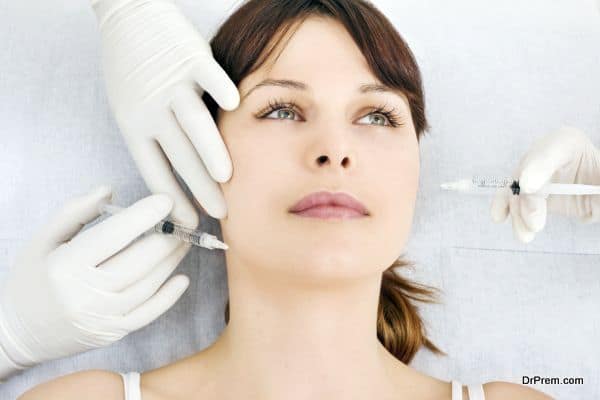 Sounds unbelievable? Especially, in a soccer-crazy nation, would you find it credible enough to have a celebrity who joins similar status as that of the soccer-idol Pele? Dr Pitanguy, the nonagenarian, considered as the philosopher in plastic surgery by the Brazilians, made immense contribution in the field of plastic surgery to help Brazil emerge as the world leader in cosmetic surgery surpassing US.
Healthcare quality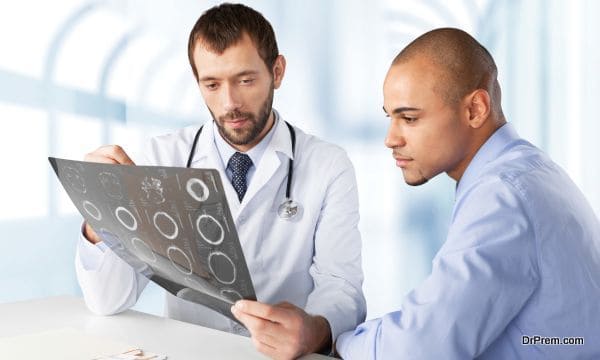 Medical tourism growth in Brazil is founded on the super healthcare quality, which further reflects in higher average lifespan expectancy. JCI accredited hospitals channelize the reliability of the country's healthcare facilities to international patients who can opt for this destination without any apprehension. Junior doctors after completing their internship compulsorily appear before Brazilian Federal Counsel of Medicine to achieve the 'specialist' accreditation. This speaks strongly about the country's strict compliance to the regulation upholding the quality of this noble and dedicated profession.
Low treatment cost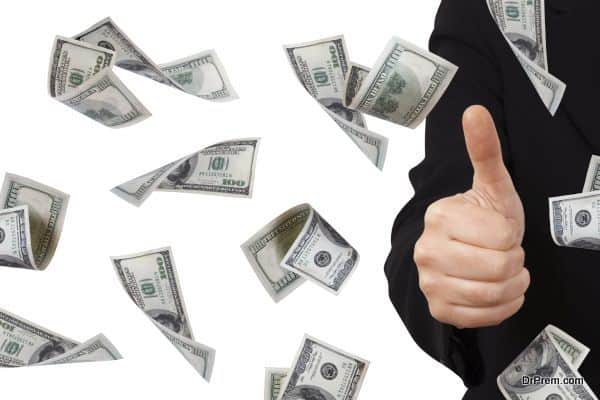 The biggest draw is no doubt low treatment cost that continues to be the driver in Brazil's medical tourism growth just like in other countries. Medical treatment cost in this country can be lower than 50% than that in the US and other European countries.
World class clinical support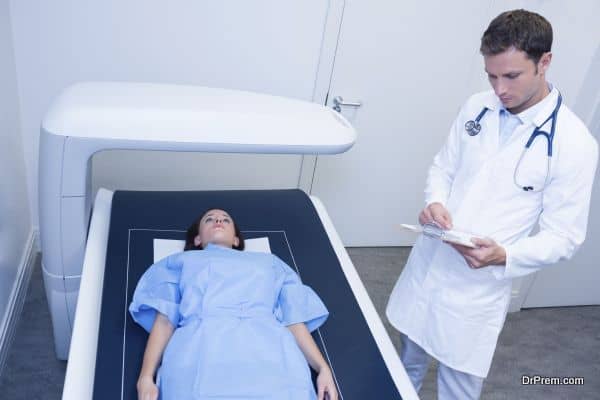 Low cost treatment does not imply compromising with quality as the Brazilian private hospitals are excellent. They tout high-end technology for providing the best comfort and quickest recovery to the patient. Continuous upgrade of the staff and professionals with regular training features leave no room for patient grievance.
Government support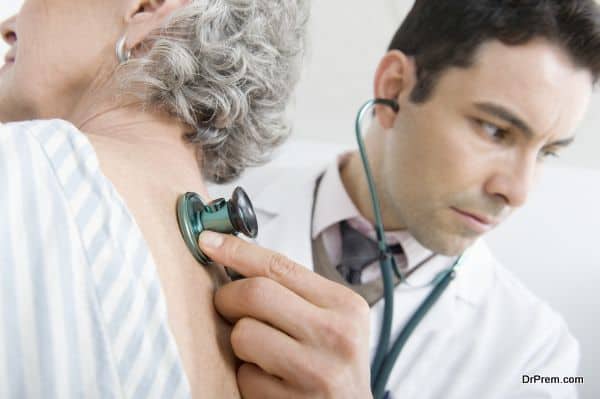 Brazil – already a world reputed tourism destination – made its presence felt in the medical tourism sector too that has provided a great boost to its national economy. Government spending on infrastructure and showcasing the idyllic locations along with the attractive medical tourism features are also enhancing the country's reputation as a prime global medical tourism destination.
Overcoming the language barrier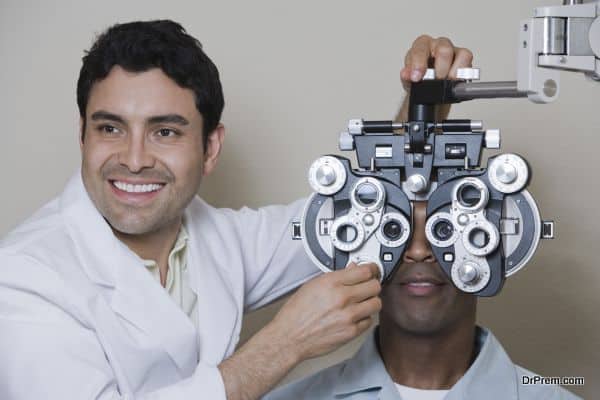 In spite of Portuguese being the first language in Brazil, efforts to hire English speaking persons are being made in order to answer the demands of global tourists. Hence, English speaking medical professionals are also available in the top clinics. If required, interpretational service is also offered to ensure a hassle free communication between the doctors and patients.
Summary:
Brazil being one of the attractive global tourism destinations and the capital of world's cosmetic surgery has turned out to be a prime medical tourism destination.