Expecting the unexpected in MT
Dr. Prem's guidebook on Medical Tourism is entitled Expecting the Unexpected. When preparing for medical travel, patients should also be ready for emergencies or worst-case scenarios that are unavoidable that include: medical complications, or political and social emergencies.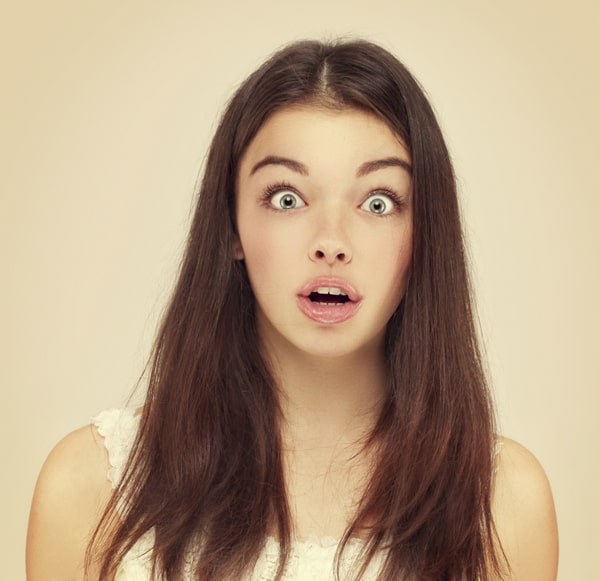 Developing a comprehensive plan can help avoid any last minute emergencies, patients should ensure that emergencies should only occur due to an unpredictable event rather than a lack of thorough planning. Additionally, medical tourists can be proactive and insure themselves against these unexpected occurrences which could help avoid extra fees or non-reimbursable charges.