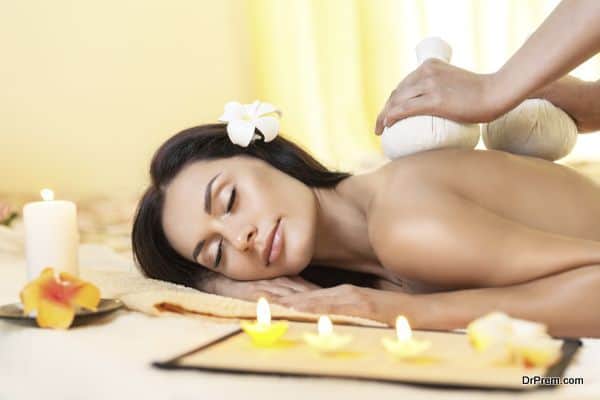 When it comes to wellness industry, quality is the only key to reaching the apex of success. Every year, an increasing number of people are visiting wellness tourism destinations and medical spas in the hope of achieving better health, fitness and enhancing their physical appearances.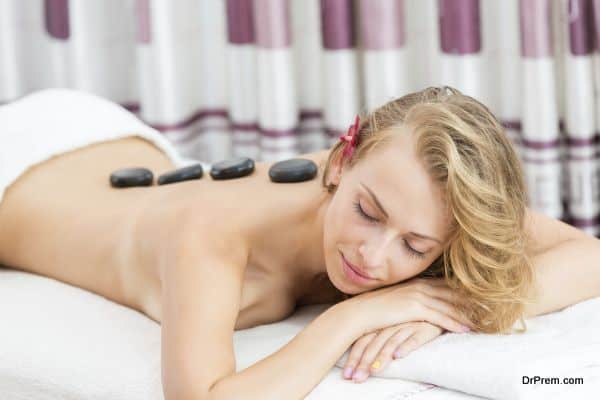 For consistently meeting the client demands and providing them with the highest standard of quality, one must first attain more knowledge about quality control. EuropeSpa, which is believed to be the international quality system for medical spa and wellness industry, is offering a short term course for the wellness facilitators and spa practitioners.
This course will prepare them to oblige with the high industrial standards observed by European Spa Association and thereby gain popularity among international clientele.
EuropeSpa is an authentic and reliable international certification system and that's why it is capable of enlightening and training the wellness facilitators in the best ways possible. EuropeSpa considers more than 30 national and international laws and standards before providing certification.
It also checks areas of services, safety and hygiene standards, and infrastructure for giving quality certification. Receiving certification from this prestigious organization elevates the reputation of wellness centers and medical spas, making them more credible in the eyes of international clients.
How the course will help you?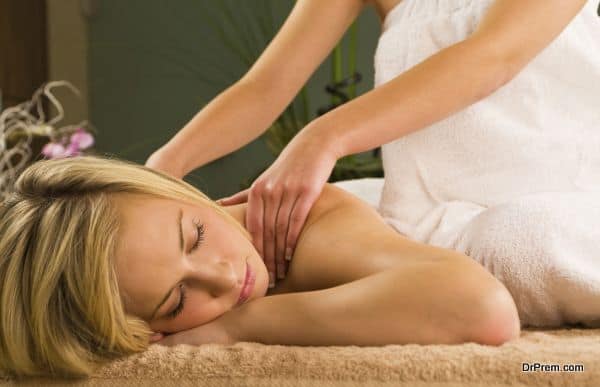 This course has been specially designed for spa managers, technicians, quality assurance officers, consultants, representatives of official institutions or public services. The participants will get in depth understanding of the quality standards observed by EuropeSpa and learn about the regulations it bases its judgments on.
The best news for those who are interested is that the participants will be receiving information from none other than Kurt von Storch, the CEO of EuropeSpa. The participants can also take a test arranged by the organization to receive the prestigious EuropeSpa Expert certificate.
The content of the course and other details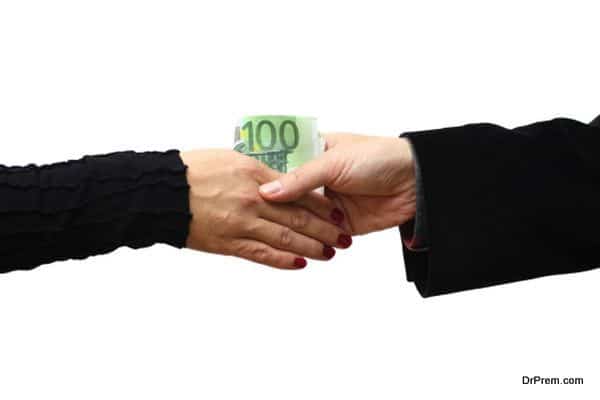 This course will be hosted at Chamber of Commerce and Industry, Wiesbaden on October 12th and 13th this year. Only 18 participants will be able to participate in this course. If you choose to pay by the first of September, the charges will be € 395 plus 19% VAT. For those who pay after September 1, the charges will be € 445 plus 19% VAT. Those participants who want to take the additional test will have to pay extra € 80 and VAT.
Participants will be given a handbook with course details comprising 150 pages, a check list for an internal spa check based on the standards and regulations followed by EuropeSpa and a certificate of attendance.
They will also get a grand reception on the first day at a nice location at Wiesbaden. The course will comprise of information regarding quality and safety management, healing water, healing mud and healing climate, treatments, therapies and all aspects of quality.