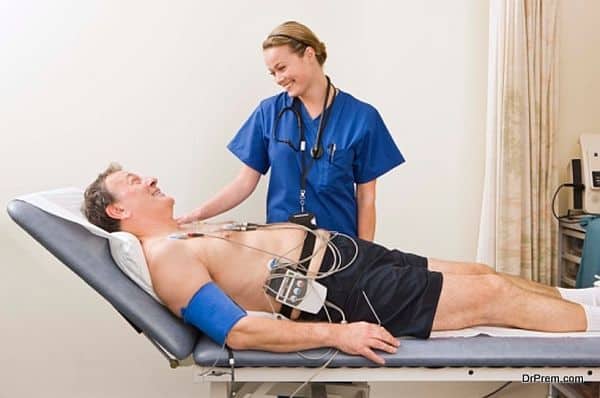 Generally, the American Medical tourists save a substantial amount with their medical tourism bills, an attraction of lower cost. However, it is slowly receiving some negative feedback due to the associated ethical issues. Following are some of the issues:
Lack of attention to local patients
In the bid to luring the international patients, the local patients are feeling the dearth of good quality medical equipments and resources that are directed to the former. It has been found out that the funds invested by the medical industry are directed towards the health care of the international patients.
Moreover, the quality of the treatment and surgical procedures that are sometimes termed as illegal in a country are still conducted keeping in mind the money involved. This questions the ethical policies of the medical tourism industry.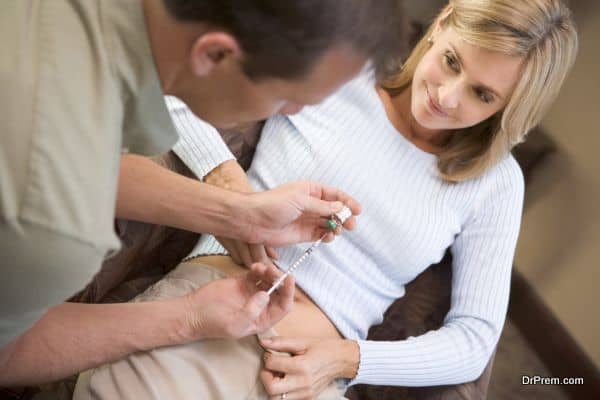 Medical tourism procedures
US along with many other countries consider a psychological evaluation session before sex reassignment surgeries. These sessions are necessary to understand whether these surgeries need an approval or not. As a result of these strict regulations, many patients looking forward to such surgeries travel to Thailand which has easy or no laws for such surgeries. Hence, ethical questions about the process can be raised. Similar examples are seen in cancer treatments, stem cell therapies and fertility treatments.
People who do not have such procedures approved in their own countries, travel to countries approving such procedures. As a result many illegal medical surgeries such as organ transplant are flourishing, causing a concern for the associated government.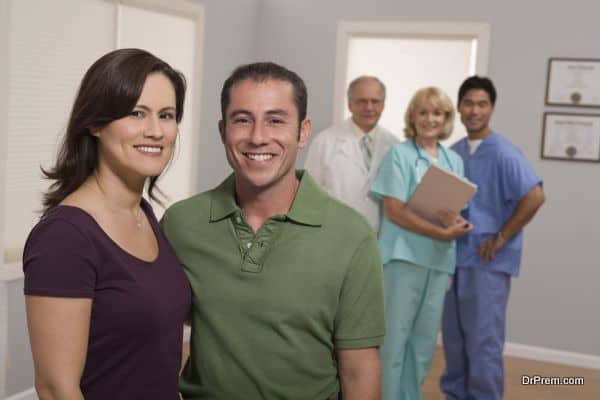 Quality Concerns
Medical tourism industry is concerned with the treatment quality it provides. They lure the customers to invest in the policies. Moreover, spas and health care facilities in different countries do provide the best solutions.
However, serious health care conditions need to be investigated, if the practitioners or health care facilities are certified or not. Many such serious operations have recorded to cause side effects such as infection or incomplete process. Hence, a single wrong decision made during such health tourisms can cause you a bomb, affecting your health as well.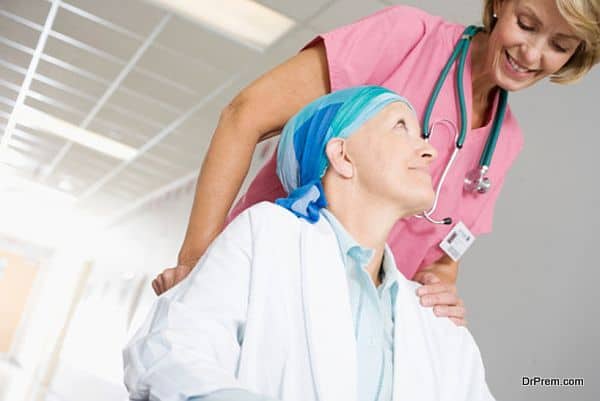 Making the right choice
There is a vast range of medical tourism organizations providing the best health care facilities to the individuals while travelling. These are easily available online too. These agencies are the mediators which provide patients with various such facilities to choose from.
However, apart from providing the facility, these agencies do not give you advice as to what is the best for your medical condition. Hence, it leaves the decision solely on you.
Summary
Medical tourism is gaining popularity because of the low costs to incur them and the lesser waiting periods in availing them.