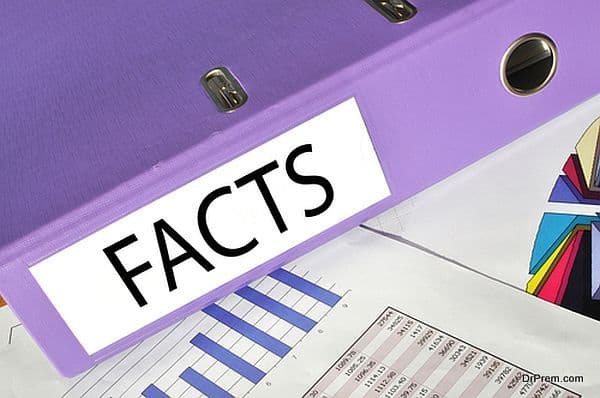 There is no denying the fact that the medical tourism industry has become a boon for several developing countries in Asia, which reap many monetary benefits from the same to improve their respective economies. The economic benefits of the industry are also one of its main highlights. In order to understand how the economy of a developing nation is improving via medical tourism better, we would take the example of the Philippines, which is slowly, but steadily emerging as a very popular medical tourism destination in Asia.
Medical Tourism in the Philippines
The Philippines has been slowly working on its medical tourism market over the past few years. Today, the nation offers several medical procedures at highly affordable prices for medical tourists. It also has improved the quality of healthcare immensely and is investing in newer medical technologies to enrich its facilities. The largely English speaking population also makes it easier for the Philippines to project itself as a promising medical tourism destination for American and British patients. In fact, the Filipino government believes that over the next few years, its medical tourism industry would become a $2 billion dollar venture.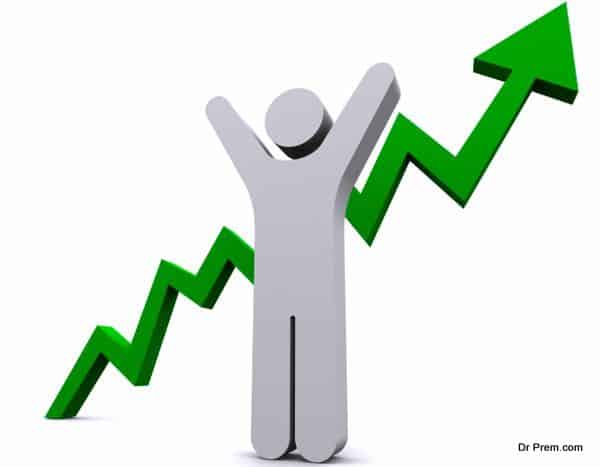 Economic Impacts
The nation's economy has been seeing a steady growth with the rise of privatized healthcare services. The Filipino government has also capitalized on the medical tourism industry with the nation's own medical and health service performance levels increasing sharply. Statistics reveal that while the economic growth was 8.9% in 2007, the improvements in the healthcare sector were up by 8% (previously 2.4%). The nation's health and wellness tourism industry was estimated at around $ 1.65 billion in 2008, contributing about 1.26% to the total GDP.
Driving Factors
When compared to many other Asian countries, the Philippines has a greater percentage of highly skilled healthcare professionals. The country's efforts at keeping these medical professionals in the country have paid off with about 238995 employees existing in the current healthcare system. This indicates a rise of 13.2% on an annual basis, which is considered good for the nation's economy.
Economic Impacts on other Industries
The growth in Philippine's medical tourism sector has also given rise to opportunities in other related areas, including medical instruments and equipment. The Philippines relies solely on foreign imports for these goods. In addition, statistics reveal that the nation's current import of medical equipment went up by 32% to reach a total of over $119 million. Of these, 34% of the market share belongs to the US while Singapore accounts for 12%.
Summary
The medical tourism industry has opened the doors for many developing countries to improve their economic standards. One of the latest examples in this case is the Philippines, which has now emerged as one of the most promising medical tourism destinations in Asia, economically benefitting from this rise in the process.