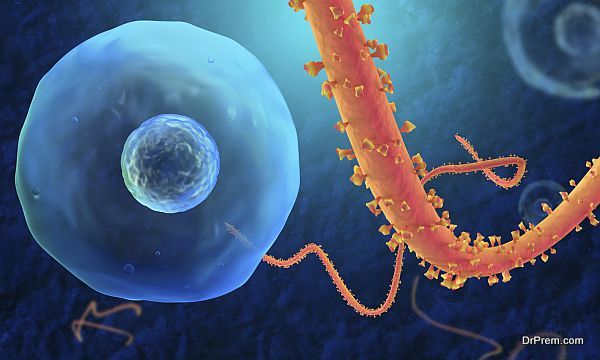 The deadly Ebola outbreak has brought a wave with itself that has had a huge impact on the world. The Ebola outbreak has become a bigger public health problem and it is believed to have a cascading effect on medical tourism. Ebola, a hemorrhagic disease that can kill up to 90 percent of those it infects. Ebola has a negative impact on the various industries namely aviation, hospitality and tourism, trade, agriculture, medicine, and medical tourism.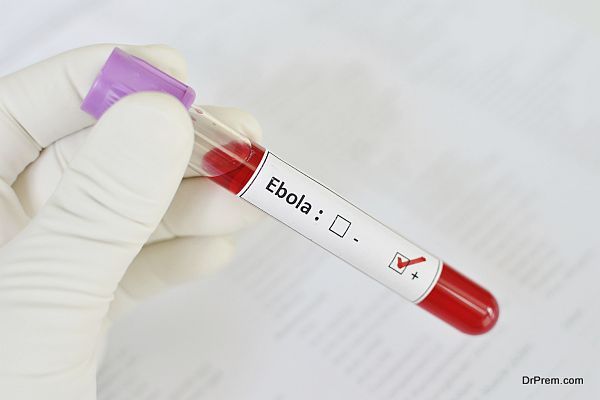 If the Ebola epidemic continues to surge in the three worst affected countries — Guinea, Liberia and Sierra Leone, its economic impact could grow eight fold next year, dealing a potentially catastrophic blow to the already fragile states according to an analysis by the World Bank. World Bank officials further said that if the deadly virus is not slowed in the three most affected countries, there could be broader regional contagion, especially through tourism and trade.
This deadly disease crumbles the economy and makes the situation from bad to worse. The epidemic is causing people to cancel projects and business people are leaving the affected countries. The risk of transmission of Ebola virus disease during air travel is low. Unlike infections such as influenza or tuberculosis, Ebola is not spread by breathing air (and the airborne particles it contains) from an infected person and transmission requires direct contact with blood, secretions, organs or other body fluids of infected living or dead people or animals.
Ebola virus has had a marked affect on the medical tourism industry. Medical tourism destinations are cancelling or postponing surgeries and only engaging in serving urgent surgical patients. This outbreak has deeply affected the South African economy. Africa is a cost effective medical tourism destination but with the Ebola virus in the open, medical travelers have cancelled their visit to this country.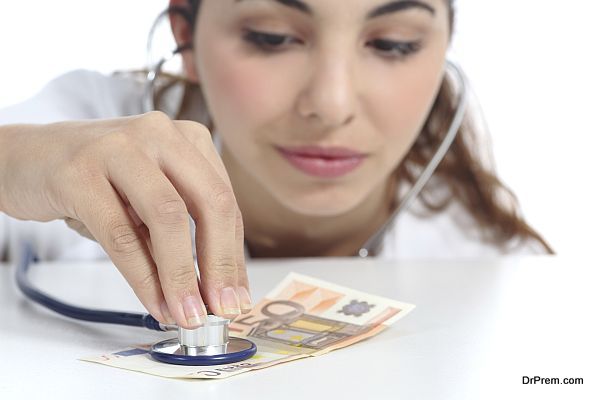 The contribution to GDP is in shambles with the risk of this disease. This outbreak has global impact; any medical traveler is at an exposed risk if he travels to Africa for a cost effective medical treatment and anyone from the affected regions could be the carrier of the virus to other destinations around the globe. Therefore, the risks associated with the virus are far too high.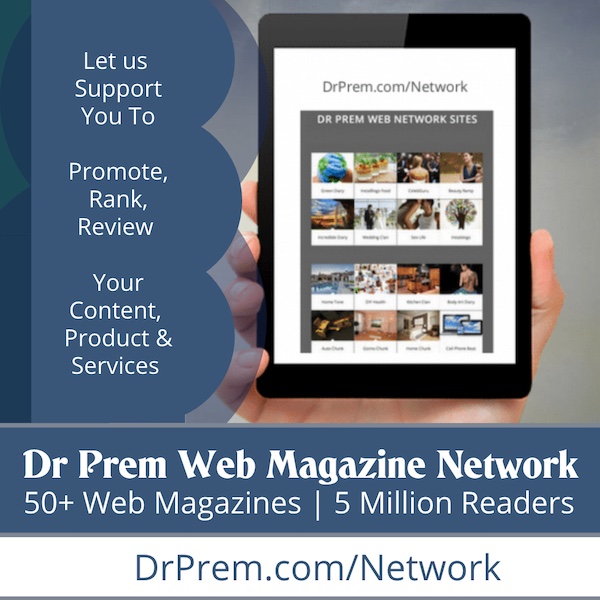 The healthcare staff at any medical destination is at a far greater risk. As a precautionary measure, hospitals have restricted the number of patients from Africa. At medical tourism destinations, the doctors are advised to take extra precaution while meeting a patient from Africa. Surgeries will be postponed for a while, and emergency cases will be dealt with after taking into account the virus infection status and directives from health officials.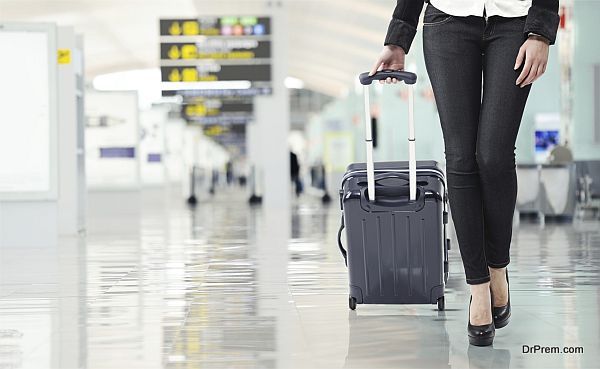 To enable travel to continue while still acting to prevent spread of the disease, countries have been requested to conduct exit screening of all persons at international airports, seaports and major land crossings, for unexplained febrile illness consistent with potential Ebola infection. Despite the reported low risk to travelers, and policies designed to maintain normal air travel links the medical tourism industry is in doldrums.
There has also been a huge fiscal impact to South Africa because of the Ebola outbreak. Major contributors to the GDP namely aviation, trade, tourism and hospitality are badly hit tainting the economical picture of the countries so affected. Therefore, to better the picture a little WHO is discouraging the imposition of blanket bans on trade and travel on Ebola-hit countries, as it maintains the transmission risk from flying is low. Medical tourism will remain to be on a low for South Africa for a while however, the situation is trusted to improve with time.
Summary
The outbreak of Ebola Virus has created an impact at a global level. Medical travelers have been restricted to and fro from the affected nations and the industries contributing to GDP are worse affected. However, adequate measures are being taken to control the overall situation.