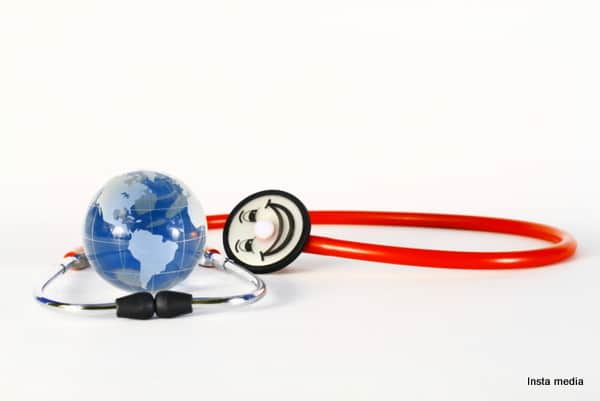 Medical tourism is growing to be an important phenomenon in today's world. As more and more tourists flock to different parts of the world for availing quality medical services at a reasonable cost, the quality of health care services offered globally has also improved by leaps and bounds. By attempting to attract tourists, local governments are now starting to provide world class amenities which have resulted in better living conditions for the local population as well. Undoubtedly, Medical Tourism has been improving the quality of healthcare across the world.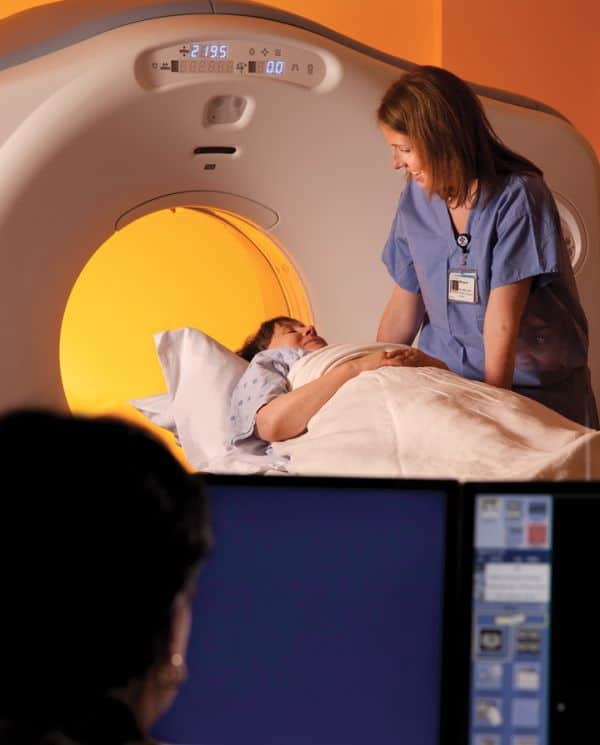 The term Medical Tourism is often heard in contrasting terms. While some people often praise it for providing world class facilities at a fraction of the cost in say a country like the United States, the quality of the services provided has been questioned by many. It is often said that in an attempt to garner more and more tourists, some hospitals and governments, have failed to establish a quality control system. Many experts argue that medical tourism is also affected by competition and hence inevitably the race for attracting more and more medical tourists is on. There are only two options for achieving this. One is to provide a differentiated service, which can help the hospital to charge a premium for the excellent services it offers. This path is being trodden down by many renowned hospitals. However, not all hospitals can provide such high quality medical care. Thus, some of the hospitals have started to make a name for providing quality healthcare at an affordable price. While this seems completely okay, the quality of the facilities provided generally isn't up to a particular standard in most cases. This particular concern is against the spread of quality medical tourism facilities across the corners of the world.
There has been a general thought that when patients travel to seek treatment at an affordable price to all these places, they generally compromise on the quality aspect. The safety of medical tourism is yet to be verified as it is impossible to integrate the services offered by the hospitals in different parts of the world.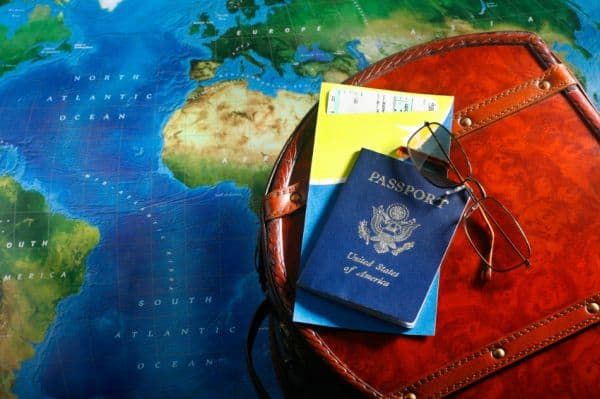 Thus, for medical tourism to flourish and become a key part of today's global healthcare there is an urgent need of providing quality service at an affordable price. Commercialization of healthcare to a certain extent is convenient but beyond a permissible limit can do significant damage to a hospital's and country's reputation while also having repercussions on a patient's living.