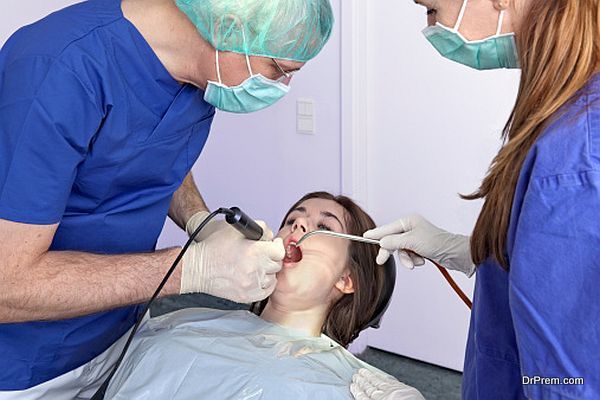 We often spend huge amount for our oral health. Regular dentist visit is vital but it proves very hard on our pockets. Normal and minor dental treatments and procedures can be afforded easily but, when it comes to specialized dentistry procedures, it is almost impossible to bear the expense. Medical tourism provides us a great platform to maintain our oral health without spending much.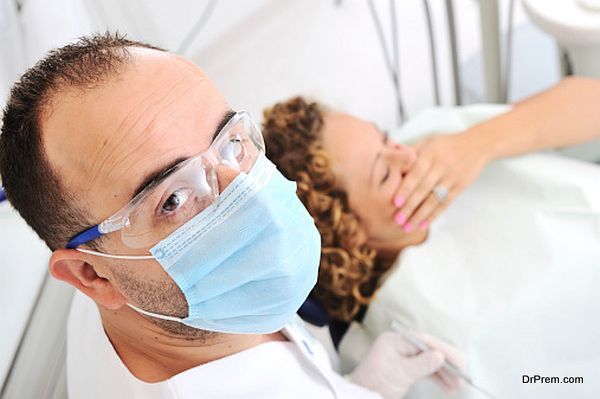 Dental tourism is a part of medical tourism sector as it offers people to avail the benefits of quality dental care overseas. Dental tourism has becoming booming industry, as most of the people prefer opting for abroad dental tourism instead of their own country. Dental tourists may travel for multiple reasons, as it can be vacation, quality care, and for various other reasons. Attractive dental treatment price is the main reason for which most people opt for dental tourism. Countries like India, Spain, Turkey, Costa Rica, Hungary, Mexico, and Poland offer excellent dental procedures and surgeries at very low prices as compared to the USA and the UK.
Patients could save up to 70 percent on various dentistry treatments or procedures. A dental implant in the USA costs around $3,000 to $4,000. On the other hand, dental implants in countries like Thailand, India, and Hungary costs around $750 to $900, which is very less as compared to countries like the USA and the UK. Doctors with same skills, qualifications, and expertise can perform same treatments in comparatively less prices and time.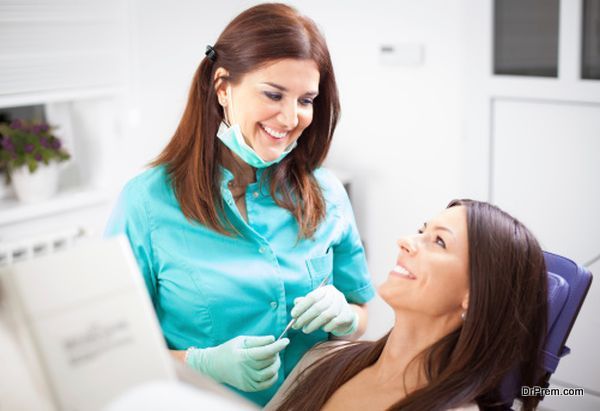 These days, dentistry sector has become an extremely crowded marketplace and top hospitals or clinics of different countries offering an excellent dental care to their guests. Every dental tourism destination country is trying to improve the quality of their services so that they can attract more patients to their country. It will help them to maximize their profit and improve the economic growth of the country.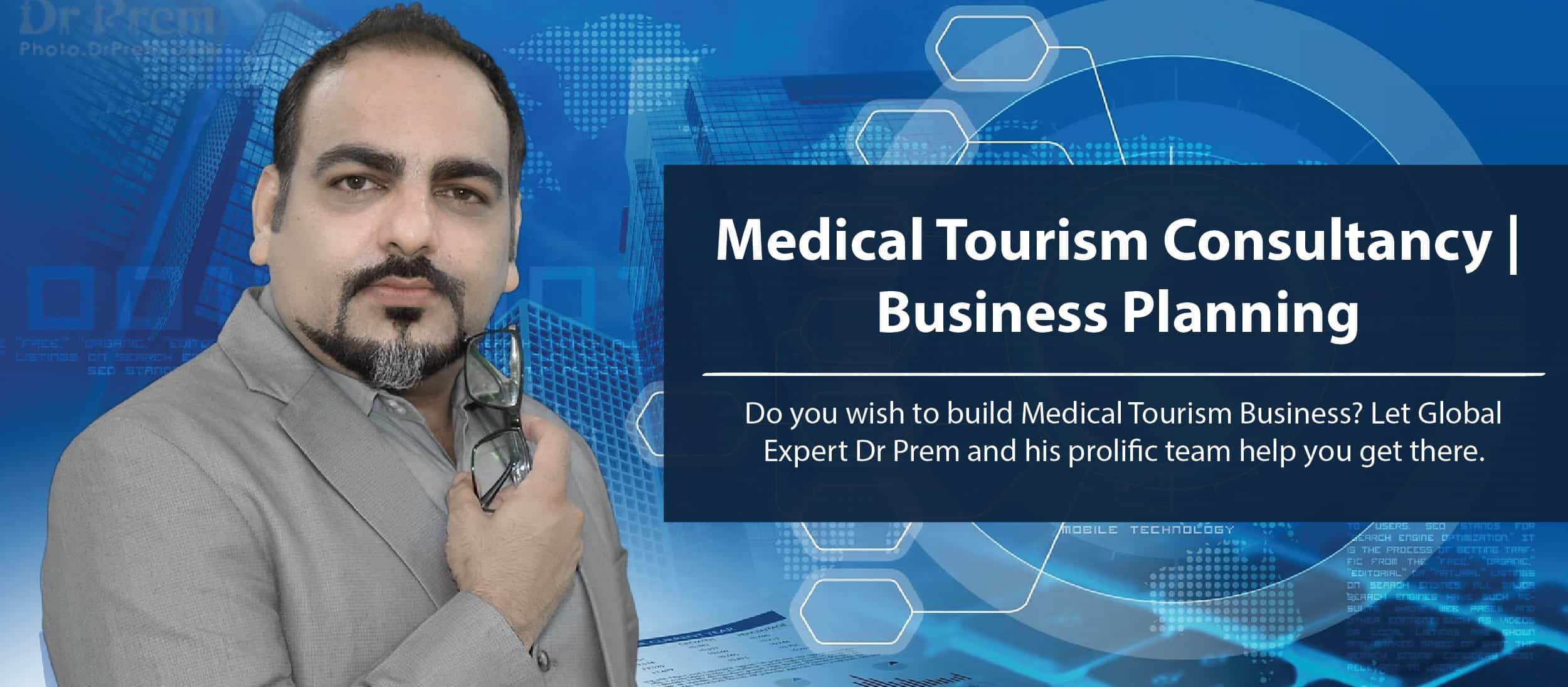 The dental tourism sector is expected to grow with a pace in the near future as the new trends in this sector includes competition, price factor, transparency, consumer satisfaction and much more. Now, dental tourism sector is focusing more on providing people with quality care, complete transparency in dental procedures and prices. Massive competition in this sector has lead to the complete consumer satisfaction. Marketers know that if they offer quality care and required facilities to their customers then only they can grow faster in order to say firm in the competition market.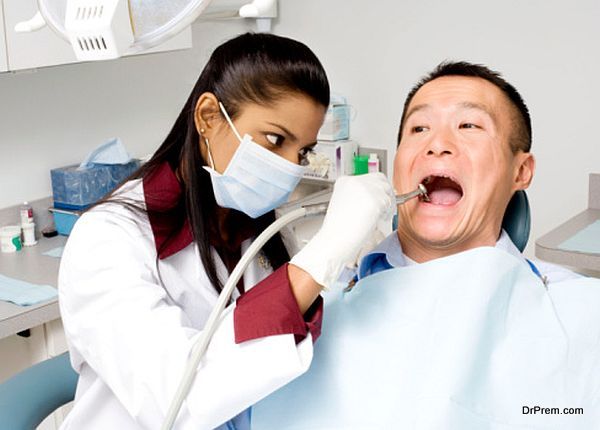 Top dental tourism destinations
Thailand
Thailand is one of the best medical tourism destinations and now it is booming in dental tourism. The hospitals of the country are equipped with latest technologies that can help them to treat their guests in a better way. Most frequent dental tourists involve Australians, Canadians, and Americans travel to Thailand to avail multiple dental surgeries and treatments.
India
Indian hospitals have highest standard of customer services. They offer everything best from traveling to tourism and from dental treatments to lodging. India is a great destination for dental treatments, where patients can get excellent dental care and tourism facilities.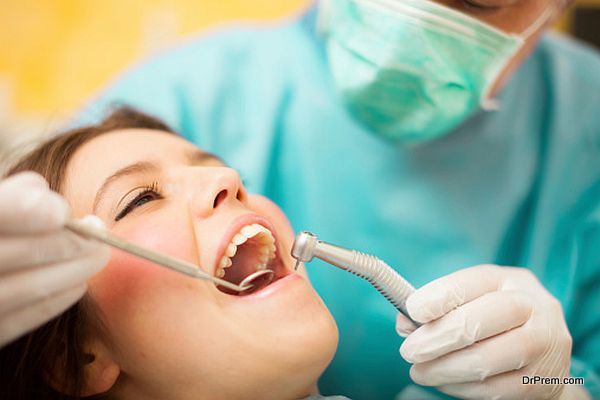 Dubai
Dubai is one of the most popular destinations for dental tourism. Its healthcare policies enable foreigners to get desirable dental care at highly attractive prices. Dubai offers luxurious residential facilities and excellent dental care facilities to people.
Hungary
Doctors of the country can greet patients by quality care, skilled team, and expert dental surgeons. Each dentist is experienced and expert in his field. They can treat their guests with latest technology and provide required attention to dental tourists.
Summary
Dental tourism is a main part of medical tourism that offers complete dental care to national and international patients. Top dental tourism destinations include Thailand, Hungary, India, and Dubai.