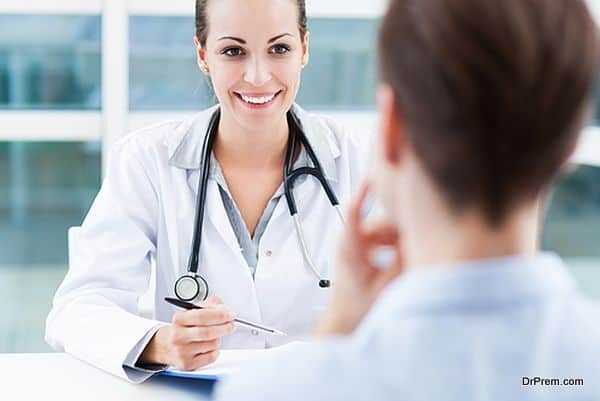 Medical tourism has become a very sought after industry in the last few years. The number of medical tourists visiting developing nations like India, Singapore, Malaysia, Mexico and the UAE has also been increasing steadily over the past few years. Most medical tourists solely rely on medical costs when deciding the destination for their treatment in the past. However, a recent trend has noted many medical tourists today also take the cultural diversity of the region into consideration, when opting for a medical tourism destination.
The reason for this can be attributed to the culture shock many medical tourists experience when visiting certain foreign destinations for treatment. Visiting a culturally familiar place seems like a more comfortable option for these patients. As a result, it would be possible to see British patients visiting India for medical care while American medical tourists prefer Mexico for their treatments. And the Chinese prefer Taiwan for their medical treatments over other Southeast Asian countries.
Most medical tourism providers generally do not indicate about the cultural differences a patient might experience in the destination country. This would result in the medical tourist experiencing a culture shock in the provider country, irrespective of whether a company representative is there to help him/her or not.
Patients with little understanding of the local languages spoken in the provider country would not be able to communicate effectively with the medical personnel. Doctors on their part would not be able to understand the patient properly enough in order to diagnose the condition. This could lead to misdiagnosis and inappropriate treatment, which in some cases can turn out to be fatal for the patient.
Cultural beliefs vary from region to region. For instance, it is customary for Muslims to fast from morning to evening during Ramadhan. They would not consume even oral pills while fasting. Muslim patients also prefer to be treated by doctors of the same sex; for instance, a female patient would want to be tended by a female doctor and likewise. They also insist on absolute privacy during treatment. In case a Muslim patient fails to communicate this beforehand or if the doctors at the facility do not adhere to the beliefs of the former, it would cause unnecessary hassles to both the patient and the doctor.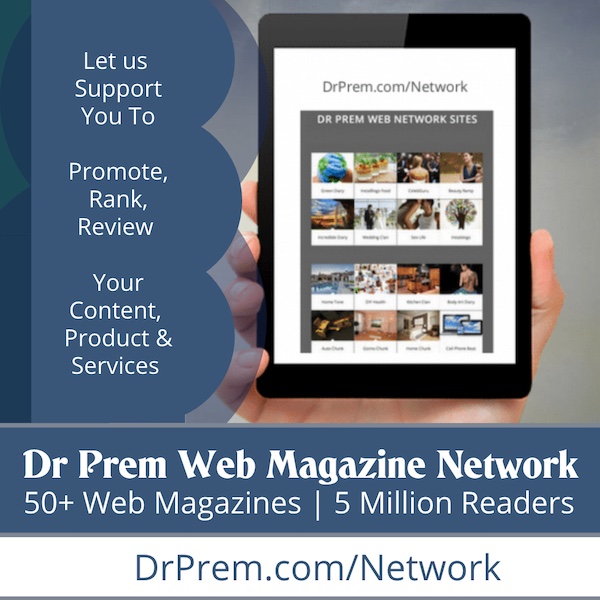 Different cultures would lead to different lifestyles and customs. This would in turn lead to the rise of regionally specific diseases. The way these diseases are perceived varies from culture to culture. Therefore, it would be quite possible for a doctor in India to brush off influenza as just another normal disease while the patient considers it a rare disease to which he/she is not naturally immune to. This would apply for medical tourists traveling from the Western countries to tropical regions for treatment.
Considering all these factors, it is deemed necessary for medical tourism providers to educate their clients about the cultural values of the place they choose to visit. Health care providers at the destination would also need to work on cultural competence in order to treat culturally diverse patients equally.
Summary
Medical tourists from the West tend to experience a culture shock when they travel to tropical countries for treatment. Issues from misdiagnosis, non-adherence to specific cultural beliefs and increased vulnerability to regionally specific diseases are some of the cultural issues medical tourists have to deal with when traveling overseas for treatment. These issues can be thwarted; however, if medical tourism providers make it a point to inform the patient beforehand and healthcare providers on their part, work on cultural competence to treat culturally diverse patients.