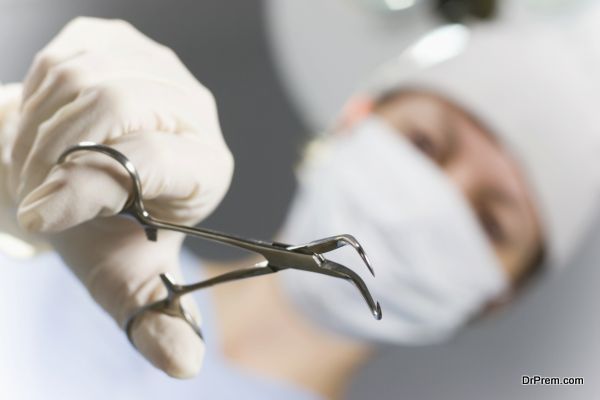 Nothing in this world comes with the benefits alone. The various benefits that medical tourists can reap have been elaborated at length, it is now time to introduce the other side as well. This section will focus on the challenges and issues that a potential medical tourist could face on foreign soil, or even during planning a medical tourism foray.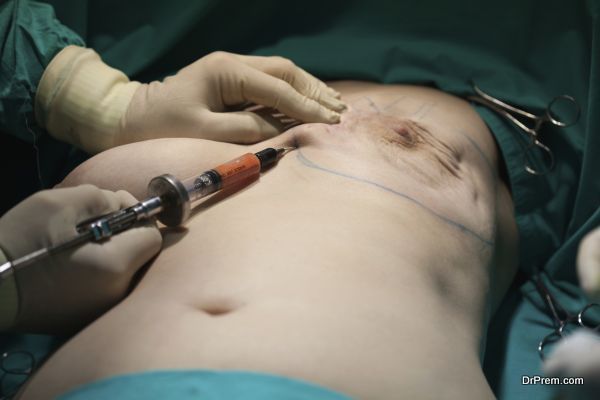 As things are wont to be when concerning medical conditions, and complex trips, you obviously cannot rule out the chances of things going haywire in several stages – during your stay, when the treatment is in progress, and/or during post-operative care. The possibility of anything going wrong in a foreign land makes it prudent to be prepared for eventualities. The challenges are worth considering for anyone and everyone planning to undertake medical treatment overseas. A potential medical tourist should know about these to make the best out of his journey abroad.
It is important to note that countries may have varying authorization codes and quality measures across the globe, that one might not entirely feel comfortable with. Therefore, in the lack of effective regulations and standards for medical tourist destinations across the globe is likely to present a problem. Proper medical tourism, however, does not fall into an entirely unorganized sector. As mentioned in a previous chapter, several hospitals are accredited by associations like JCI, ISO, or have affiliations with other major institutes. It is in the best interest of patients to look for, and consider only such accredited institutions that follow international standards for patient safety.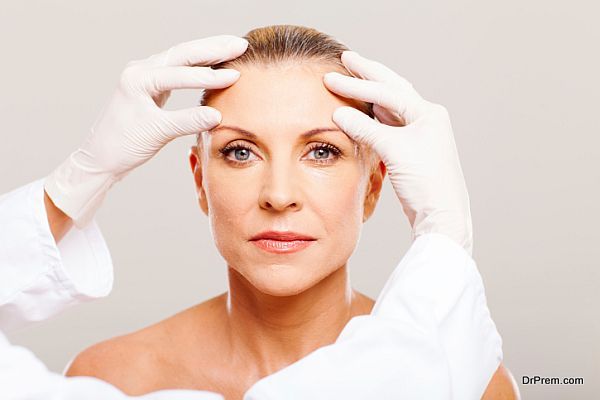 These problems and challenges not only include certain risks but one could face language and cultural barriers and problem with pre and post-operative care if things have not been planned meticulously. You might surely not know exactly as to what type of services a particular facility on a foreign land provides and of course, not the quality of the services either.
Also, you might be landing in a different environment altogether and you do not know whether your body will act in the new environment. You never know how active your immune system will be against the infections and other diseases prevalent in the destination country. You do not know their law, nor have time to know the same either.

Access to correct information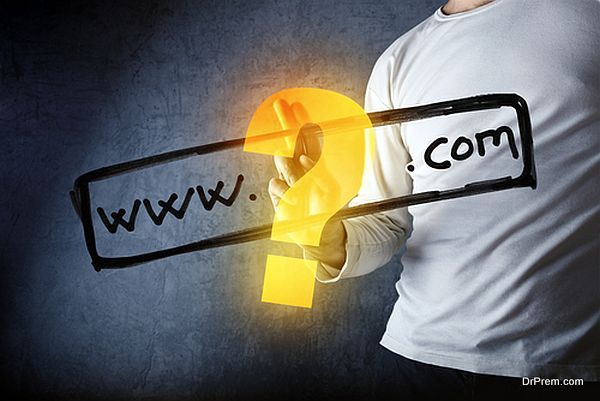 Internet is a boon and a bane too. Everyone who is active on the World Wide Web knows this. Another thing that we all know is that the internet is a vast source of information. As the number of websites increases with each day, distinguishing between authentic sources and those that are less reliable is becoming increasingly difficult, even for the net savvy.
In such a situation, accessing the right information is not an easy task and patients face major problems accessing the right information while they search various websites for the availability of different treatments on many foreign medical tourism destinations.
The lack of information regulation and the freedom to post anything on internet ends up in cluttered information that has the power to baffle a medical tourist. Therefore, accessing correct information is a challenge. The potential medical tourists should ensure that they access information from the right sources and never forget to crosscheck and confirm before they finally travel overseas to seek healthcare.