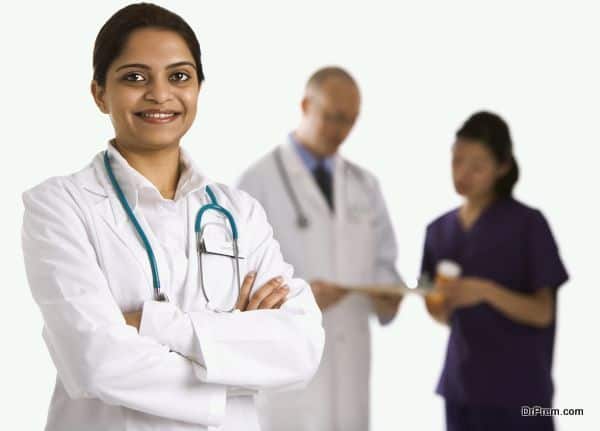 According to CII Grant Thornton whitepaper India's medical tourism industry will get more than doubled in size within next five years. At present the Indian medical tourism industry is estimated at $3 billion in value but by the year 2020 it will turn into $8 billion. The main driving force behind this escalating growth is the rising costs of healthcare facilities in western countries. They have also found that among all the states Kerala has a great prospect of attracting medical tourists and capturing 10%-12% of the overall market with well planned strategies.
Factors working in favor of Indian medical tourism industry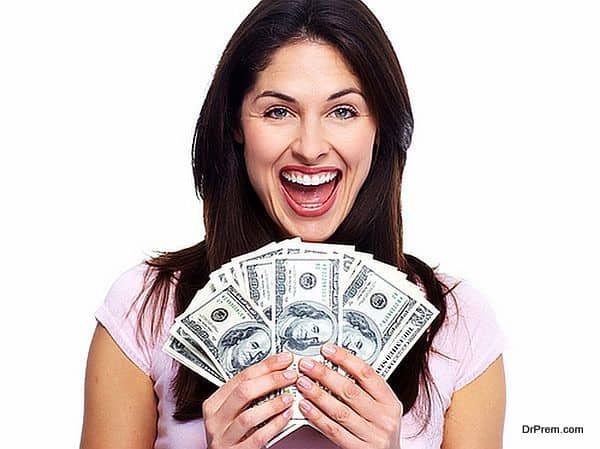 CII Grant Thornton has revealed that cost is definitely the major factor that is helping and promoting the tremendous growth of India's medical tourism industry. Around 80% of medical tourists travel to faraway shores for availing high quality treatments at modest prices. The competitive pricing and advanced medical facilities are what are helping the medical tourism industry of India prosper.
In the past decade several new medical tourism corridors have emerged in countries like Singapore, Thailand, Malaysia, Taiwan, Mexico and Costa Rica. Despite tough competition from more than one neighboring South Asian countries, India is doing commendably good. Another reason behind this success story is the increasing number of accredited medical facilities in India.
The current scenario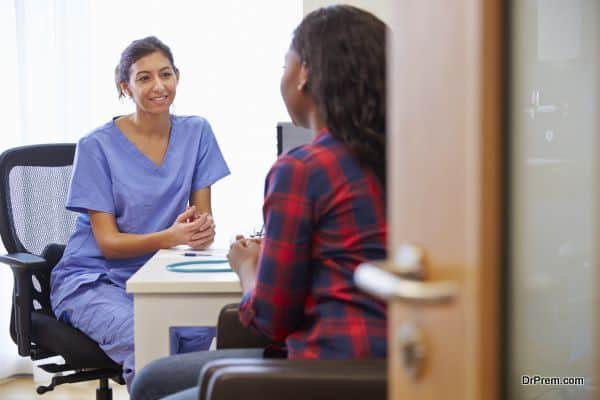 At present India has the second highest number of accredited medical facilities in the world among all the medical tourism destinations. In number of accredited hospitals it is second only to Thailand. This has established India as a credible and trustworthy destination for medical needs.
Bangladesh and Afghanistan are dominating the Indian Medical Value Travel or MVT with a majority of 34% currently. The combined share of Africa, GCC and CIS is little more than 30% but it is the section which can contribute to the maximum growth of the Indian medical tourism industry. The medical tourists from these sectors favor South Asian medical corridors. In India Chennai, Mumbai, AP and NCR have become the favorite zones for floating medical tourists who visit India for medical treatments.
The prospects of Kerala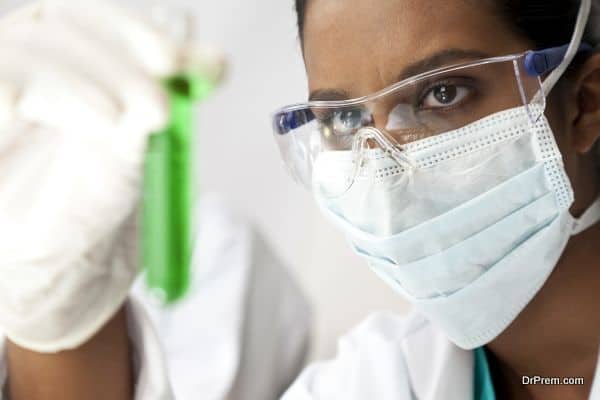 Right now only 5% of the medical tourism market is under the control of Kerala, but this state can easily increase the figures by implementing focused marketing strategies. The one aspect in which Kerala is lagging behind some of the other Indian states like Andhra Pradesh, NCR, Maharashtra and Tamil Nadu is the number of accredited medical infrastructure. By upgrading its medical infrastructure and standardizing the prices of medical facilities further Kerala can become the most sought after Indian medical tourism destination in the next five years.
Indian medical tourism industry is enjoying a fast paced growth rate. The increasing number of accredited medical facilities and approximate 70% lower costs of medical treatments are driving this change.