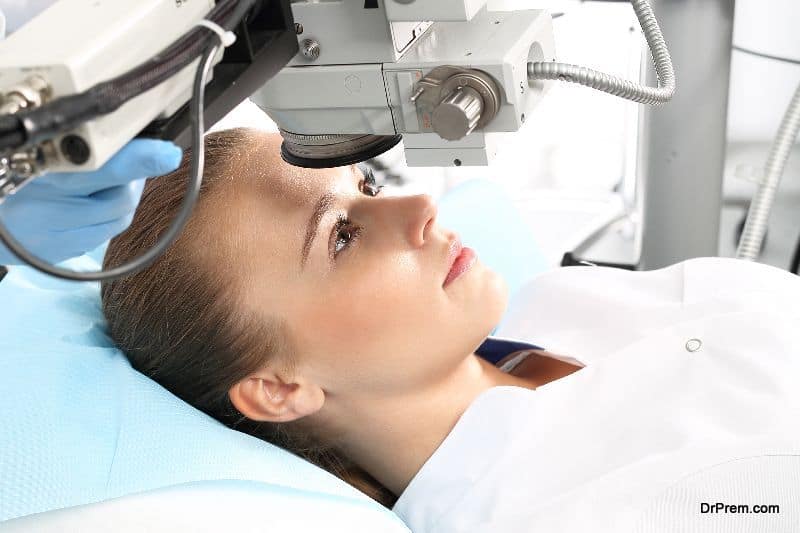 Branding of a medical tourism destination is essential to stand out in competition by making its products/services distinguishable from that of other destinations. It helps in creating a trustable identity in the medical tourism sector.
Destinations are heavily engaged in showcasing their products and services related to healthcare and tourism but do they ever think how they are perceived by abroad travelers? This is a critical factor that makes a destination popular.  Healthcare is a sensitive issue and perceptions of medical travelers matter a lot in creating the image of a destination. It is important to note that choices of the medical travelers are primarily driven by the destination factor.
With telemedicine, stem cell treatments, genomics and personalized medicine gaining more importance in medical tourism, destination branding will become a dominant factor for getting more direct contracts and patient referrals in reputed healthcare organizations and clinics.
What's in a brand?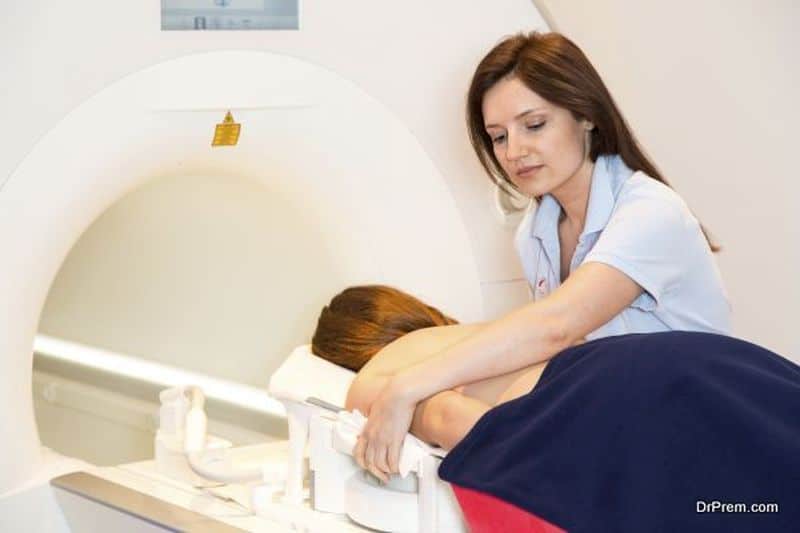 It is the essential qualities that constitute a brand. It is a reflection of the reputation, uniqueness in its products/services, expertise, associated cost and quality of care, outcomes and customer ratings. For example, French wine, Swiss chocolates, Italian pizzas and pastas can be easily identified as a brand of a particular destination.
From the medical tourism perspective, innovative medical technology, state-of-the-art facilities, expertise of medical personnel, clinical outcomes, pricing, convenience, easy accessibility to service and products, accommodation facilities and personalized care are integral in creating a brand.
Branding has a lot to do with the customers' perception and reality. What a customer perceives must fall in lines with that experienced in reality. A business owner does not own the brand. It entirely lies in the minds of customers through their perceptions and experience while using the brand.
Ultimately, a brand develops through cumulative experiences of products and services with quality being its cornerstone. In medical tourism, where health is at stake, the entire patient journey involving various touch points contribute to creating a brand.
Why is branding of medical tourism destinations important?
Branding in healthcare was not given due importance in the past even if the facilities were equipped with state-of-the-art technology and talented specialists. The term 'Medical Tourism' has been firmly rooted into the global healthcare business since one decade. More than 100 countries are going all out in claiming to be the best destination for specific highly-specialized treatments.
The growing need to establish – Why should a patient choose a particular destination for medical tourism?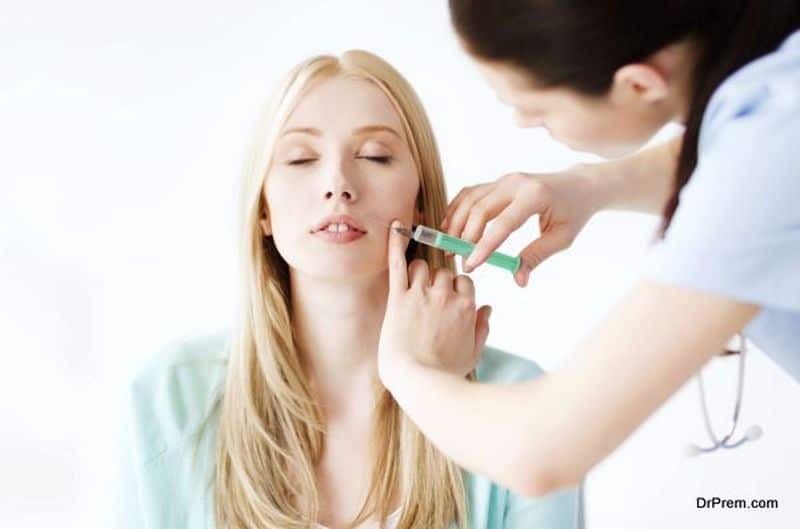 All destinations are fighting a tough competitive battle to grab the mindshare of the global medical travelers seeking low-cost but better quality and safe medical treatment alternatives. Though the players are many but only a fistful of them have made critical investments in developing a brand medical tourism destination.
In medical tourism, two prime factors, medical treatment and tourism are functional. Patients give equal importance on them. Therefore, a patient's experience with a medical tourism destination involves the country, city, hospital/clinic and the doctor/medical and associated medical and non-medical professionals. The brand value of a destination will prosper or suffer based on the patient's overall experience in all these aspects.
Government plays a key role in branding of a medical tourism destination: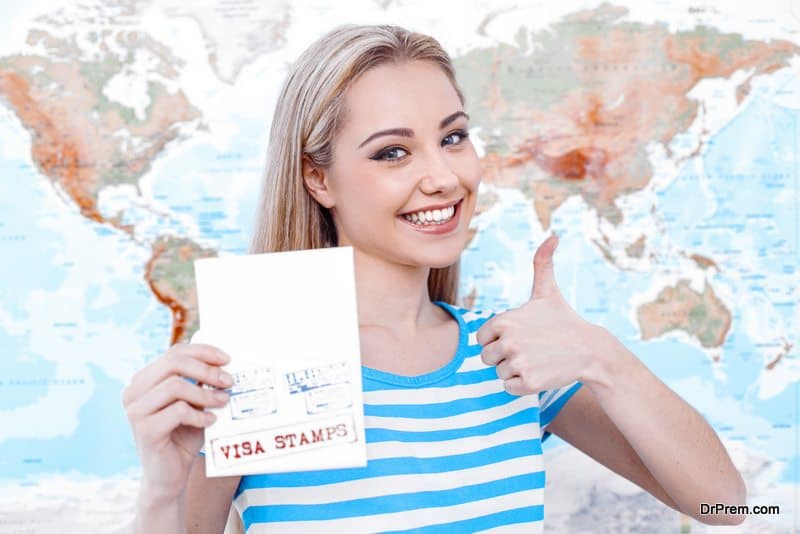 When a patient contemplates beyond the border medical treatment, a host of factors plays in their mind before assessing treatment costs and healthcare service quality.
Is the destination friendly towards foreigners?
Political stability of the country?
Is the country safe to travel?
Are visa formalities favorable?
Will they understand my language and culture?
Does the destination support ethical practices?
What are other special attractions of the destination that would satisfy my vacationing requirements while on treatment?
Therefore, destination branding in medical tourism largely depends on a sound Government support which will foster:
Fast approval of medical visas
Relaxed immigration laws to help medical travelers
Proper understanding of cultural differences and nurturing a welcoming culture towards all.
Accessibility of quality medical treatments and services in accredited organizations.
Active participation in medical tourism marketing events abroad
The credibility and accountability that comes from government support help in building the brand image of the destination. Only government support cannot help in destination branding unless there is a collective effort from all associated sectors namely airline, transportation system, healthcare and hospitality providers and approved facilitators.
The contribution of brand touch-points: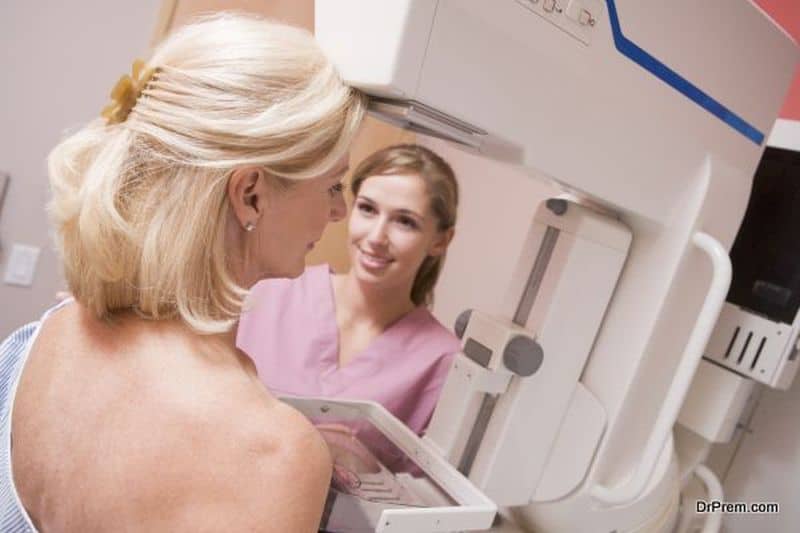 The patients' perceptions are created through a chain of brand touch points, the point when a patient comes in contact with the brand. These are very sensitive areas and contribute a lot in building the brand image of a destination.
When a prospective medical traveler checks a website, he should easily find the relevant information. Transparency in information sharing is another important factor. If the destination fails to meet the basic expectations of patients in information giving, it will not succeed in building a brand image.
For example, lack of proper support and coordination in the airport can cause serious misunderstanding in the patient's mind. The cab service can be a great spoiler to the patient's experience. Even if the hospital is highly accredited and renowned for its expertise, other medical and non-medical attendants may not be able to handle the patients' requirements due to language and cultural barriers.
Such issues need to be addressed. One has to remember branding of a medical destination not only rests on the tangible benefits but also on the intangible outcomes, which medical tourists perceive seriously.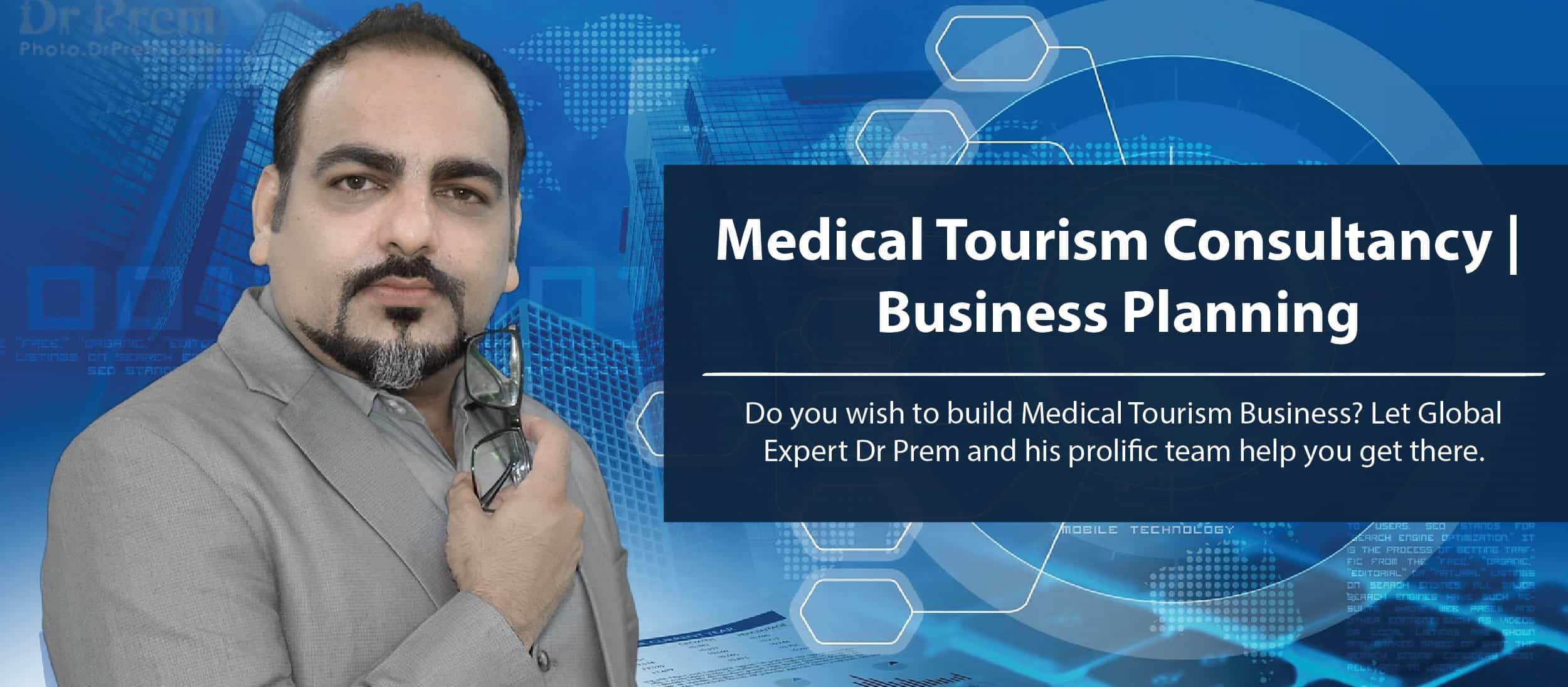 Geographical location – another component in destination branding: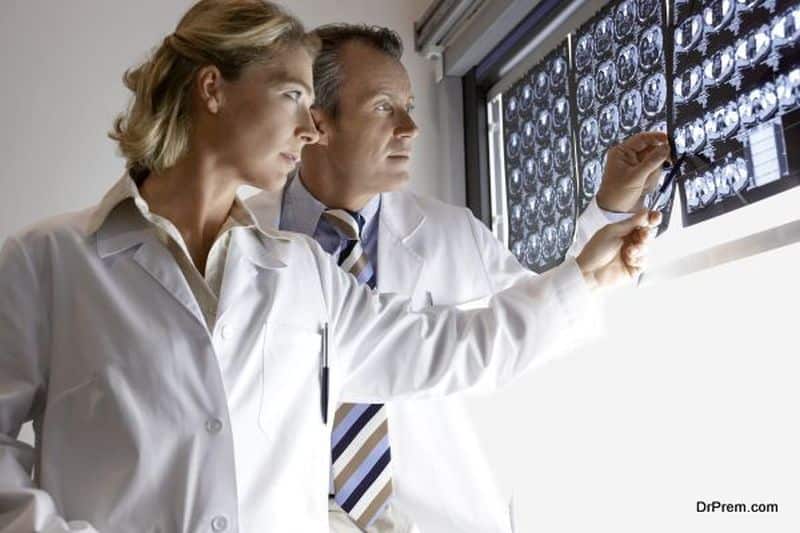 This is an uncontrollable factor but has a serious bearing on destination branding even if the inherent qualities qualify enough to grow into a trusted brand. Any political disturbance or natural catastrophe in the surrounding regions/countries can erode the brand value of the destination.
The medical tourism market in Jordan slipped by 40% in 2016 though it maintained high-quality healthcare services. Visa restrictions that cropped up due to severe political conflicts in the neighboring countries of Syria, Libya, Iraq and Yemen made the relatively peaceful Jordan unattractive for medical travelers from Europe, Asia and the US.
Branding of hospitals: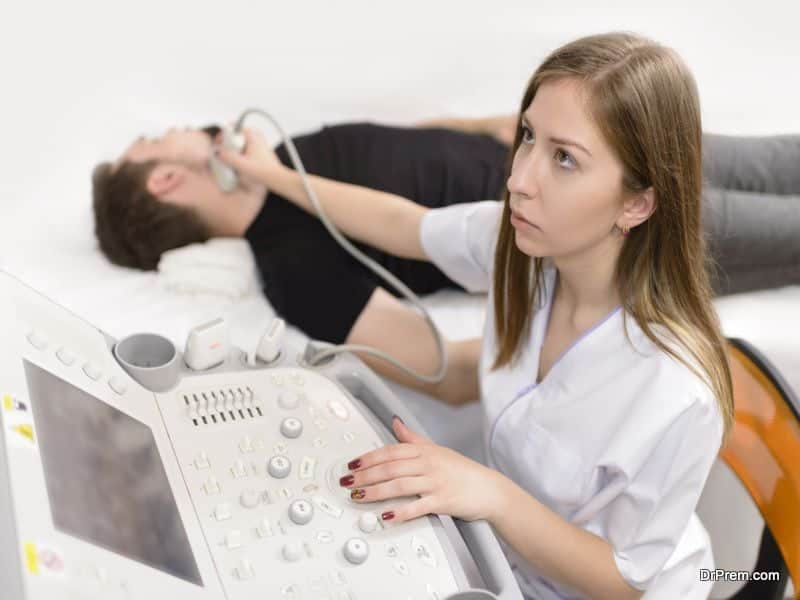 Branding of hospitals/clinics can be done by recreating the existing healthcare facilities and introducing healthcare disruptors and latest innovations. Digital healthcare revolution, for instance, is creating waves in UAE healthcare market.
Developing expertise in certain areas of medical treatments hardly available in other countries is another significant factor in branding a destination. For example, expertise in high-precision cosmetic surgeries can brand a destination as offering innovations in medical treatment.
This type of presentation is highly effective in attracting swarms of medical tourists as well as industry experts who can label the expertise as a benchmark in national and international healthcare delivery. Such a high-level recognition is bound to fetch rich investments from home and abroad further enhancing the destination's brand image and strengthening the medical tourism market.
Effective brand marketing strategies:
Identifying brand ambassadors: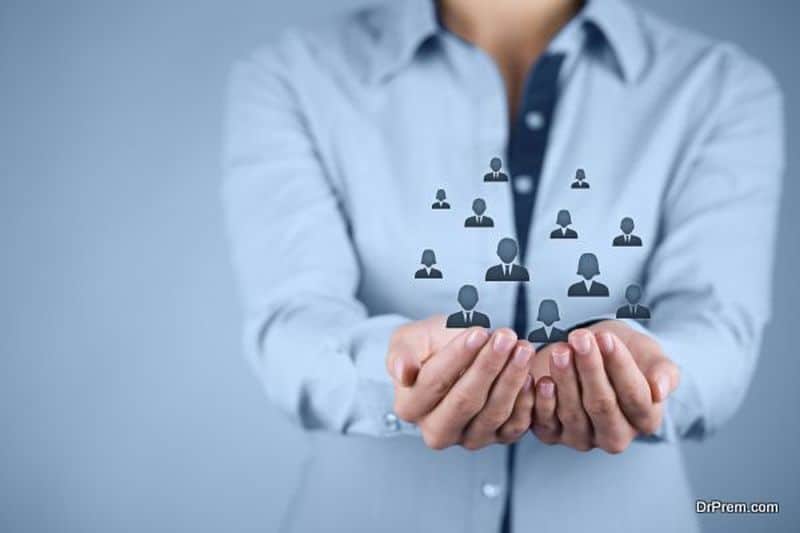 This includes two major steps. One is the creation of brand ambassadors and the second is to target customers for brand enhancement. Primary brand ambassadors include all leading stake holders of medical tourism like the government ministries, hospitals, hospitality industry, healthcare industry leaders, accredited facilitators etc. Customers or patients comprise the secondary stake holders.
Creating effective marketing strategies is crucial to maintain the destination's position at the top of the medical tourism map. Government is the most vital ambassador in this sector and any beyond-the-border patient-friendly measure is likely to enhance the brand image of the destination in manifolds. Thailand, Malaysia and Turkey are brilliant examples in this respect.
Consulting branding experts:
Consultation with reputed branding experts is a must to create best branding strategies. Branding experts are aware of the know-how of this game and are the best ones to guide a destination's brand building efforts.
Allocating special marketing budgets and proper spending: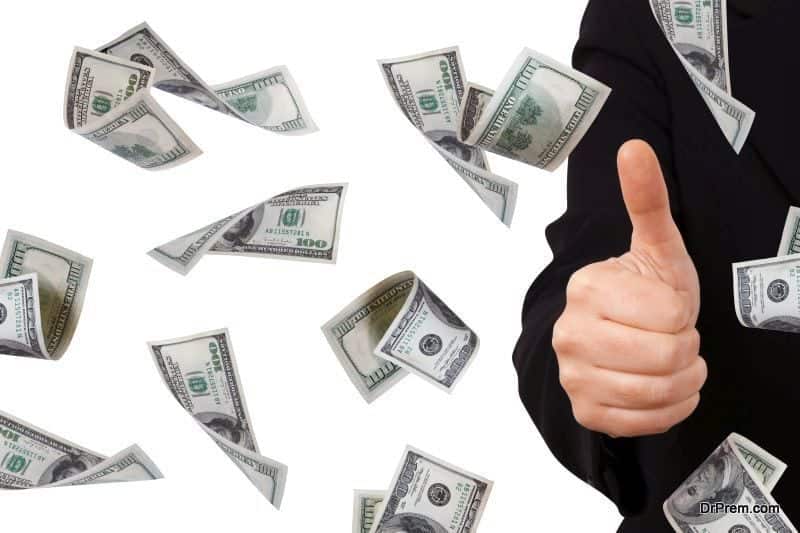 Allocation of marketing budgets in medical tourism is very low compared to other business entities. To build a reliable brand image, stakeholders must realize that spending in marketing is as important as expanding a hospital wing or buying high-end medical equipment.
Investing in too many medical conferences happening around the world in every 2-3 months is not a wise strategy which many countries do. These conferences primarily attract healthcare organizations, hospitality and tourism sector, wellness providers, insurance companies, facilitators etc. but hardly reach the real beneficiaries, the patients. A huge amount invested in sponsorship and creating promotional stuff seldom brings desirable returns.
Deploying highly trained staff: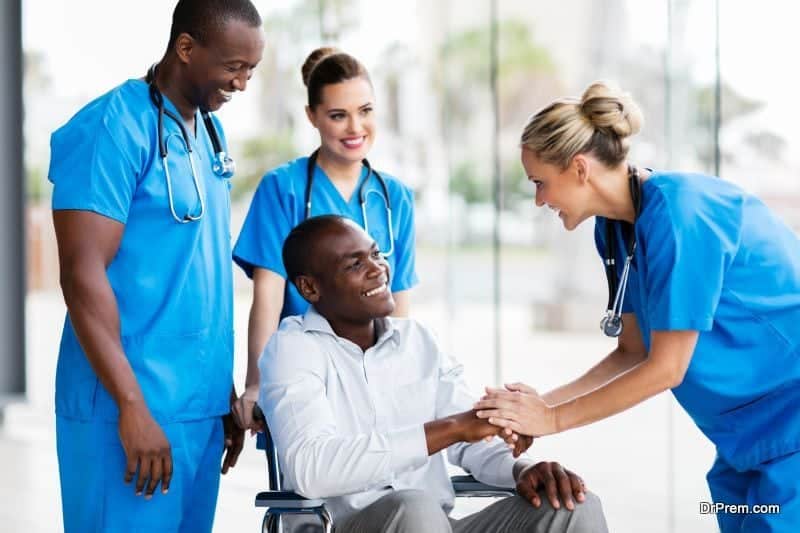 This is a critical brand touch-point that needs to be maintained carefully. This sets the initial communication channel with international patients representing the hospital brand. Many hospitals set up offices manned by highly trained officials at source destinations to enhance their brand image.
Applying digital marketing tools: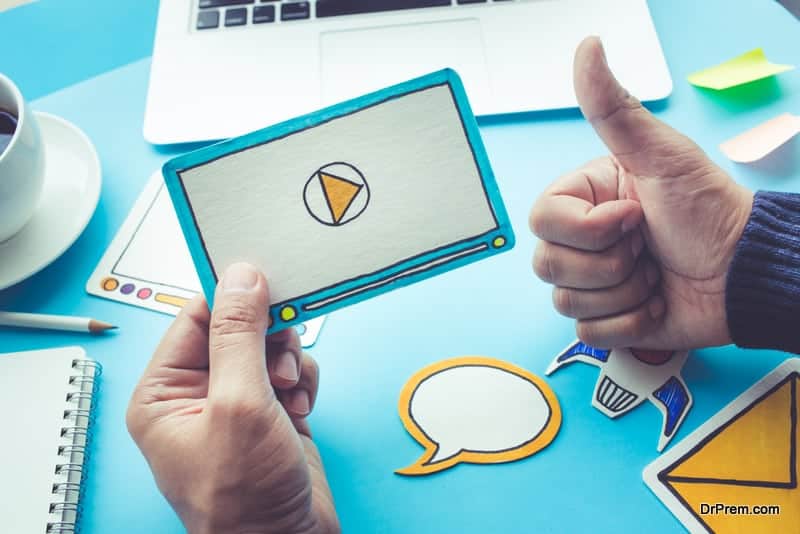 Modern day brand marketing cannot do away with digital marketing. It is a vital tool utilized by the providers and facilitators to maintain a smooth and unrestricted communication channel with the patients.
Social media channels are great platforms to leverage marketing plans.  Healthcare organizations can display their expertise and facilities along with patient feedback, which help in enhancing their brand value.
Factors that may affect branding of medical tourism destination: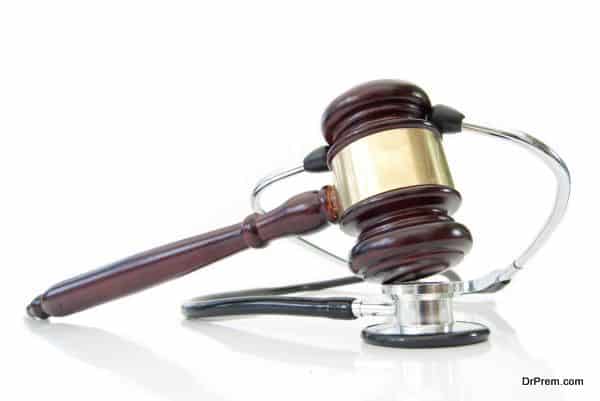 Controversial moves from the government
Political unrest
Medical malpractices
Unfriendly attitude
Mushrooming of unscrupulous facilitators
Politicizing of medical tourism
Amateurish approach to marketing of the brand
Not being cognizant of patients' perceptions
Branding a medical tourism destination is a continuous process demanding commitment from all stakeholders. Efforts in continuous value addition and establishing unique selling points, different from other destinations can help in sustaining the destination's brand image.