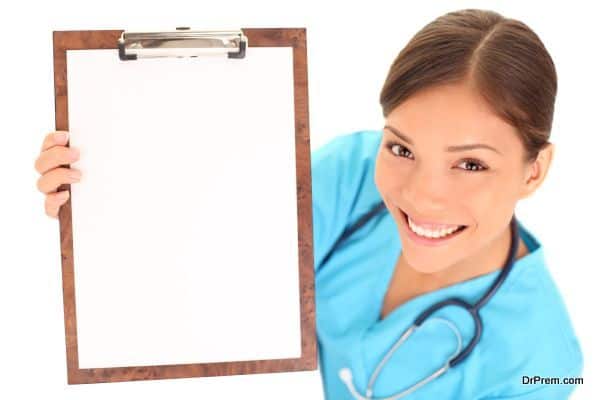 Embedded within the umbrella term, digital marketing, is native marketing. Native marketing can be said to be a form of paid media wherein the ad experiences is in line with the natural form and function of user experience. Let us look the benefits native marketing can reap when tied in to digital marketing to boost medical tourism.
Capture attention of potential customers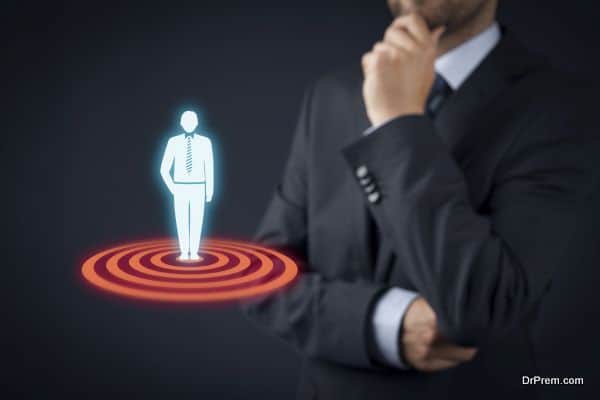 In general, marketing efforts are geared towards gaining the attention of potential consumers, with the hope of converting them into sales. Incorporating native marketing in other digital marketing efforts will raise the attention of the target audience. This is primarily because native advertising allows for greater visibility, reaping greater engagement with the target audience.
Usually, people tend to merely glance over ads when browsing sites. Native marketing effort that works on integrating content into the existing publishing layout breaks away from this ad-blindness, encouraging people to take notice. As such, when the ads get noticed, there is greater level of audience engagement. This in turn, helps boost the number of medical tourists to a country.
Expanded reach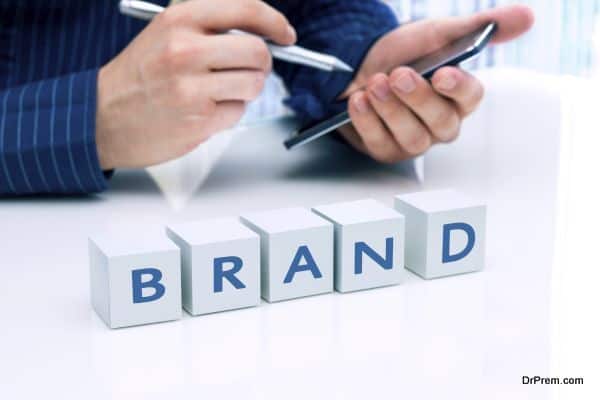 Traditional digital marketing mainly makes of use of websites, blogs, email, retail and print or other offline channels to build brand name and spread the word to people about a product or service being offered. The channels used are owned by the company itself. For instance, the website would be hosted by the company itself and is its online home base. Such content marketing is non-promotional and works on providing factual information alone.
When native marketing is added in to digital marketing, there is a broader reach. Native marketing taps on the use of social media and other third party online and offline media channels. This way, the audience base can be expanded and companies can leverage on existing audience and throw in some promotional content.
Innovative ads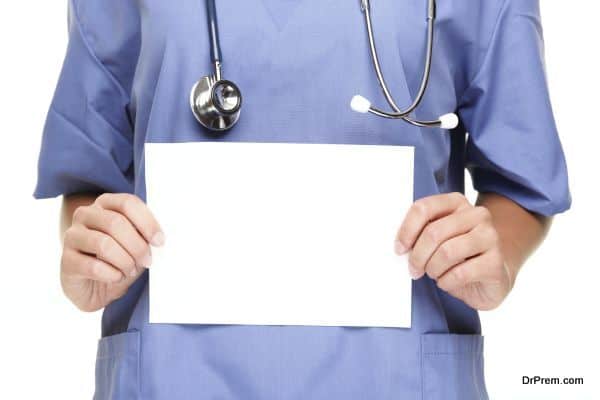 On traditional digital marketing channels, there is only so much that can be done. However, when it is combined with native marketing, the scope is widened. Native advertising allows for greater scope to great a well-rounded ad related to the company's product launch or brand name.
Such ads can be placed on channels that are rich in informative content. Native marketing allows companies to be innovative to create ads that would appeal to consumers, with the hope of increasing the number of medical tourists.
In order to boost the number of medical tourists, businesses would greatly benefit if they incorporated native marketing into digital marketing strategies.