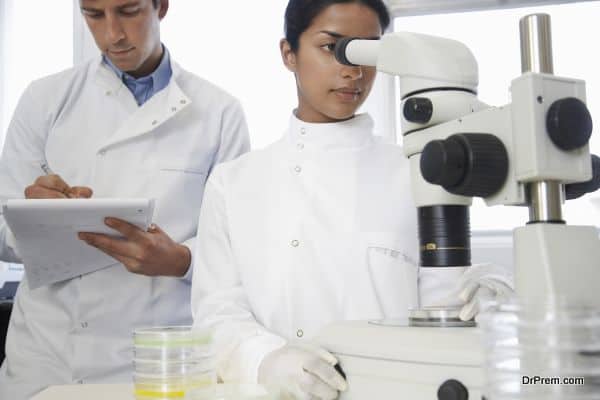 Today people are willing to travel beyond the border to avail the best quality treatment as per their desires. But apart from health care seekers, developing nations are looking for cross-border knowledge development to build and excel in capacity with a view to attract domestic and global patients. Expertise in a certain medical domain of a country becomes a major draw for the treatment seekers of other countries to opt for the affordable quality treatment and care, and in this respect India has become the cynosure in providing high-end IVF treatments posting great success rate.
Cross-border capacity building: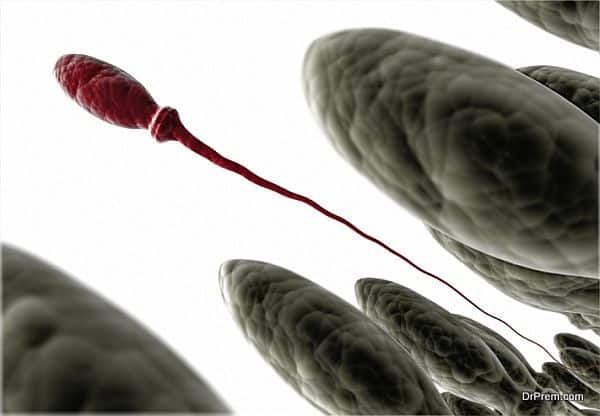 For developing nations lagging behind in expertise, acquiring skills from experts beyond the borders is a great tool for capacity building. It is, therefore, an encouraging scene in medical fraternity that specialists from Bhutan and Bangladesh are keen to adopt Indian expertise in IVF treatments from a north eastern state, Assam. Location of Assam is another vital factor that is convenient for the specialists from Bhutan and Bangladesh. Developing expertise from beyond the border has stemmed from the fact that every year a huge number of Bhutani and Bangladeshi patients land up in clinics in Guwahati, the capital city of Assam to avail the best IVF treatments. Spotting this, authorities of medical college in Bangladesh has sought permission from a popular Guawahati based fertility clinic to train their specialists to build their acumen.
Current state of medical tourism in Bangladesh: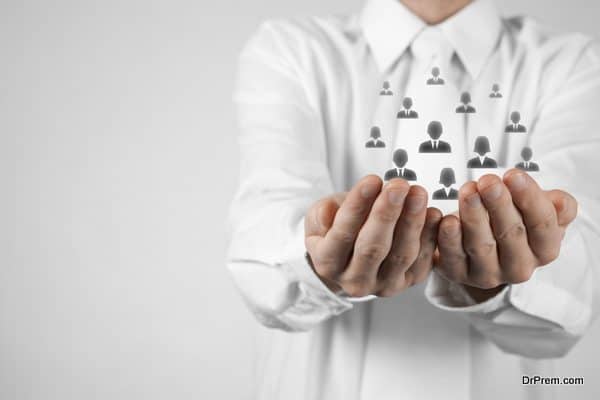 While most of the South East Asian countries are gaining handsomely in medical tourism, Bangladesh is facing outbound medical tourism where patients from this country are seeking better healthcare and support even in cases of minor ailments.  Kolkata being the nearest destination reachable through few hours of bus journey from Dhaka sees a huge influx of Bangladeshi patients every year. This is mainly due to the fact that healthcare system in this country is seriously plagued with a number of problems without proper strategies for infrastructure and manpower development. Political disturbances and other serious economic conditions rule making the country unfavorable for inbound medical tourism. Sensing the huge loss in potential customers, the country has taken an approach to develop expertise by training their staff from recognized experts to check outbound medical tourism.
Bhutan attracting medical tourists for peculiar reasons: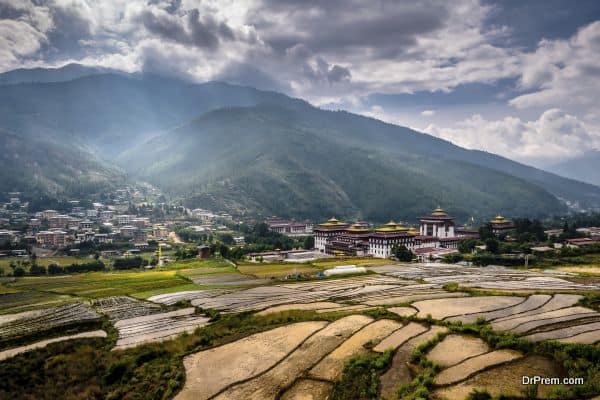 On the other side, Bhutan being a small kingdom sovereign state in South Asia is taking appreciable moves in developing the medical tourism potential of the country. Nestled amidst the majestic Himalayan ranges, Bhutan has been a favorite holidaying destination for the westerners since long time back. Sensing the huge potential of medical tourism, Bhutan has started banking on its natural wealth of traditional medicine.
Traditional Bhutanese Medicine – Rich inheritance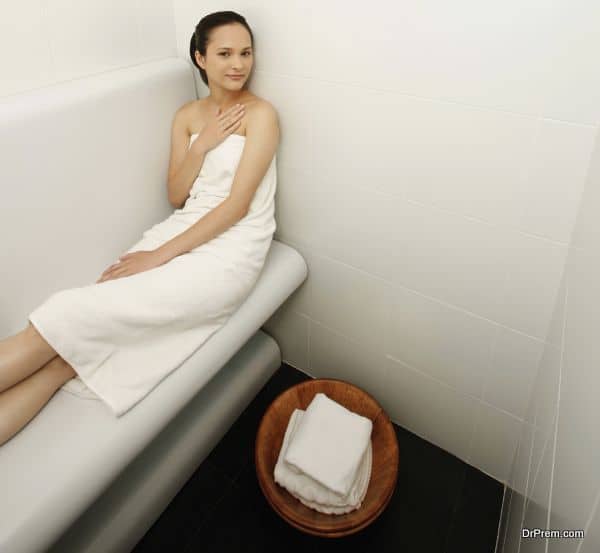 A huge chunk of medical tourism deals with alternative medicine or holistic healing which is attracting the western world now-a-days. Bhutan has huge reserves of medicinal herbs with a rich tradition of herbal medicine practice since 1616. The National Institute of Traditional Medicine is well recognized and is coming up fast in latest developments in medicine. Other forms of traditional Bhutanese treatments involve acupuncture with gold needles or other metallic needles, minor surgery, hot stone bath, hot steam bath and hot spring baths.
Meeting the global standards and requirement in IVF techniques: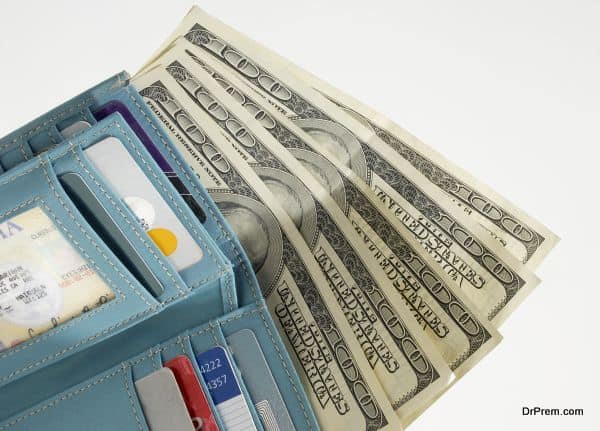 Traditional medicine though largely adopted has its own share of limitations as well. Bhutan being one of the world's smallest economies faces a severe shortage of world class medical infrastructure and staff.  A high percentage of the population falls in the lower economic bracket and is unable to afford the high cost of IVF treatments. Those affluent opt for medical facilities in Bangkok, a quite expensive affair.
Strategies by the government: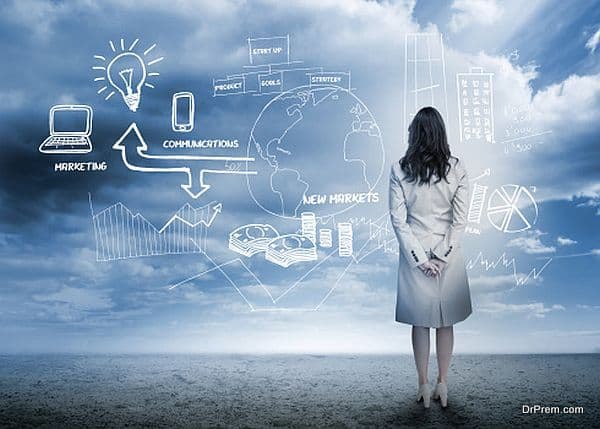 Bhutan government is trying to negotiate medical tourism facilities between Bhutan and Kolkata in due collaboration facilitating mutual benefits.
Develop in-house staff in sophisticated IVF treatments through proper training from experts in top clinics in India. This will check the outflow of patients seeking treatments to other countries.
Mutual benefit in medical tourism: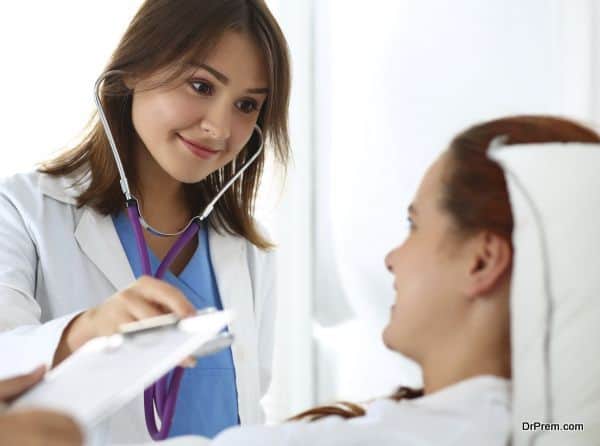 Bhutan government has already declared a popular IVF clinic in Guwahati as a referral center for Bhutanese patients looking for IVF treatments. As mentioned earlier, a reputed medical college and hospital has sought expert training from the same clinic in Guwahati. India could project Assam as a popular medical tourism center and the neighboring countries also get the opportunity of gaining expertise in the required field.
Summary:
Bhutan and Bangladesh are on the way to enhance their medical tourism potential gaining expertise in IVF techniques from India.