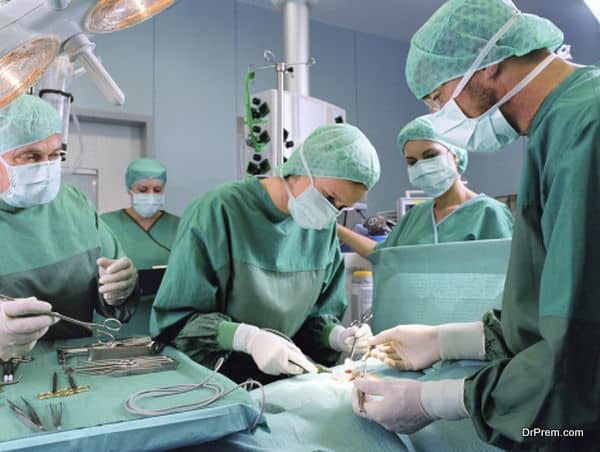 With the growth of the medical tourism sector, some facilities are still trying to persuade potential medical tourists using unethical, even dangerous, practices. The healthcare regulatory bodies in different countries are different and these rules or restrictions are not as strict as they are in the developed world. Most medical tourists are not in a position to make an informed decision without knowing these rules and regulations.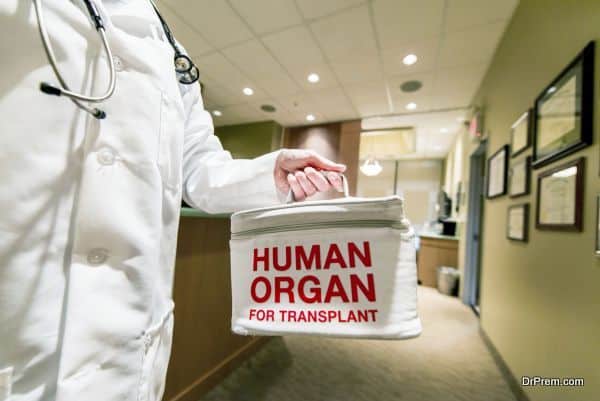 In many countries, there have been several issues in the past about the legality of organ and tissue transplants. There have been reports of organs being obtained without the permission of the donor, such as from prisoners or poor patients who do not have any information about the treatment they are receiving at a medical facility.
Therefore, it becomes necessary for you, as a potential medical tourist, to check with your treating facility and ensure that the organs transplants in patients are being sourced in a legal way.
You have to make sure that your selected healthcare facility is not involved in any unethical practices. It becomes your duty to make sure that the healthcare facility is not participating in any such activities and will transplant an organ that has been sourced legally with permission of the donor.
Moreover, some healthcare facilities have double standards of healthcare. It is where the more skilled and experienced doctors serve medical tourists for own benefit, while the local population is forced to be treated from inexperienced doctors.
It is your duty to make sure that your chosen healthcare provider does not choose patients according to the money they are ready to spend, but should be ready to serve people according to their needs and medical requirements.
In several countries, patients or medical tourists, who can spend or are ready to spend more for excellence healthcare, they have to pay more for simple procedures. This is charged in the form of tests, hospital stay charges, overstated charges for post-operative care and treatment.
It becomes essential for you to discuss all these concerns before setting out on your journey and ensure that government departments or health associations regulate the pricing to demonstrate equality for all patients, irrespective of their nationality. This will help you in estimation of your correct budget and the quality of care.
Summary
It is your right as well as duty to know as a medical tourist whether the healthcare facility is not indulging in any illegal practices, which is harming other people.