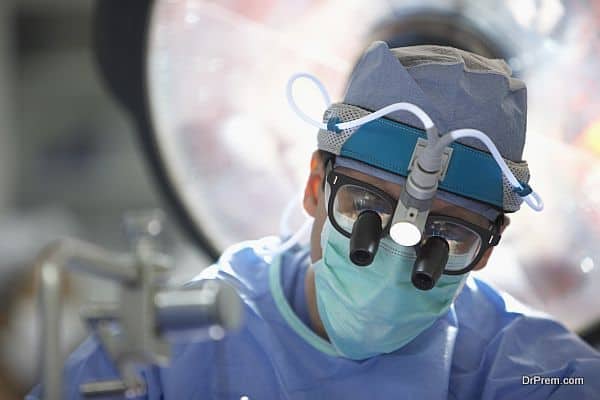 Going by the current state of affairs, it would seem investors of Australia are not too eager to invest money in medical tourism. Medical tourism is a very potent branch of tourism, which can prosper and bring developmental changes in the arena of tourism. There are many factors that the Australian investors must not overlook while dismissing investment in medical tourism segment.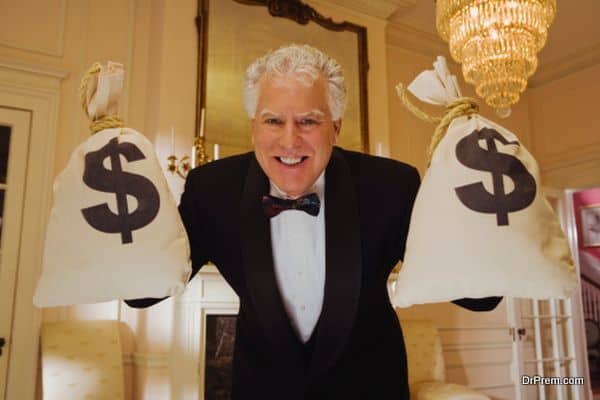 In recent years, medical tourism has turned into a highly profitable industry. Many countries like Singapore, India, Thailand, and Malaysia have emerged as the main players of this industry. Australia can also come at par with them with more investment and infrastructural development. For the proper growth of the medical tourism industry of Australia, a systematic and strategic investment is necessary.
The challenges in development of medical tourism industry: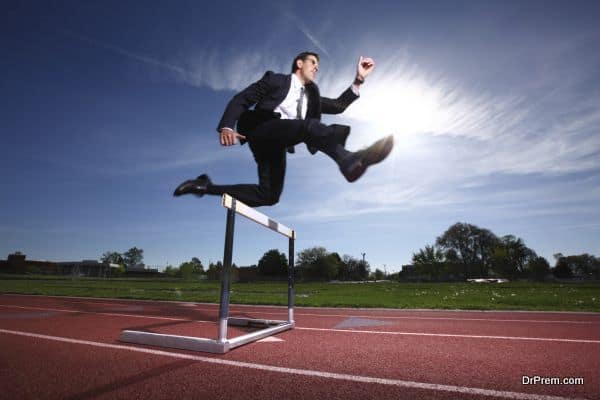 At present Australia has to compete with several low cost tourist destinations. These countries are capable of offering high quality medical treatments at much lower rates. The low taxation rates and low cost labor makes it easier for hospitals to make a profit despite substantially lower charges. Australian medical tourism industry is also challenged by the developed countries that have superior medical infrastructure and despite of the high costs, the rich patients want to get their treatments there. The medical tourism industry of Australia needs consistent and continuous reinvestment for the proper maintenance of the infrastructure.
Investment is also necessary for the long-term gains. Government incentive in the form of convenient taxation rules and general regulations are two of the main determinant factors that can either encourage or discourage the investors in putting their money in this segment. The players of this industry need to give attention to evaluating the dynamics of the market. The needs and requirements of the medical tourists have to be fulfilled through innovative and first rated services. The medical tourism packages have to be attractive for this purpose. The medical tourism destinations have to market themselves carefully and establish a positive brand image for attracting the foreign patients.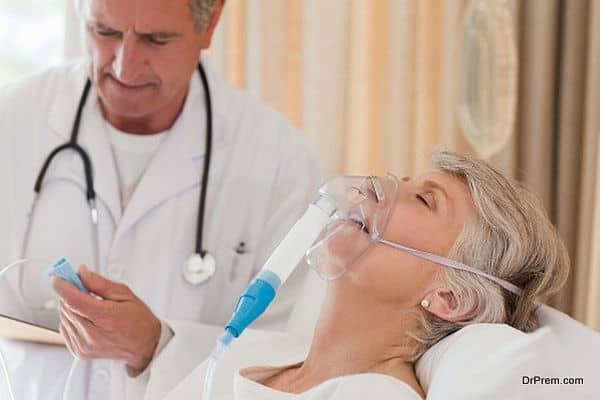 The FDI in medical tourism industry of Australia is fairly low and local entrepreneurs are not yet showing interest in investing high sums. These are the main impediments that the medical tourism industry has to overcome. Another problem is that the investors have access to limited amount of data for understanding if their investment will bring returns or not. Australia is ruled by different levels of governmental sector. Getting approval from different governmental departments is a headache. It is also time consuming and increases the costs of handling tourism projects.
Medical tourism can flourish with more intense and strategic attention towards enhancing the tourist facilities and amenities. For giving the tourists a better experience, the tourism operators have to be concerned about infrastructure that does not directly fall under the territory of tourism. This increases the complexity and challenges for medical tourism providers. Government's focus on other mainstream businesses has negatively affected medical tourism, as the regulations are favorable only for other industries.
What does the future hold?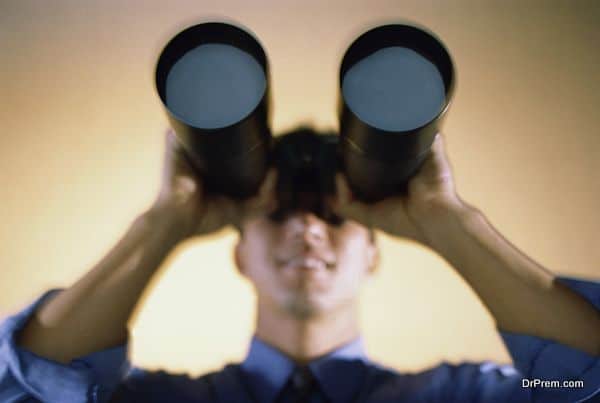 The future can brighten only if some appropriate measures are taken. For example, proper research has to be conducted for finding out relevant data regarding productivity of medical tourism industry. The research results can help in making proper estimates about business investments and returns. Instead of focusing on bring down the costs of medical tourism the medical tourism providers should give more attention to improving the quality of products and services.
Differentiating the services will help Australian medical tourism destinations build bigger customer bases. Tourism training courses and education will help in enhancing the workforce. Students should be encouraged to join this industry. Tourism is service centric and better workforce will definitely help its growth. The Government of Australia should promote this industry and take some positive initiatives for its growth.