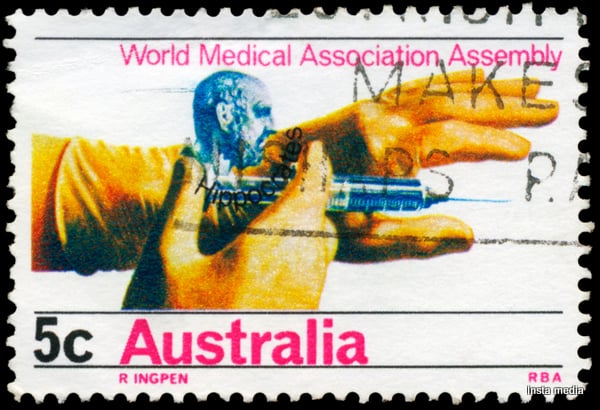 Medical tourism is not a new concept. If we look a few centuries back, we will see that it originated from Greek. Greek remedial technology is considered the oldest and the most famous one. However, medical science has come across a long way. These days, Asia has emerged as one of the most important hubs for medical tourism. The Asian medical tourism is transiting through an extreme phenomenal phase and opening up immense development opportunities in the medical tourism industry. Despite of several crest and troughs in the economy, the medical tourism sector is flourishing exceptionally manifolds over time.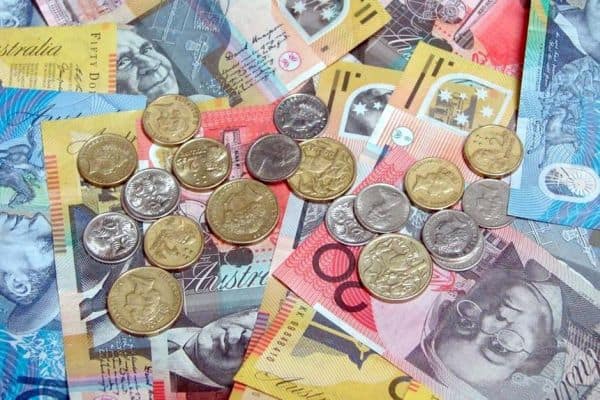 Nowadays, a lion share of Australian population is visiting Asian subcontinents for health care and medical treatment purposes. The reason lying behind it is the inability to get expected services at reasonable rates at their own country. Australian currency is comparatively stronger than the Indian currency with a fraction of (1/80) approximately. A knee replacement costing 35,000 Aus dollars in Australia can be done by spending only 3200 Aus Dollars in India.
There is a proverb that if there are tides in the sea, it will increase the speed of every ship floating in it. Similarly, if economy is in boom, every industry will be benefited. It is happening with the medical tourism industry as well. People in Australia are searching for better medical care and treatment at affordable rates in order to secure their future savings, and they are getting satisfactory services like expert professionals, befitting medical staff, shortest waiting period, better medical care, availability of cheap meals, excellent transportation facilities, etc. in Asian hospitals.
A recent country-specific research and in-depth analysis of medical treatment and associated costs shows that the Asian subcontinent has best hospital infrastructure, expert resources for patients' health and up to the mark technologies as per the present scenario.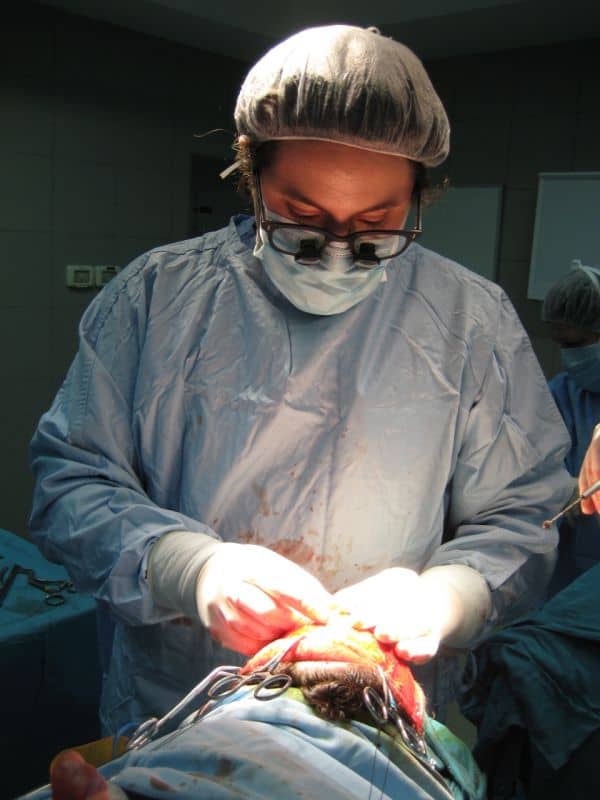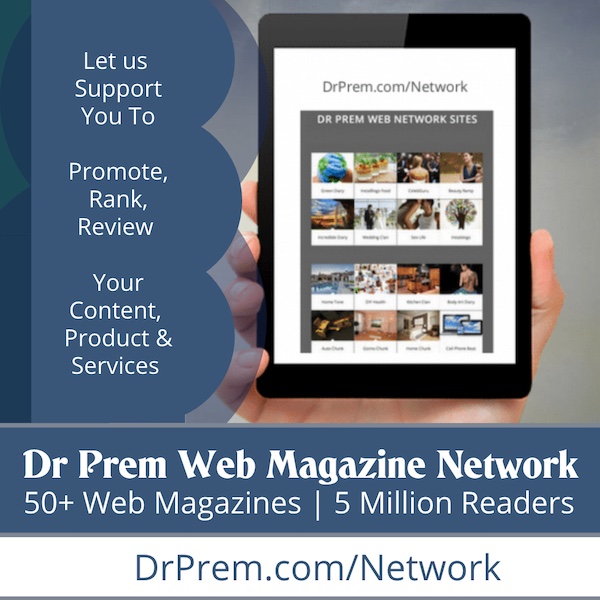 Asian countries like India, Malaysia, Thailand and Turkey are having specializations in neurosurgery, laser surgery, knee replacement, hip replacement, cardiac surgery, spinal surgery and different types of infertility treatments. They are presenting medical tourism as a superb source of revenue and that is why the governments of these countries are also showing great interest in promoting it.
However, Australian Medical Association (AMA) is concerned about the medical procedures offered by various Asian countries, which are taking people to overseas. The entity has been trying hard to make people aware of the fact that medical standards are significantly higher in the country as compared to other nations. It has also given a warning that without being examined carefully, Aussies should not expose themselves to other country's hospitals.